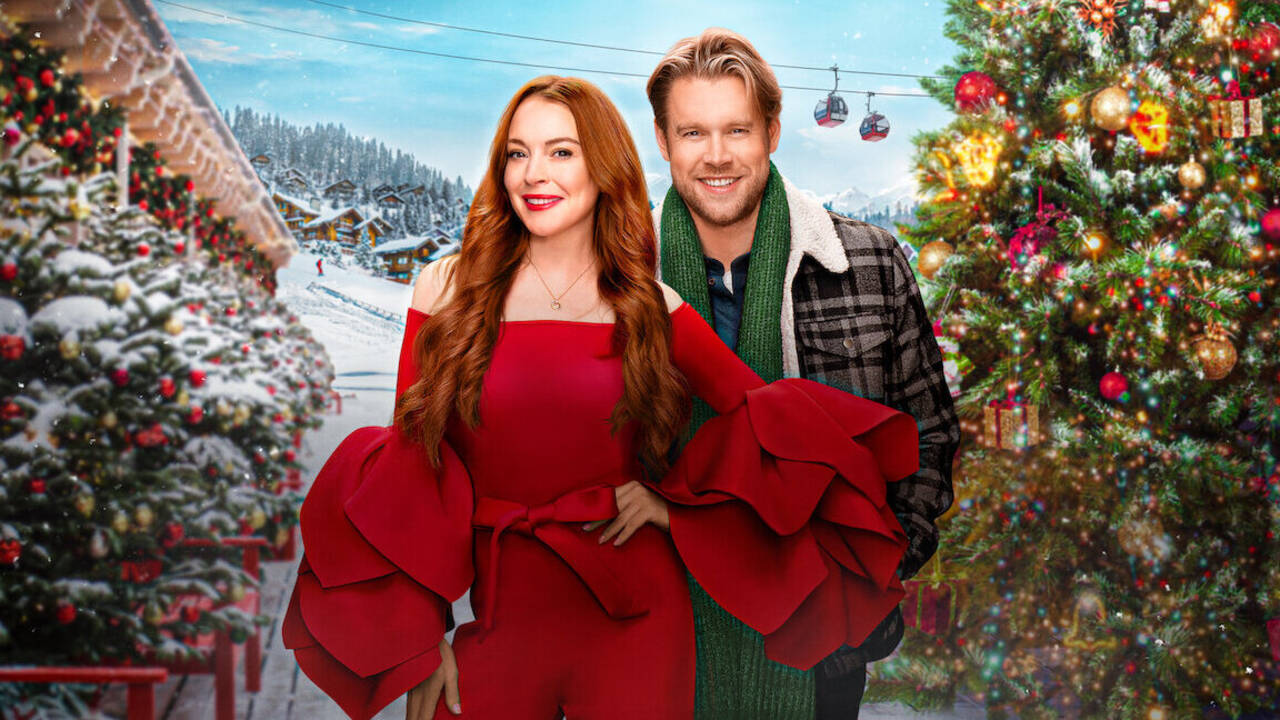 Falling For Christmas is another Christmas movie from Netflix reminding us of the upcoming season. The movie falls under the genres of romance and comedy and has a run time of 1 hour and 35 minutes.

Sierra Belmont, a spoiled heiress loses her memory after she experiences a skiing accident. She will be recovered from the accident by a man called Jack. Sierra does not recollect any of her past life and for time being starts living with Jack, his mother, and his daughter. The rest of the story proceeds to show us whether Sierra will regain her memory and what changes will live with Jack bring into her life.

This film has everything that other Christmas movies have. There isn't anything new. A love story happening during the Christmas season, with lots of cliched dialogues, and everything that we have seen before. Even though the movie has claimed two genres, it does not give us complete satisfaction with both. The chemistry between the lead couple is mostly off throughout the movie. The comedy element is also not used in the movie to the fullest, and it seems more forced than natural. Therefore, the movie in a way has failed to deliver the story through the genres it promises.

The storyline of the movie is another problem in this film. It has nothing that is not predictable. The audience will be easily able to guess where the movie is taking off and also will be able to guess the ending. The plot does not contain any surprises for the audience, and it has just mixed the elements of other romcoms. Falling For Christmas has some basic charm and can be considered a feel-good movie since it has Christmas as its backdrop.

The only good thing that can be seen in this movie is the background and location used, and the Christmas decorations are the only successful elements. Therefore, everything other than the Christmas backdrop seems bland in this film.

This film does not come to our expectations even though Lindsay Lohan is a part of it. Even though the film tried to be like one of her iconic movies, it fails from the start till the end. This is just another movie that has tried to show the same content but under the limelight of the Christmas season. This film is quite easygoing and can be fun to watch if you don't have any expectations from it. But if you want to watch a good Christmas movie, then it will be better if this movie is not on your watchlist.

Final Score – [5/10]
Reviewed by - Poornima Balsu
Follow @BalsuPoornima on Twitter
Publisher at Midgard Times