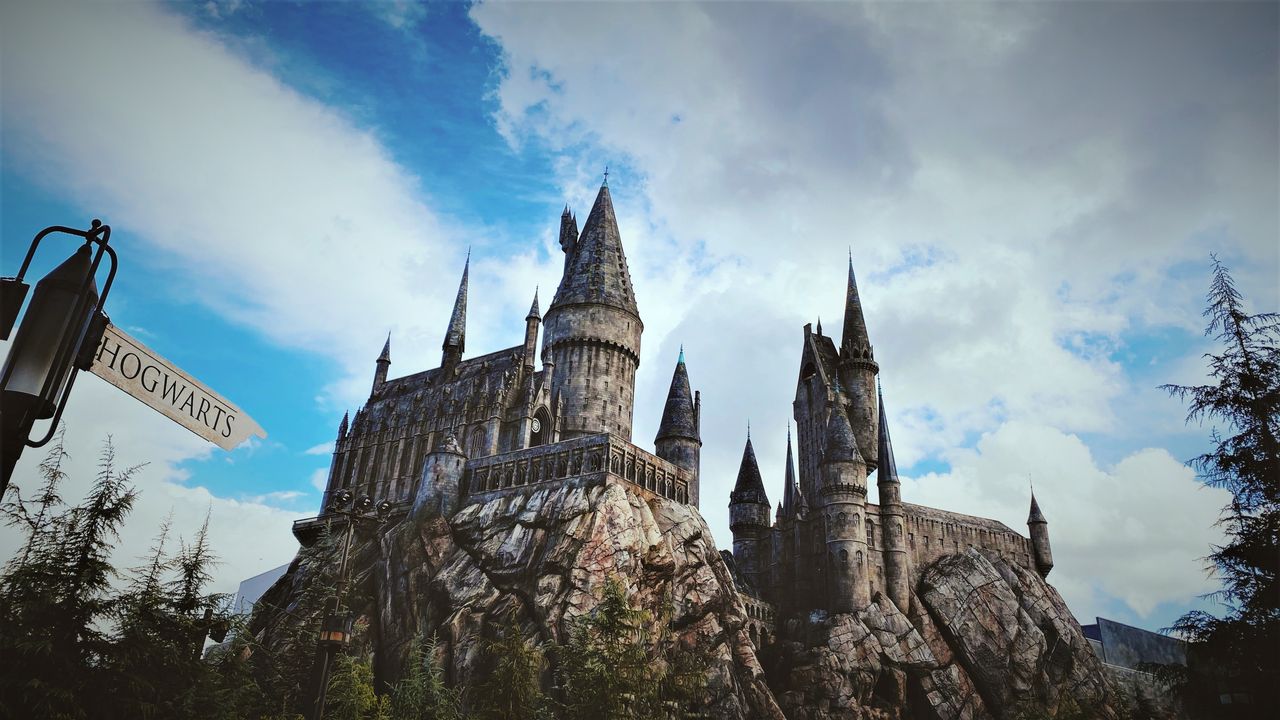 Fantastic Beats the Secrets of Dumbledore is the third installment of the Fantastic Beasts series, which hit the mainstream screens in April 2022. It has become the eleventh film from the Wizarding World and J.K Rowling.

There has been excitement across the globe for the new Fantastic Beasts release, with lots of people rushing online to find out more. Believe it or not, Harry Potter Google searches don't occur the most in its birthplace UK or the Potter fanatic US. Despite its much smaller population, Australia takes the top spot for most Potter-related online searches at the time of writing.

This information and many other fascinating facts about Harry Potter have been compiled by the online operator, PartyCasino. Their new content is a must-read for anyone who thinks they know everything about Harry Potter, especially those attending a Potter quiz in the near future. So, what about The Secrets of Dumbledore, and what should you expect from the film?

What will Secrets of Dumbledore be about?

Secrets of Dumbledore is set many years after the events in The Crimes of Grindelwald (2018). The overarching plot is Albus Dumbledore recruiting Newt Scamander – played by Eddie Redmayne - and his own allies to take on the army of Gellert Grindelwald. Although the stakes couldn't be higher and we get a deeper look into the often-elusive Dumbledore character. Dumbledore is again played by Jude Law.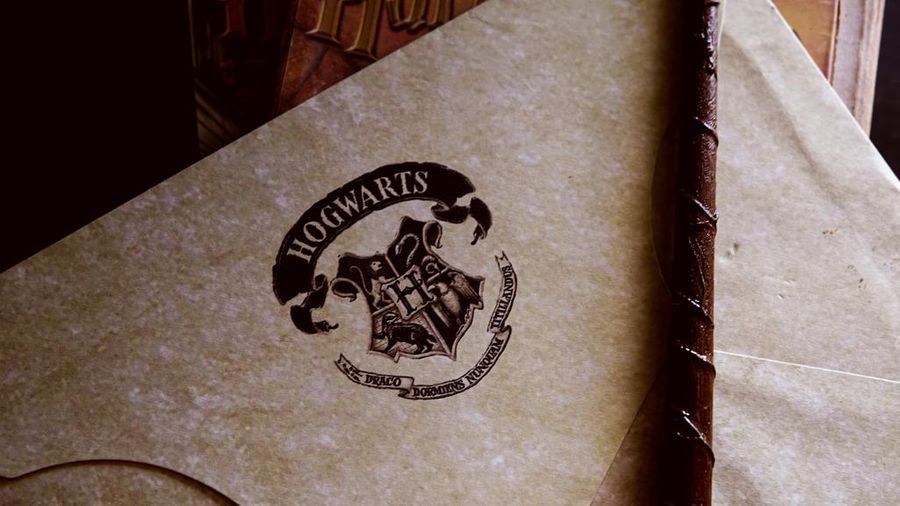 Will Johnny Depp be in The Secrets of Dumbledore?

Johnny Depp will not feature in The Secrets of Dumbledore. His character in the Fantastic Beasts franchise, Gellert Grindelwald, will be played by Danish actor and former gymnast, Mads Mikkelsen.

What is the critics' response to The Secrets of Dumbledore?

The critics and popular movie critic websites like Rotten Tomatoes have given the movie an average to decent rating. Most of them agree that the new release is better than some of the other movies in the Fantastic Beast series, but still suggest the magic that captured generations of fans in the original movies is still lacking.

However, most critics seem to agree that Mads Mikkelsen gives an exceptional performance as Grindelwald, following in the footsteps of Johnny Depp, who remains absent from the latest release. Another issue brought to attention was the lack of screen time for Tina Goldstein, played by Katherine Waterston. Some suggest this was because Waterston has spoken out about J.K Rowling's controversial views on transgender rights.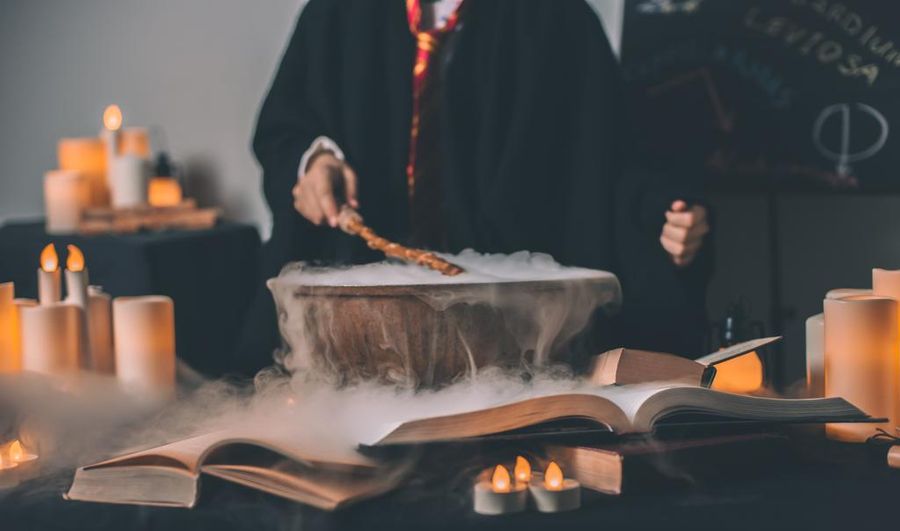 Is there any "Fantastic Beasts Secrets of Dumbledore" book?

There is a Secrets of Dumbledore book. The screenplay book of Fantastic Beasts Secrets of Dumbledore is available in some countries already. Some fans may have to get it delivered from retailing countries or wait later in the year for it to become available in their country.