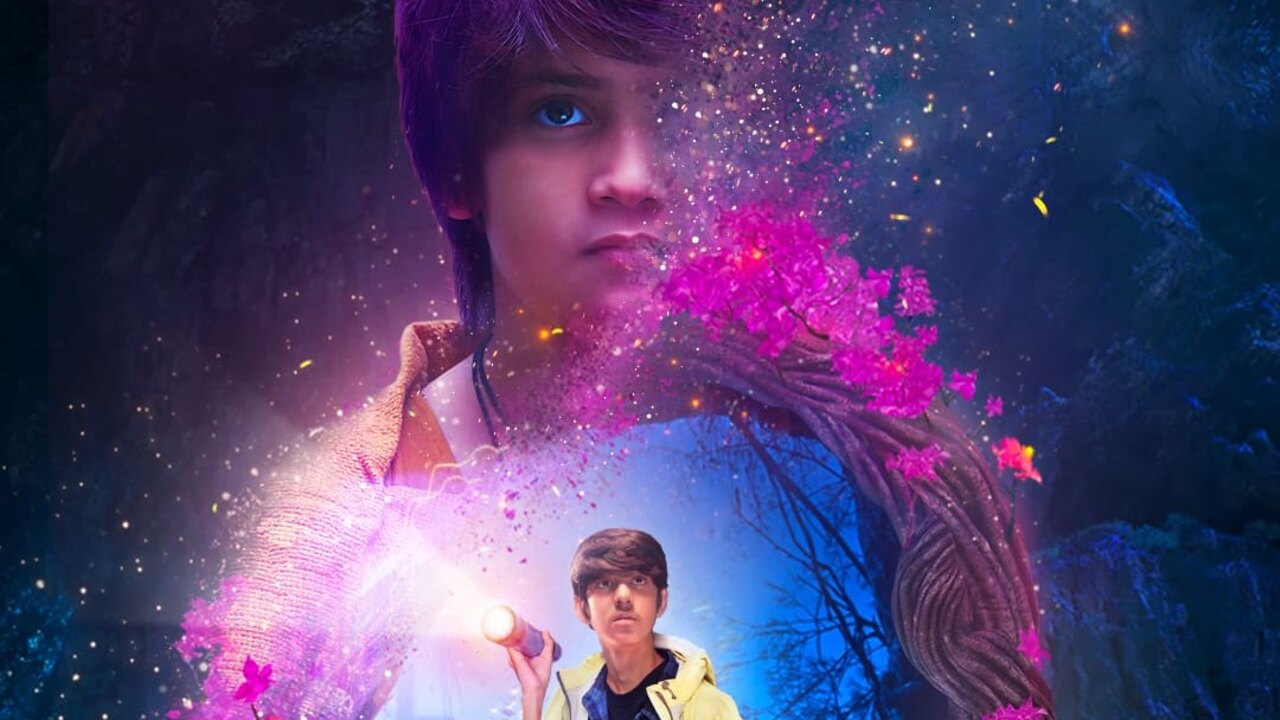 Fireflies start by telling us about Bheem Mukteshwar town and its secretive nature. Stories of Sanjeevni booti and how Van Rakshas protects it are told. Parth is seen going to a forest after being declared a failure. Someone stuck a page with F written on it (meaning failure) on his back. The writer then tells us his story and how he reached this point. Every child living in the Indian household will relate to Path's character, but at some points, it seems to be overdone.

Residents of Bheem Mukteshwar seem to be worried about Van Rakshas as it is Amawasya. Prayers have started and it's time for them to protect themselves and their loved ones. While Parth was in the jungle, we saw that lightning struck the ground followed by some sparks traveling in the forest. These sparks tracked Parth's home and they formed the shape of a human. A relationship is seen to exist between them and it's clear that it's familiar with him.

Dr. Negi is also facing trouble at the hospital due to the pressure being exerted on him. I expected this show to be apt for all age groups but after watching it, I think it is only good for children and adults who don't find it interesting. The animation effects in the ten-episode series were good because it's from Zee5. I liked how their maternal grandmother was narrating stories at the end of each episode. Usually, the stories that we hear from our elders always give some moral, and the ones included in Fireflies: Parth aur Jugnu served the same purpose. When Parth had lost all his motivation in life, it was his grandmother's stories that made him realize certain things, like how it was important to face one's fear.

Watch this series with the kids around you to spend your weekend. Initially, it seemed like there would be some horror elements but contrary to my assumptions, there were none, and it's safe to watch with kids. Meet Mukhi as Parth Negi did almost a good job, but there was a scope for improvement. However, the junior cast can't be criticized much keeping in mind their tender age and scope of future improvements. The rest of the cast also did a decent job. The narration in the series tried to keep the audience intrigued but failed miserably.

There were high expectations from the plot, and they sank just after I realized how the first episode (with each episode being almost 45 minutes) was focused on Parth being bullied by his friends and their parents. The way he was constantly pressurized and reminded of his failures depicted the attitude of society towards children who couldn't fare well in their studies.

Final Score – [6/10]
Reviewed by - Riya Singh
Follow @_riyasinghhh_ on Twitter
Publisher at Midgard Times