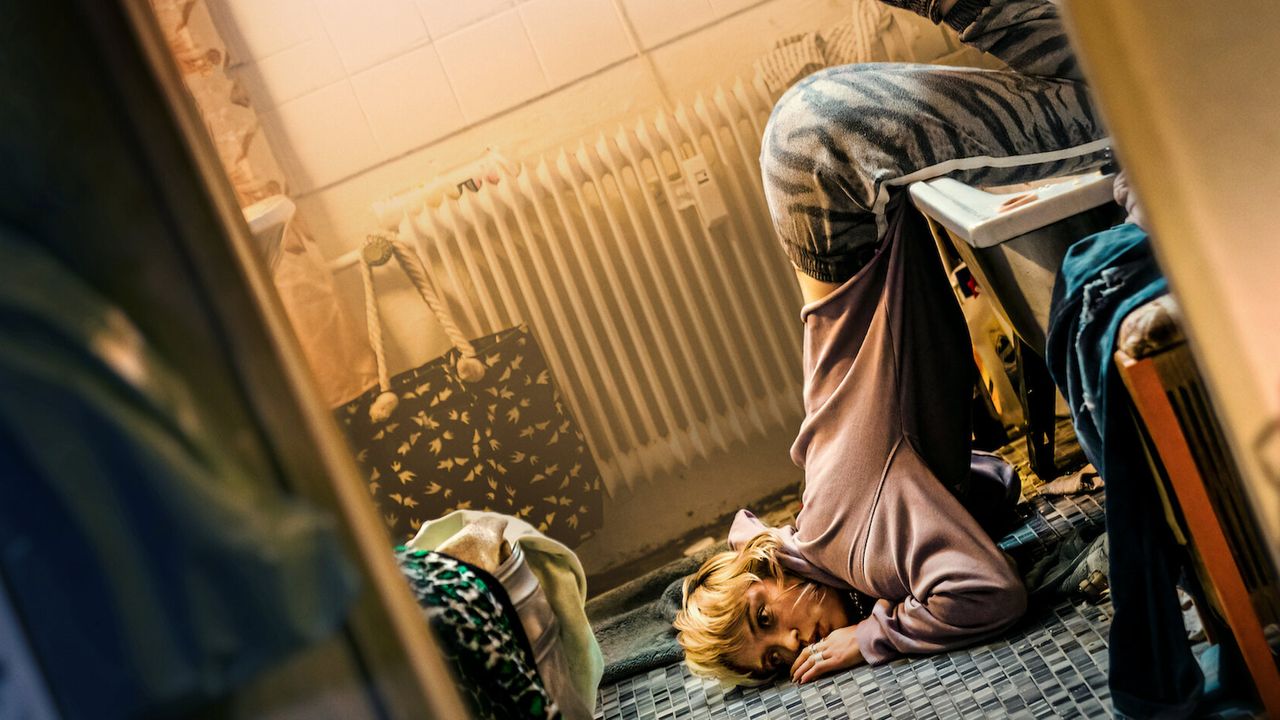 Paula and Jojo have been best friends since their childhood. Spending so much time with a person leads to the development of a bond that cannot be easily broken. Paula is extremely possessive of her friend. Thus, when Jojo decides to go to Tulum for pursuing her career, Paula is not happy. She can not tolerate distance between them. Then, Jojo doesn't give her enough time, and Paula ends up feeling lonely. That loneliness was consuming her from the inside. In that situation, she wasn't able to focus on anything, and her emotions were eating her.

Now, the same Paula gets to know that her best friend Jojo is getting married. It did not go well with her as she didn't want to share her bestie or live away from her. Hence, she tries every possible thing to break Jojo's marriage by even calling Daniel's ex-girlfriend. She was ready to do anything and everything that can make Jojo stop getting away from her. In the end, she also somehow saved her from her fiancee as he already had a girlfriend. The ending was a bit unclear and could have been explained properly.

Paula and Jojo can often be spotted making a scene on the road in the movie. They'll be fighting, throwing each other's stuff on the road, or even leaving the other one in the middle of nowhere. The next day everything will be back to normal between these childhood best friends. I don't know if regular abandoning your bestie in the middle of the road repeatedly sounds normal, but the writers made sure to include that part again and again in the film. It was weird to watch such scenes.

The focus of the movie is human emotions, friendship, bonds, and above all finding a home in someone. You don't call a property your place, but a person becomes that for you. This is what Paula had for Jojo. She could not survive without her, and she felt as if her home was being snatched away. In my opinion, it is a good movie to watch. The makers have successfully shown all those emotions and phases in Paula's life in great detail.

The actor playing the role of Paula has done her part very well. She can be seen jumping on the ground, lying down and making crazy noises, and really desperate at some points. There is also a scene when we see Paula walking away with the furniture burning in the background. This scene depicts the rage she had within her. The actor was very good at showing those emotions and the transitions. The character of Paula is like a teenager inside the body of an adult.

The concept of the film was very deep, but the movie feels exaggerated at some points. There is nothing extraordinary in the plot, however, if you wish, you can watch it in your free time.

Final Score – [6.5/10]
Reviewed by - Riya Singh
Follow @_riyasinghhh_ on Twitter