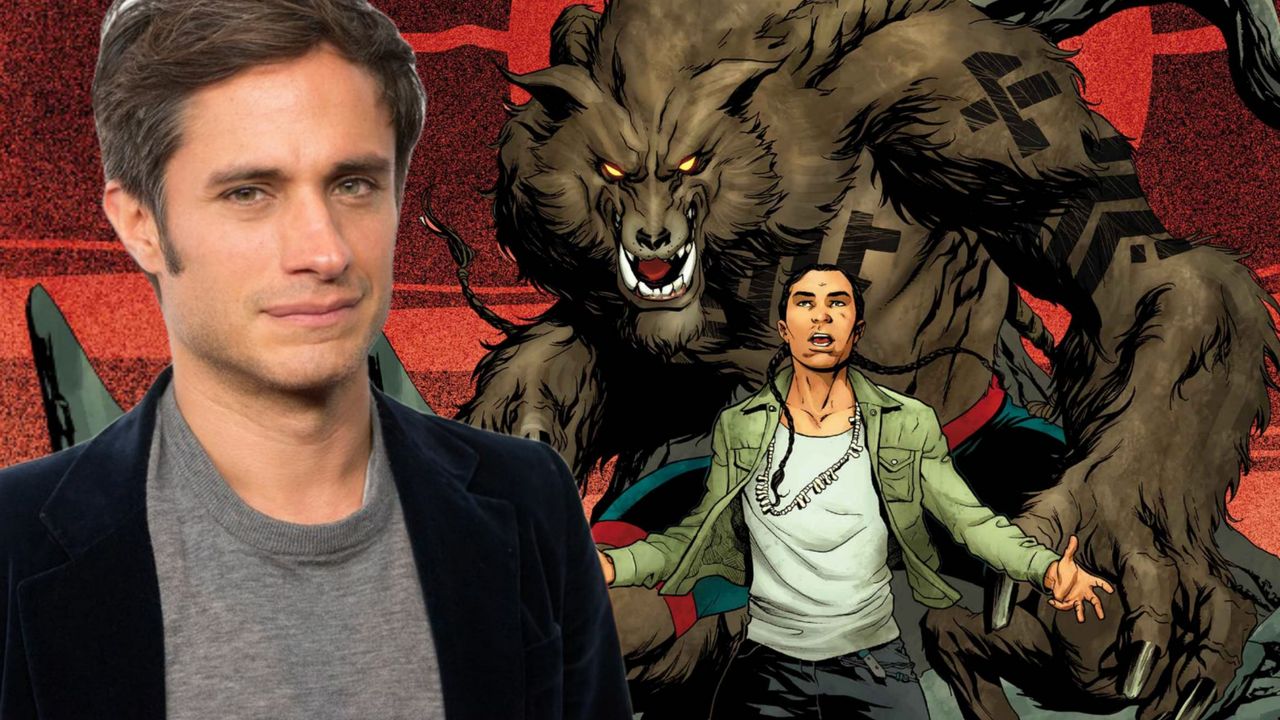 Gael Garcia Bernal is all set to star in the Marvel Studios Halloween Special, "Werewolf by Night," which is currently in development at Disney Plus.

Plot details for the show are currently kept under the wraps, but Bernal could be playing either of the characters, Jack Russell or Jake Gomez. Both Russell and Gomez can transform into a werewolf. However, it is more likely that Bernal will be playing Jack Russell.

Jack Russell first appeared in "Werewolf by Night" #1 in 1972. He comes from a long line of lycanthropy dating way back to 1795 when Grigori Russoff first confirmed to transform into a werewolf. Jack Russell also has a connection with Moon Knight, since he saved Russell from a criminal organization. The organization used to collect samples of his blood using it to temporarily mutate homeless people into pseudo-werewolves, who are then encouraged into fighting one other as a spectator sport.

"Werewolf by Night" Halloween Special will begin production in early 2022 with an eye on a premiere before or just after the Moon Knight on Disney Plus. Marvel has begun to introduce Werewolf and Vampire characters into the live-action category. Sony Picture' Morbius will be the first film to release in theaters in January 2022, with Moon Knight and "Werewolf by Night" coming later in 2022 at Disney Plus. Also, the Blade movie reboot is currently in development with a possible release date of early 2024.

Bernal is also rumored to appear in the Disney Plus series, Moon Knight starring Oscar Isaac, which will be releasing in late 2022.

Bernal was most recently seen in the M. Night Shyamalan movie "Old." He is currently filming the Netflix movie, "The Mother" with Jennifer Lopez in the lead in British Columbia, Canada.