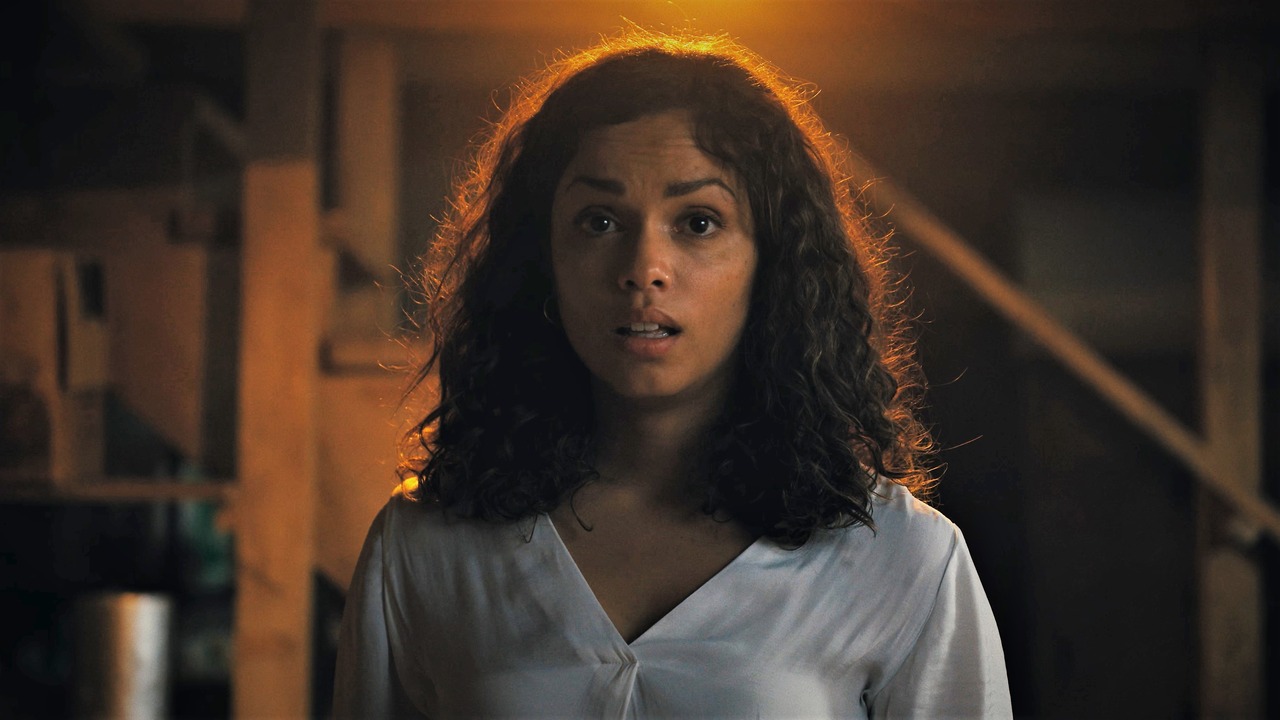 Horror movie "Barbarian" star Georgina Campbell is all set to lead a new crime-thriller film, 'Psycho Killer,' which is currently prepping up to begin the shoot in March.

'Psycho Killer' follows officer Jane Thorne (Campbell), who is driven by a deep need for justice over the senseless killing of her husband, also a state trooper. She initiates her own rogue investigation, trailing a suspected serial killer that news media have dubbed the 'Satanic Slasher'. As Jane travels across the country, she pieces together evidence exposing the true identity of her husband's killer, and the dark motive behind the killings.

The film will be directed by Gavin Polone based on a screenplay written by Andrew Kevin Walker, who has previously written hit films such as Se7en, Sleepy Hollow, and The Wolfman. Gavin Palone is a well-known producer known for Zombieland, Zombieland: Double Tap, and Premium Rush. The remaining cast for the film is yet to be revealed.

Psycho Killer is produced by Matt Berenson with New Regency and Pariah as the production companies behind the film. New Regency also co-produced Barbarian with 20th Century Studios. The movie, which has already begun pre-production has confirmed the filming schedule. Psycho Killer will begin filming on March 13, 2023, in Winnipeg, Manitoba, Canada, and after 40 days of shoot, it will wrap up on April 26, 2023.

Georgina Campbell is known for her role as Tess in the 20th Century Studios' Barbarian, the mystery horror film which did really well at the box office while also being praised by the audience and the critics. Barbarian is written and directed by Zach Cregger and also stars Bill Skarsgård, Justin Long, Matthew Patrick Davis, and more. The film grossed $45 million at the worldwide box office on a production budget of $4.5 million. The movie follows a young woman in town for a job interview, who arrives late at night at her Airbnb rental only to discover that the house has been mistakenly double-booked and a strange man is already staying there. Against her better judgment, she decides to stay the night but quickly discovers that there is much more to be afraid of in the house than the other house guest. Barbarian was released in theaters on September 9, 2022, in the US.

Psycho Killer doesn't have any release date yet. The distributors of the film are also not confirmed yet.