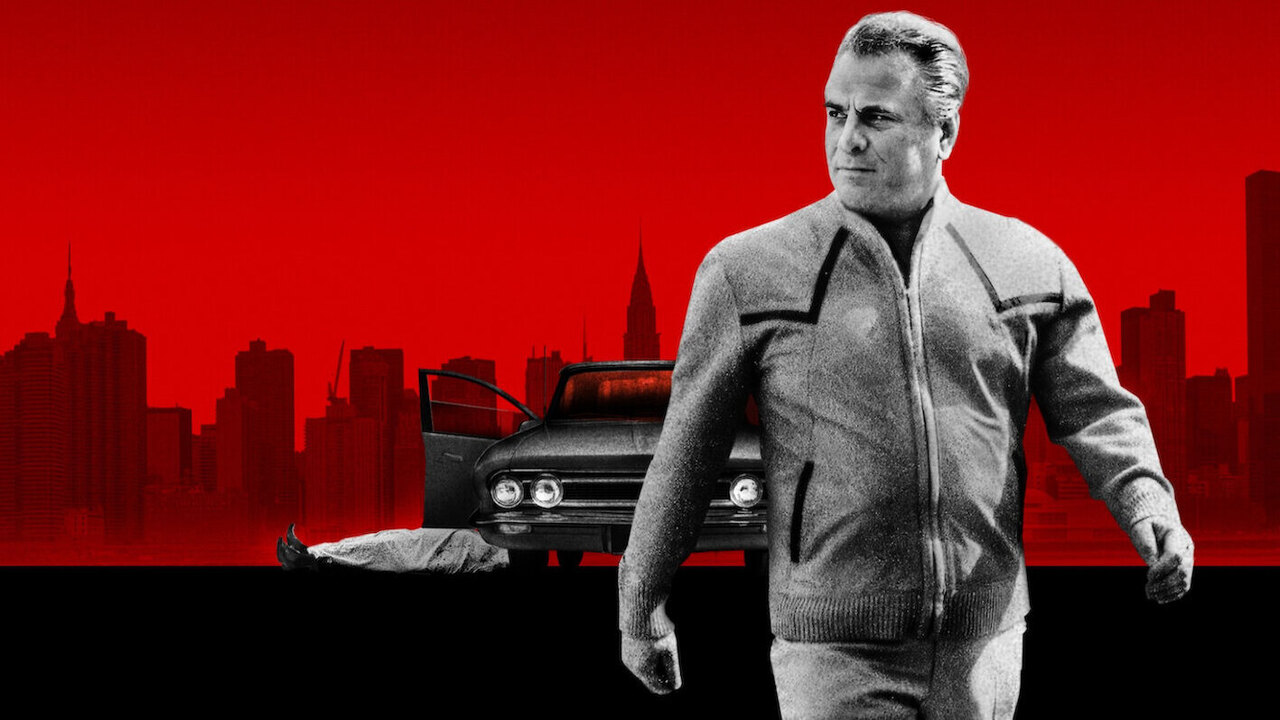 Paul Castellano might have been considered the boss of bosses in the '80s, but he was no match for John Gotti. New York in the '80s was a perfect time to be a criminal, and Gotti was a Marvel superhero before there were Marvel movies. Of course, the more appropriate term would be "Marvel supervillain," but the public saw Gotti as a celebrity. The people wanted his autograph, and the media built an aura of invincibility around him. Gotti, too, thought of himself as a movie star and enjoyed being in the spotlight. He appeared on the front cover of the Time magazine. His hair, in front of the camera, was always perfectly in place, and people used to find his smile charming.

How can a mob boss find so much admiration and respect in the public? If goons can become politicians and be hailed as visionaries, then nothing is truly impossible in any country. Gotti, at first, is called The Dapper Don. When he emerges victorious from multiple cases against him, he is renamed as The Teflon Don. The more times he gets acquitted, the more arrogant he becomes. Gotti soon starts openly challenging the government to come and get him. Even Icarus suffered when he flew too close to the sun; this mob boss is merely human. He thinks he is indestructible without realizing his fall is near.

How near? Well, the mics and cameras are neatly planted inside his personal quarters. During one amusing moment, we hear Gotti talking about bugs without realizing his words are being recorded. The bug planting mission comes with its own complications. The sound is not always clear due to the noise coming from, say, a radio or a coffee machine. In such situations, the officers re-enter the premises and place the bug elsewhere. This, combined with the task of deciphering inaudible tapes, tells you that collecting evidence against Gotti was not easy. It was an arduous task done very diligently by the people who wanted to bring Gotti to justice.

Why was Gotti found "not guilty" so many times? Because of low-life witnesses and compromised jurors. Everyone was scared of him. In real-life video recordings, Gotti - with a smile on his face - looks confident. In the cartoon depictions, he looks pure evil. He is so bad he kills a man in front of his house. As per the mob rules, no one should kill anyone near their house as it's disrespectful to the victim's wife and kids. So, if you really hate someone, you will do precisely this.

The story the documentary tells is fascinating, but the way it tells this story is not so fascinating. Some of the talking heads sit inside a car or a café, and some look outside windows as if absorbed in some deep thought, and these visuals crack you up. The bright lights and the split screens initially come across as superficial decorations, but after a while, they become grating. And it's absurd how the documentary raises suspense in the last episode before THAT verdict. We know how this story ends. Get Gotti is dedicated to the people who defeated Gotti's arrogance and threw him in jail. But after watching Sebastian Smith's docuseries, you are left with a feeling that those people deserve a better series.

Final Score- [5/10]
Reviewed by - Vikas Yadav
Follow @vikasonorous on Twitter
Publisher at Midgard Times