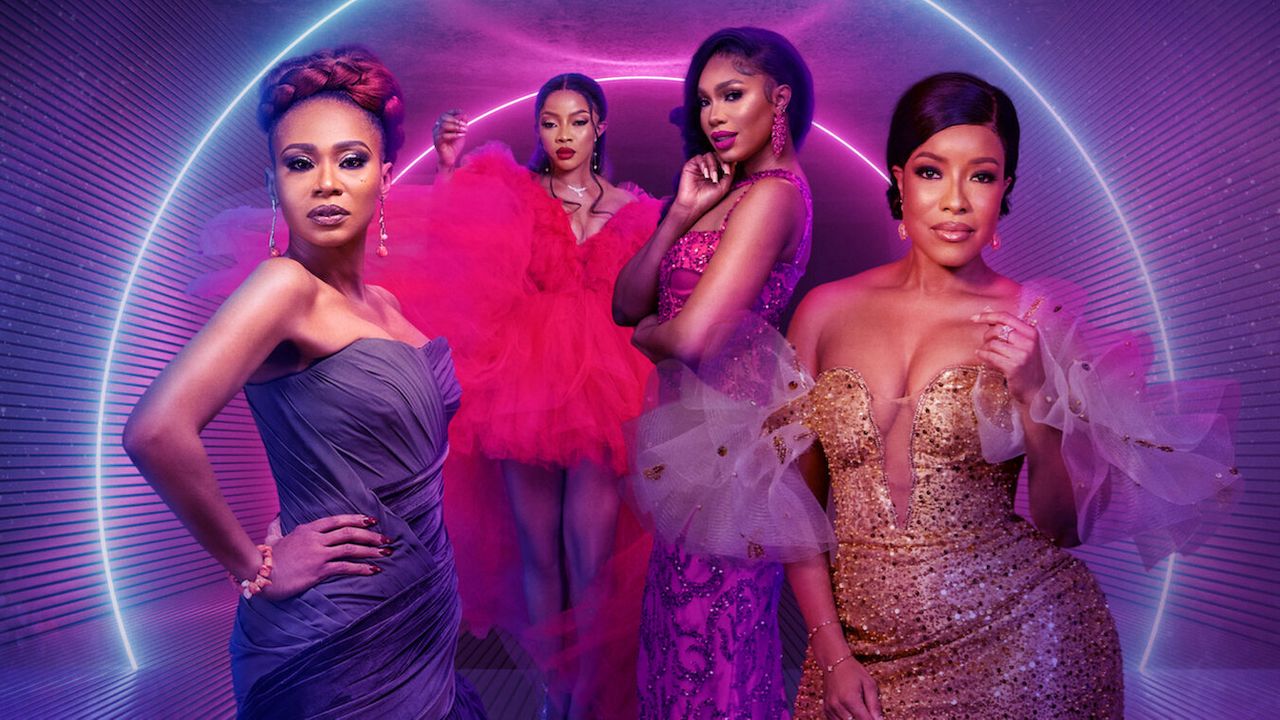 The movie begins with a scene in the club where girls can be seen pole dancing and men are enjoying the view. Emma, one of the main characters of this story is accused of stealing the ring from a client. In reality, she didn't even do that and gets fired because of this misunderstanding. In search of better opportunities, Emma visits Donna with her two friends and requests to retain her job.

Donna runs a business sending escorts to parties organized by rich people. Emma desperately wanted to be one of Donna's girls so that she can pay her siblings' school fees and buy food for them. Looking at how desperate she was, Donna hires her. Just like Emma, there are several other girls involved in this business. In the end, all these girls end up finding men who can shower money at their feet.

There is a line in this film: "If you want to look like you belong, then you act like you belong." Donna said this to Emma when she wasn't able to blend in a whole new environment where money wasn't an issue. At some points it feels like the actor performing the role of Emma could have done much better. She always seems either super excited or nervous. The story leaps of six months, and we see that Emma is living a super lavish life. Happiness in her life doesn't last for many days as one day she gets badly insulted at the office by the daughter of the man she is living with. He also doesn't take a minute to show Emma her real space.

In my opinion, Glamour Girls deviated from its main plot several times. What is usually expected from movies of this kind is that they would bring out the reality of what girls involved in prostitution face. To some extent, social rejection, suffering, and desperation have been shown. But, majorly how girls wanted to get included in this system, make sugar daddies, and get rich has been depicted.

The movie has a duration of 125 minutes and it sometimes became unbearable to watch. Glamour girls can be seen going to parties, picking out men, and enjoying the luxuries. Some scenes didn't even make any sense, like the one in which Donna is ordering Emma to have sex with her husband Kenneth. The movie had less to do with reality and more to do with money. It would have been better if more of their personal lives would have been shown. In the last few minutes of the film, the writers remembered that they also have to include crime to spice up things as it was getting boring. In all, you can skip this film and invest your precious time somewhere else.

Final Score – [5/10]
Reviewed by - Riya Singh
Follow @_riyasinghhh_ on Twitter