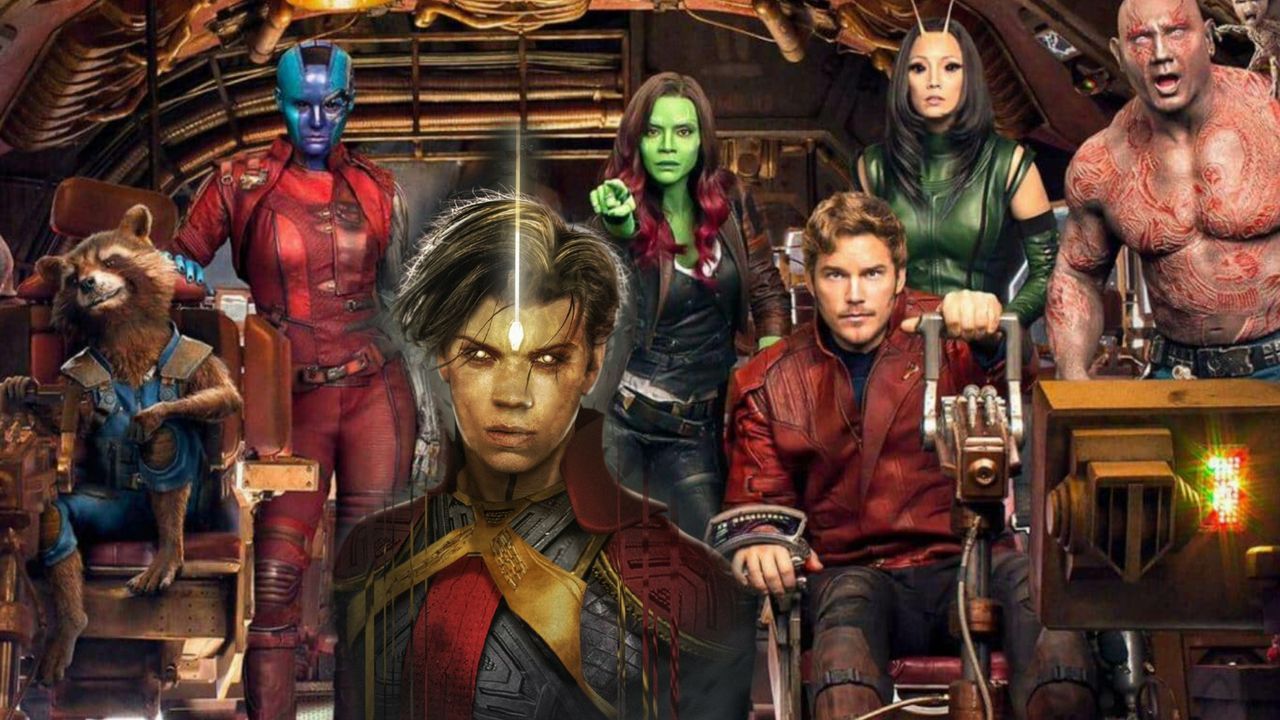 'Guardians of the Galaxy Vol. 3' has officially begun filming today in Atlanta, Georgia, with the main cast. The "Guardians of the Galaxy Holiday Special" is also filming along with Vol. 3, which will premiere on Disney Plus in December 2022. Director James Gunn confirmed on 8th November that filming has begun.

The production will last for almost seven months and is expected to wrap up in May 2022. This duration includes the Holiday special as well. Filming is also supposed to take place in London, England.

'Guardians of the Galaxy Vol. 3' will see the return of Chris Pratt, Zoe Saldana, Dave Bautista, Vin Diesel, Bradley Cooper, Karen Gillan, Pom Klementieff, and Sean Gunn with James Gunn returning as writer and director. Will Poulter will be the new face, who is all set to play Adam Warlock. Other casting news will be confirmed later.

The plot details for 'Guardians of the Galaxy Vol. 3' have been kept under the wraps, but director James Gunn has teased that one of the Guardians will die in this film. He has not confirmed which one, leaving the fans to speculate and make up their own theories about it.

Gunn has also confirmed that Yondu played by Michael Rooker, will stay dead and his sacrifice will not be depreciated. "As I've said many times before, as long as I'm a part of the Guardians, Yondu is dead, 100%, forever, no magic resurrections, Any other way would be belittling his sacrifice and what his story means to so many people." But still, he is not ruling out his appearance in the flashbacks.

Poulter's Adam Warlock was first teased in the GOTG 2 post-credit scene where Ayesha, played by Elizabeth Debicki revealed that She created a beautiful and powerful weapon capable of destroying Guardians of the Galaxy. It is not yet confirmed if Debicki will return to the role of Ayesha or not.

'Guardians of the Galaxy Vol. 3' has already gone through a few controversies, when Gunn was fired by Disney in July 2018 regarding a few of his old tweets on topics such as rape and pedophilia. He was later rehired in October 2018 after the cast of the film stood by him.

Guardians of the Galaxy Vol. 3 is scheduled to release on May 5, 2023.