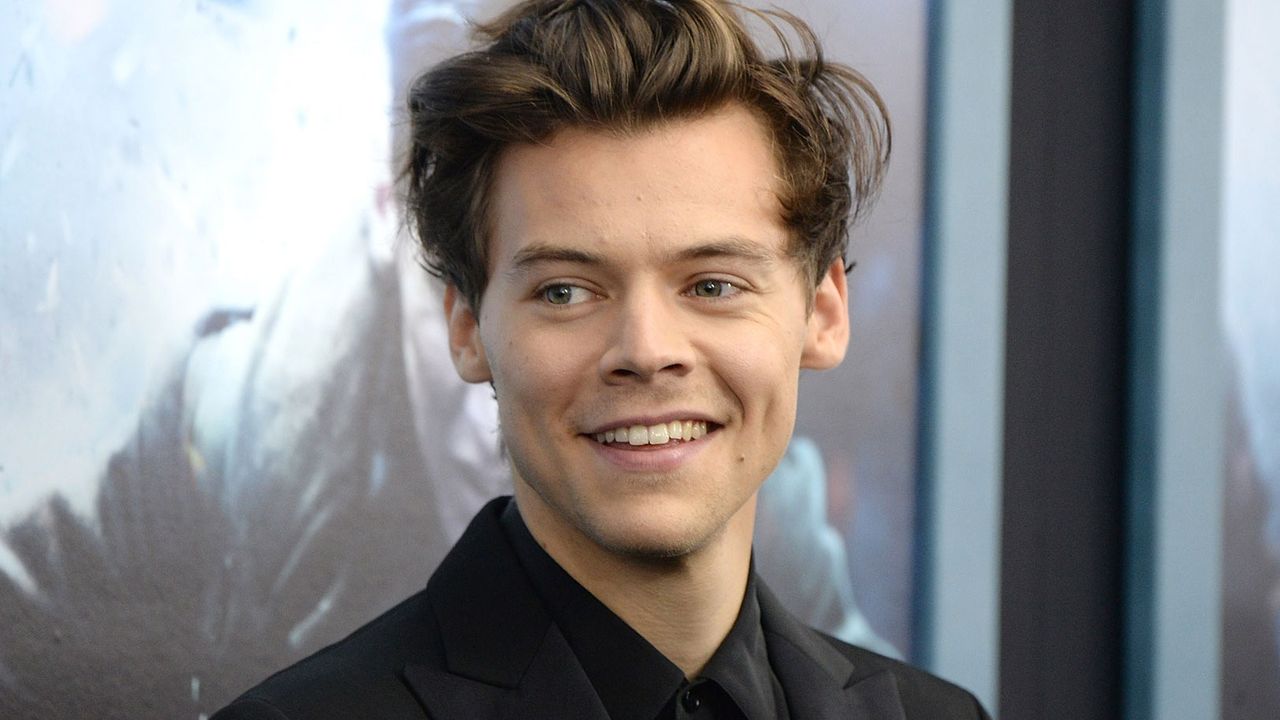 The world premiere of Marvel Studios' "Eternals" has made Marvel fans all over the world hyped up. Those, who were present at the red carpet premiere in Los Angeles and saw the film are already calling it epic, beautiful, and diverse. This article contains a little spoiler for the upcoming MCU movie, Eternals.

However, the one major thing that has come out of the first showing is a major spoiler from the post-credit scene. As per the Variety editor, who was part of the Premiere, Singer Harry Styles has officially joined the MCU. Styles will be playing Eros, the brother of Thanos, also known as Starfox. He will appear in future MCU films.

No upcoming MCU project has so far indicated the full-time appearance of Eros, and he might be getting saved for a possible Eternals sequel. Currently, Guardians of The Galaxy Vol. 3 is the only movie that has a chance of including Eros in its already long list of characters.

Eternal's premiere also confirmed the appearance of the first gay superhero in Phastos (Brian Tyree Henry), who can be seen kissing his husband played by Haaz Sleiman in the film.

Barring one or two critics who have some small observations, the average consensus from the critics is only praise for the film. It is creating history with the diversity of its characters. It's not only epic and beautiful, but it also leaves the fans wanting for more and see these characters once again on the screen.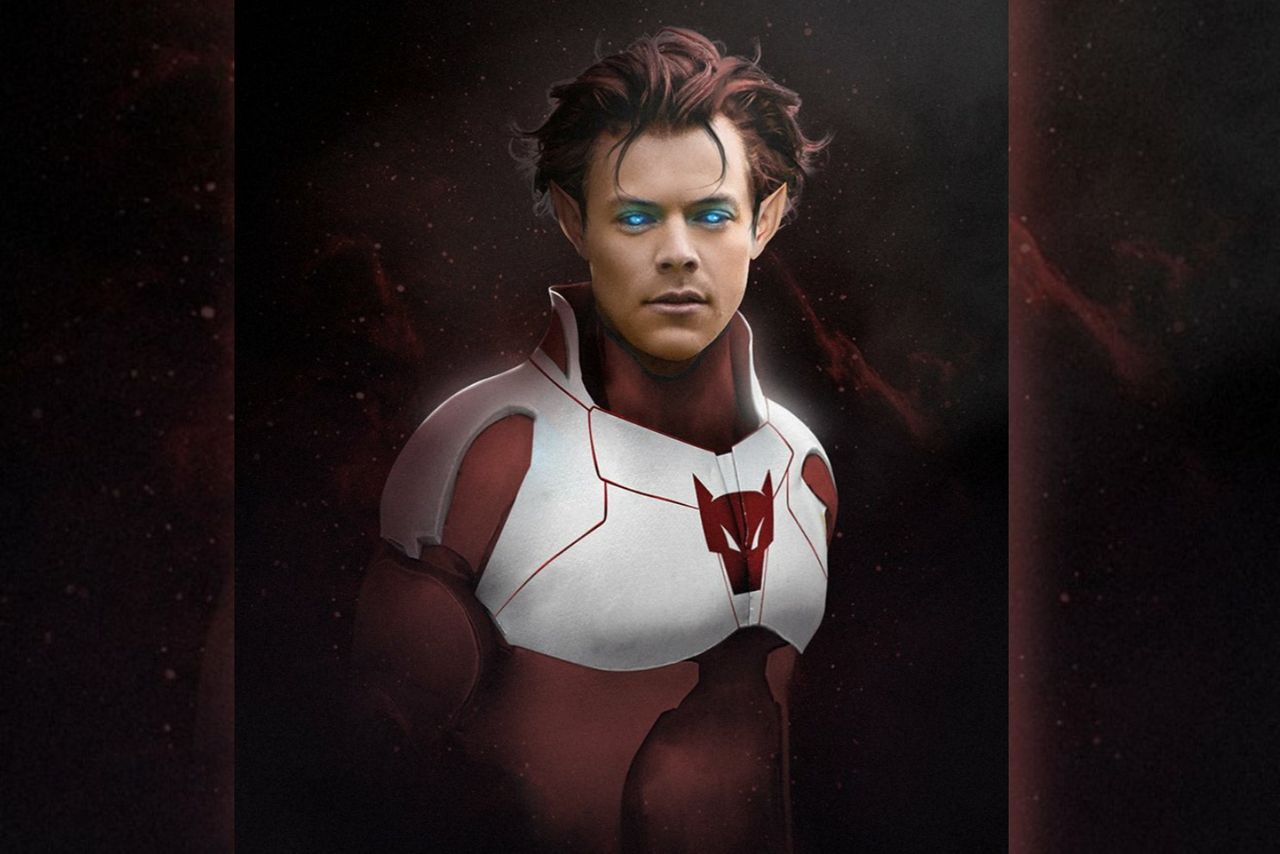 Eros is Thanos's younger brother and the youngest son of two Eternals, A'Lars and Sui-San. Originally called Eron, he was renamed Eros when he was five years old due to his fascination with the opposite sex. In contrast to his brother Thanos, a power-hungry, misanthropic schemer, Eros grew up to be a fun-loving, carefree womanizer. Only until Thanos launched his first big attack against Titan, killing their mother Sui-San, did Eros begin to take life more seriously. Eros battled with Titan's remaining survivors in subsequent assaults against Thanos.

Eros went to Earth and petitioned the Avengers to accept him as a member. The Avengers accepted him into their training program and gave him the code name Starfox since they thought "Eros" was inappropriate. For several months, Starfox selflessly served the Avengers, assisting them in defeating threats such as the Wizard, Terminus, and Maelstrom.