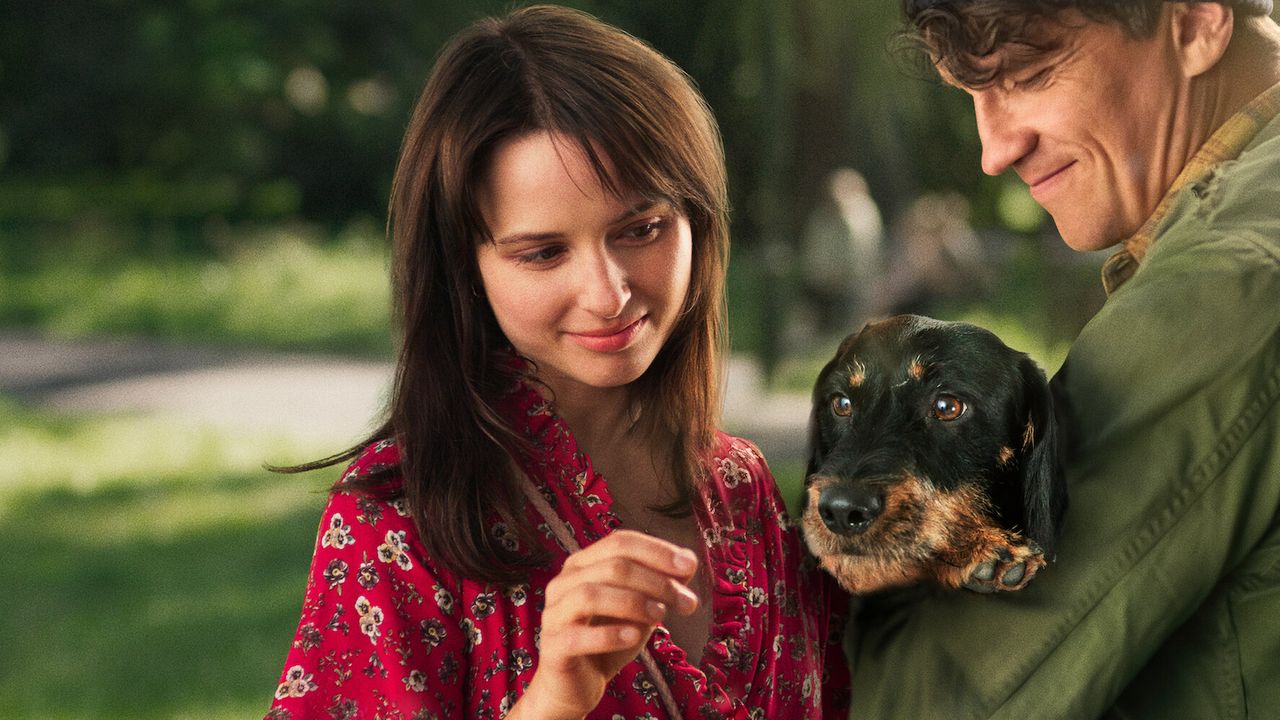 Heart Parade is the latest family movie on Netflix. This Polish-language film is directed by Filip Zylber and written by Wiktor Piatkowski, Natalia Matuszek, and Marianna Pochron.

The film begins with an animation where a girl is afraid of the dogs. She tries to escape from the dog, but it bites her butt. This was the dream Magda Grot was having. She is really afraid of dogs, but they end up playing an important part in her story, both positively and negatively. She likes everything to be prepared beforehand, and thus, her boss chose her to take her place. But Zula (her boss) decides not to trust her as she couldn't take care of her pet Todd, and she ended up getting fired.

To claim her job back, she travels to an entirely new city and captures The Dachshund Parade, the same parade where her boss's pet Todd nearly lost. If she could get coverage of that, maybe she can get back what she lost. However, the festival doesn't allow any media there. So, she has to make her way to get the footage, and she successfully infiltrated the parade and even gets the footage she needed.

Things changed pretty quickly for her when she met Karol, his dog Trombone, and his dad Krzysztof. The girl falls for Krzysztof and he teaches her some important lessons like avoiding rushing things. Magda also helps Karol gain the attention of his love interest and his confidence. She also changed their lives. They all got to learn something from one another. The target with which Magda came, changed when she found out how good these people are.

We get to see the love for animals, amazing sunset views, and a story that has no unnecessary twists and turns. In my opinion, Heart Parade is a very light film with a sweet story. It delivers a message that you don't need to be in a hurry for everything. Just follow your pace and take some time to relax. Dogs play an equally important part in the film, just like the other actors. This story however could have been much better. The actors also didn't give their best. However, this film can be enjoyed in your spare time with your family.

Final Score – [6/10]
Reviewed by - Riya Singh
Follow @_riyasinghhh_ on Twitter