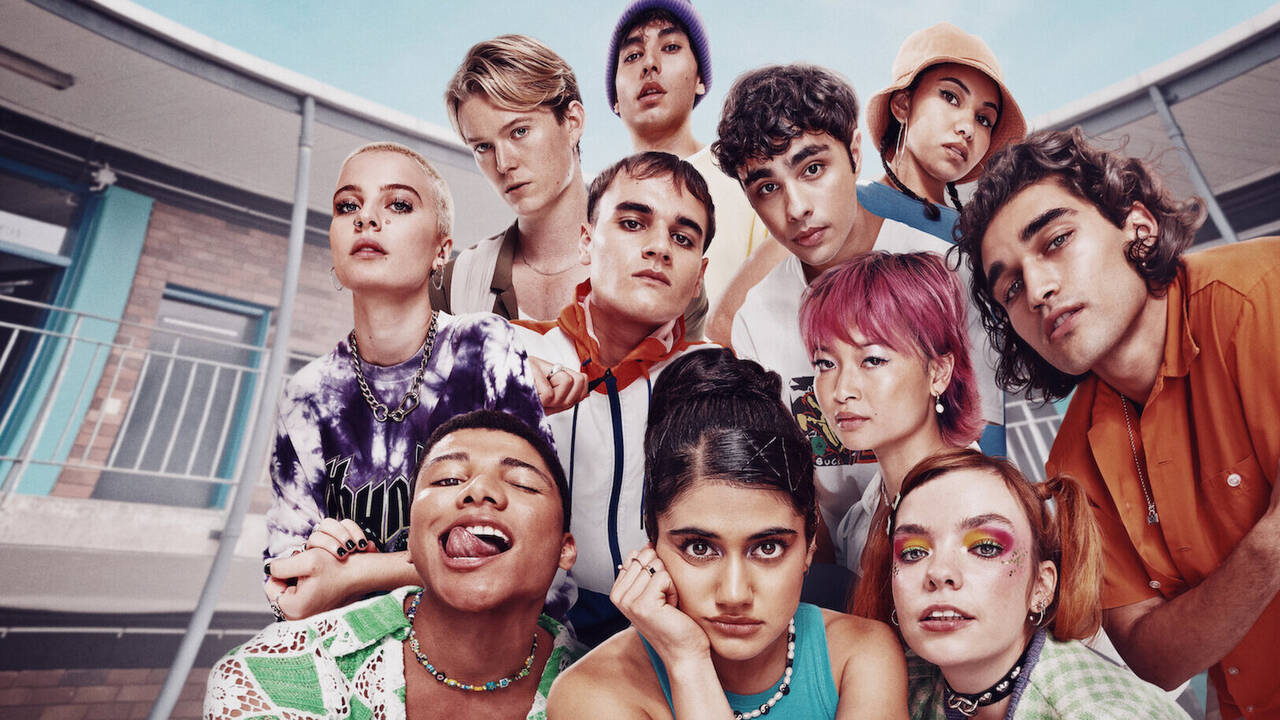 The lives of Amerie and Harper change the day when their secret incest map gets exposed to the world. It was like a nightmare that they never wanted to live in. The map not only revealed the hookups that happened, but also the potential ones. It was a disaster that entered the lives of Hartley High students as their personal life was left open in the public eye.

Just a week before this incident, Amerie and Harper went to a music concert together. Things changed so much following that week that they didn't even want to talk to each other. It was Harper who wanted Amerie out of her life. The reason why she did that isn't revealed in the initial episodes. Most of the storyline gets revealed in the first episode itself and the rest of the episodes show why all this happened. Friendship and finding oneself are the core of Heartbreak High.

Heartbreak High has eight episodes which are 45-50 minutes each. Considering the length of this high school drama series, it does a pretty good job. Showing the struggles all these teenagers went through, required a lot of character development, and the creators were successful in showing that. Each character comes with many layers, and people will be able to find that with each passing episode. Initially, the one who appears to be the worst character, people will be able to understand why they are like that. This one is a perfect high school drama with references to shows like 13 Reasons Why? and a little bit of Sex Education vibe.

Initially, when the Incest Wall was discovered, they all were forced into getting sex education. Later we get to know the reality of the things that went on in high school, and it was more than just hookups. Teens will relate a lot to this series, and the Highbreat High series deserves to be seen. In my opinion, it has all the ingredients expected from a show focused on high school students. Including a queer in their characters and showing that character's life was another great thing depicted by the show. There are no similarities present between the characters, and each one of them has their background and issues.

Heartbreak High isn't the only series that has touched on these topics, but it surely can be counted as the best among them. Covering a lot of issues, this series has all of my heart as it says what needed to be spoken.

Final Score – [8/10]
Reviewed by - Riya Singh
Follow @_riyasinghhh_ on Twitter