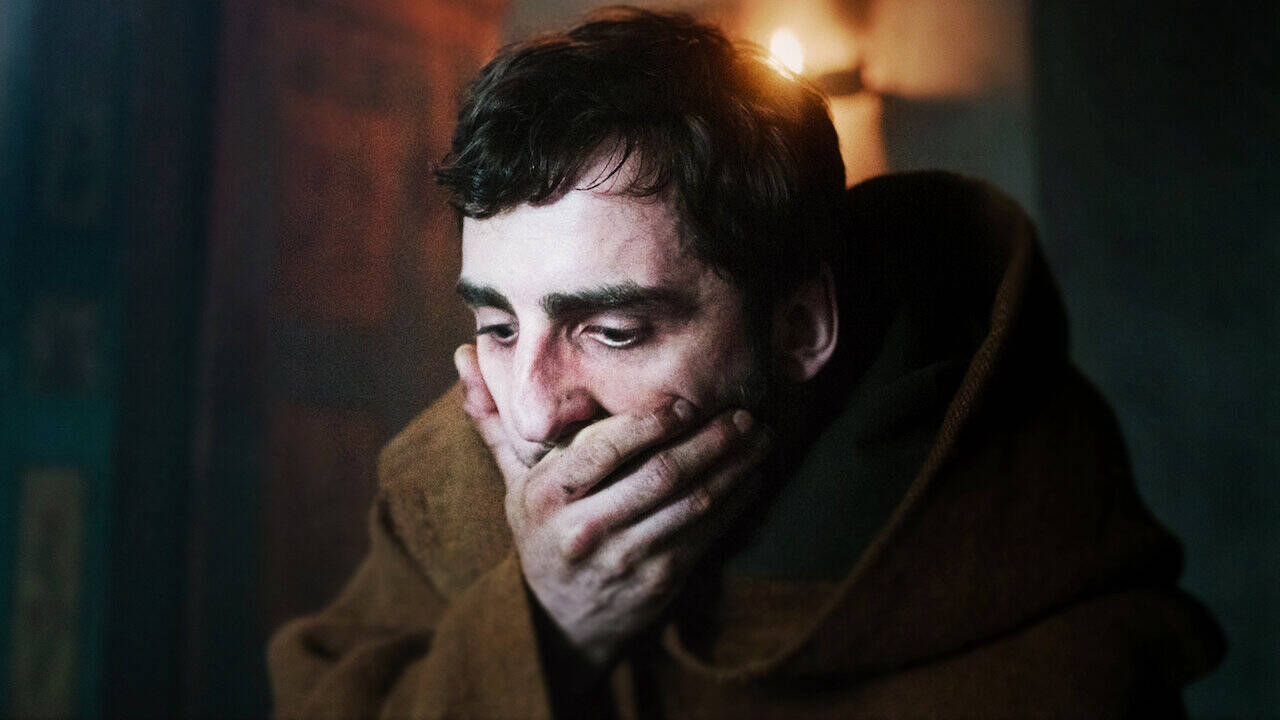 In this season of Halloween, Netflix has given us another horror movie titled, Hellhole, which caters to the theme of gore, and violence. This is a Polish movie which has a time duration of one hour and thirty minutes.

The film follows the story of a man called Marek who is in disguise to find out the truth about the events happening in a monastery, as many women were reported missing after visiting that monastery. As Marek gets closer to the truth, we can also sense that the threats around him are getting fiercer. The film shows us the actual truth about the monastery and also whether Marek will make it out of that hellhole safely.

The film is from the creators of comedy horrors like Nobody Sleeps in the Woods Tonight. This film, although not a horror comedy, does have very slight elements of horror. Looking at it generally, we can claim that the film has a pretty good pace. The film opens with scenes that will make us curious about a couple of things. In the first half as Marek gets closer to the truth, the film somewhat loses its track. Most of the main essence of the film is delivered to us in the very first half, and it can make us feel like the plotline is losing its direction. But the film manages to surprise us with a good conclusion.

Although the movie has claimed to be scary, there isn't much that caters to this characteristic of the film. After 90 minutes into the film, the film just keeps on showing scenes of attacks that are violent but not scary. This movie can be said to focus on the horrors of human beings in a very dramatic and dark manner as it shows us about exorcism.

However, the last ten to fifteen minutes of the film are interesting as it has a very unexpected conclusion. We can say that it has an open ending, but it is completely up to the audience to figure out if it is one. This is because, if we closely watch the film, there are also chances of the audience not agreeing to the film having an open ending. Therefore, one must watch the film to decide on which side one belongs.

Overall, Hellhole is an average watch for audiences who are all about horror films since it does not offer us what usually horror films give. This film is more gore-themed and focuses on bringing out certain topics like an exorcism, which is still practiced by many in real life. This film might be a good pick for people, who are interested in the above-mentioned topics, but otherwise, this film barely cuts the benchmark of a horror film.

Final Score – [6/10]
Reviewed by - Poornima Balsu
Follow @BalsuPoornima on Twitter
Publisher at Midgard Times