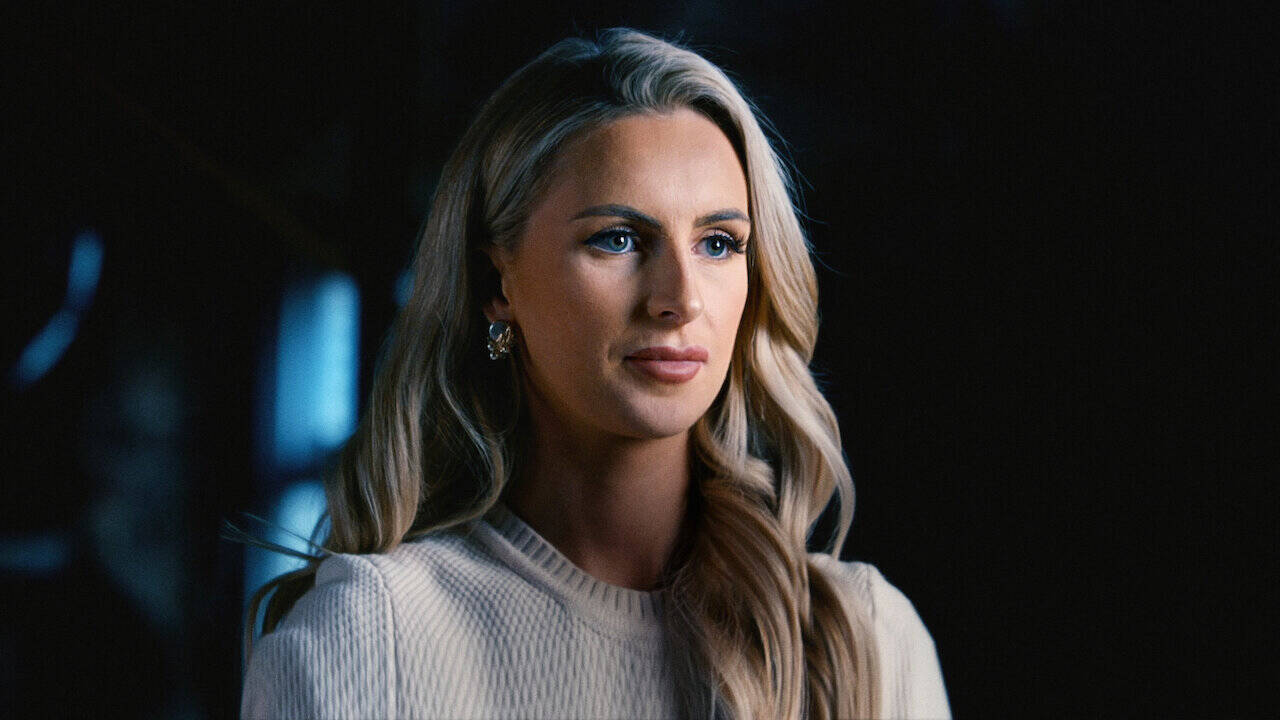 Michaella McCollum is a girl who grew up in North Ireland. At just 19, she ran away from her home to Ibiza with hopes of discovering a new world. She went to various beaches and parties but never did cocaine until she started serving as a bartender in a club. The day she started doing drugs, her life took a strange turn.

Shortly after finding the job, Michaella met a "tall dark handsome young man" (just as she described) who became good friends with her. His name was Davey, he never did drugs but was a drug peddler. This was the irony of his character that Michaella should have understood a long time ago, but the same thing made her attracted to him. Michaella McCollum fell into his trap and accepted his request of trafficking drugs across the border. The girl being poor in geography didn't understand the geography of the locations that he told her.

At every moment of her life in Ibiza, she was never able to notice the red flags. When her friend tried to stop her, she portrayed her deep desire to earn money which in reality was just her greed so that she can keep partying. Once she was in the hands of the drug dealers, she was unable to contact her friends and family. Even after seeing a gun, it didn't ring bells in her mind, and she continued with the business of drug trafficking.

McCollum and Melissa Reid together tried to smuggle cocaine back to Spain, but due to her appearances, McCollum was ridiculed and Melissa was spared. The pair also known as "Peru Two" even tried to trick the police forces by telling them that they had been forced to smuggle at a gunpoint.

Michaella McCollum narrates the story from her point of view and this might seem a bit wrong to the audience as never in history a criminal had admitted to his crime easily. Melissa Reid is shown just in between and McCollum does the majority of the narration. It was the news of these two women (who tried to smuggle kilograms of cocaine) that shook the world, specifically Peru.

In my opinion, the four-episode-long series sheds considerable light on what goes into making normal teenagers and adults into drug traffickers. The whole system has been explained with patience and the convict Michaella McCollum narrates her story. Two timelines have been focussed upon. The first one is before getting arrested, and the second timeline deals with her days in jail.

The former timeline shows how vulnerable she was in her teenage years when she fell into the trap of a drug dealer. In the second phase of life, Michaella McCollum is a girl who is determined and has talents. Her life has been under constant scrutiny by the media. Like in the end, we get to see that even when she painted her hair blond after getting released, that made headlines, and she was judged for it.

Michaella McCollum's personality took a good turn while she was in prison. The reason for that change can also be that it was one of the toughest prisons in Peru. While she learned various things like hairdressing, and saved money for her trials, despite her hard work it feels as if she maybe got lucky.

The story seems interesting till the end of the second episode only as after that, it is just about her clearing her conscience. It is hard to believe that a girl who is 19 years old can't understand what is going on around her. The same fact made it a little hard for me to understand the series. A lot of beautiful places have been shown in the series as McCollum traveled to new locations so that she can act like a tourist. So while showing her story, many beautiful destinations have also been covered.

In the title, the word 'mule' has been included because those working at the lowest level of the drug trade system are referred to by this name. McCollum interestingly tells her story, but the audience must also utilize their brains before relying on her words completely. Another lesson that should be taken away by the audience is that they shouldn't blindly trust the media as they don't present news in black and white. There are always some twists and turns that they voluntarily add to make it spicier. Media trial and trial by the court are two different things and McCollum was tested in both. However, the media trial was more brutal to her as even the choice of her hair color got questioned.

Final Score – [7/10]
Reviewed by - Riya Singh
Follow @_riyasinghhh_ on Twitter
Publisher at Midgard Times