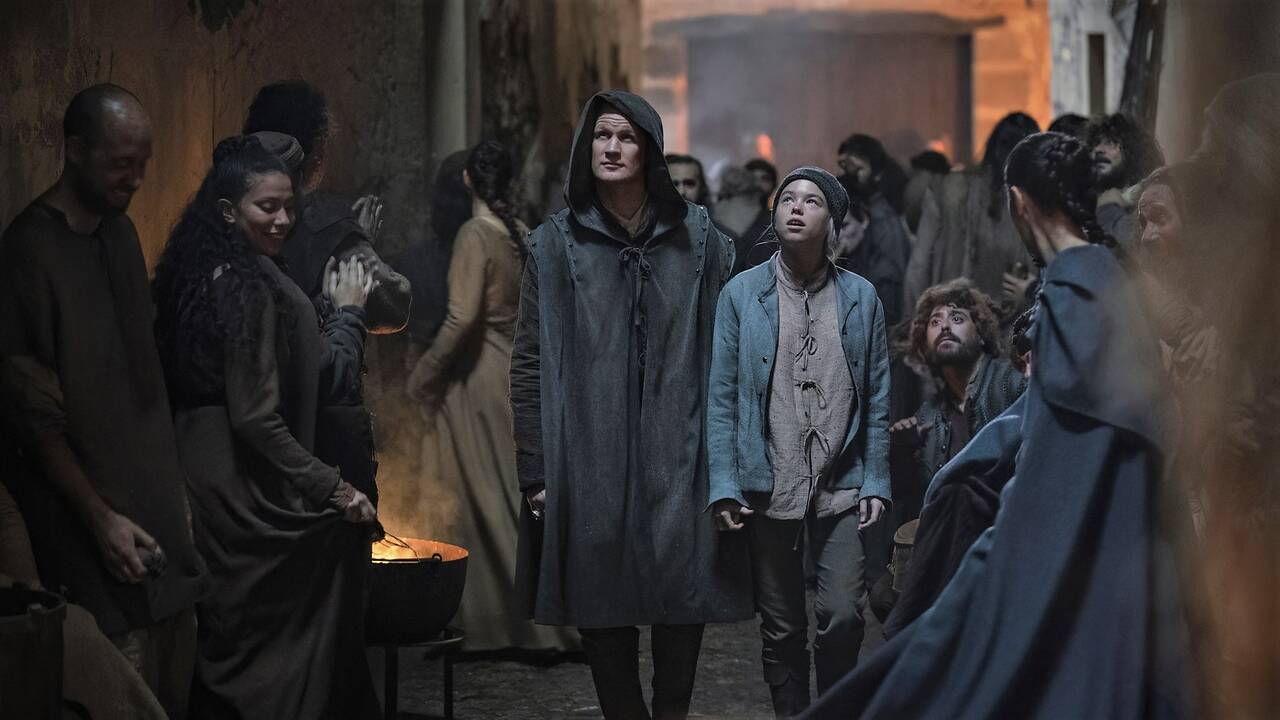 Warning: Episode 4 Spoilers Ahead

House of the Dragon Episode 4 opens with a tight closeup of Rhaenyra's face, but it's all about widening her experience. She sneaks out of the castle and mingles with commoners. Moreover, she has a sexual awakening in the bowels of a pleasure house. The episode begins with Rhaenyra reluctantly looking at prospective grooms - a tour she abruptly ends to return to King's Landing. It turns out, she is not the only one back, as Daemon, too, is in town. How do we know? His dragon disturbs Rhaenyra's ship near King's Landing, a visual that seems connected to that moment in this episode where Rhaenyra's status shakes when Viserys is informed about his daughter's indecent and incestuous behavior.

Another interesting development has to do with Otto Hightower. He will no longer serve as Hand of the King. Rhaenyra states she will marry Ser Laenor Velaryon, but first, Viserys must fulfill his duty as a king. It means she is responsible for firing Otto from his position. I am eager to see Alicent's reaction. She shares a great friendship with Rhaenyra, but will this bond now go to rack and ruin?

Viserys says, "The truth does not matter, Rhaenyra. Only perception." And perception is what this episode is mainly about. In the opening scene with suitors, a small boy who is mocked ends up defeating a grown-up. A knife has a song hidden in its steel, which can be seen only if you heat it in the fire. The manner in which Rhaenyra lies to Alicent without hesitation makes us see her in a different light (we notice a cunning snake within her). Hence, you can also say that episode 4 is about the breaking of perceptions.

Like Ser Criston's armor, we sense the unlacing of intimate relationships, which only increases our excitement. House of the Dragon continues to keep you invested with its messy bonds and politics and let's hope the flame does not flicker.