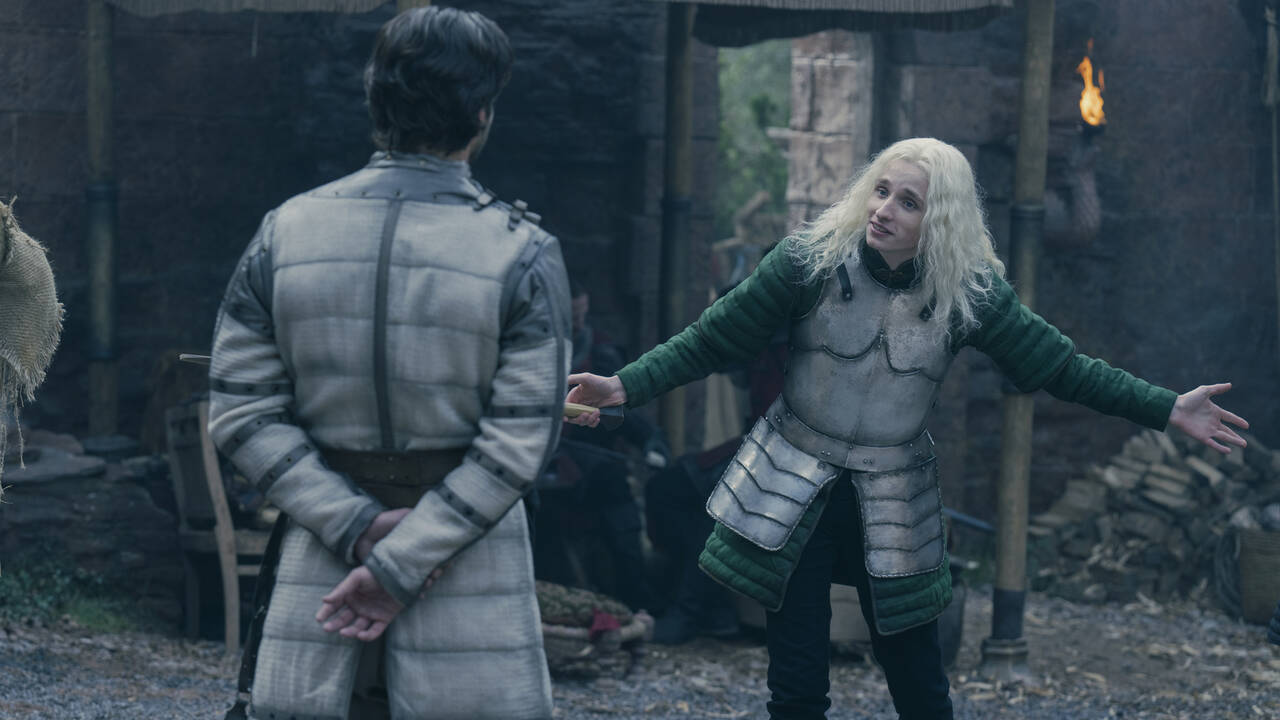 The first half of the 'House of the Dragon' Season One is over, and now it's time for the show to introduce some new characters. The first half also has many time jumps, but most of the actors remained the same. However, the second half is set after a significant amount of time from the fifth episode, which has pushed some of the beloved actors from the first half to be replaced.

Below is a guide that will help you to know about the change in actors and the new characters who will be part of House of the Dragon starting episode 6.

Milly Alcock who has become the topic of discussion by every GOT fan by playing Princess Rhaenyra Targaryen is getting replaced by Emma D'Arcy, who will be playing this character in the remaining episodes of this season. Milly has left quite an impression on the viewers and has been compared to Emilia Clarke's Daenerys Targaryen. Although Emma D'Arcy is a well-known actor, it will be interesting to see if she can match the reputation and impression of Rhaenyra made by Milly.

Emily Carey, who has portrayed Queen Alicent Hightower, wife of King Viserys Targaryen, will be replaced by Olivia Cooke for the remaining Season one episodes. Like Milly, Carey has also made a great impression on the GOT fandom. However, credit to the casting and makeup department, there hardly seems to be any difference between the old and new Alicent's facial expressions despite the change in actors.

Among other characters from the first half, Theo Nate who has played Ser Laenor Velaryon is getting replaced by John Macmillan, and Savannah Steyn who has portrayed Laena Velayron is getting replaced by Nanna Blondell.

Although the show is also retaining a few actors from the first half, which includes Paddy Considine as King Viserys Targaryen, Matt Smith as Prince Daemon Targaryen, Steve Toussaint as Lord Corlys Velaryon, Sonoya Mizuno as Mysaria, Rhys Ifans as Otto Hightower, and Fabien Frankel as Ser Criston Cole.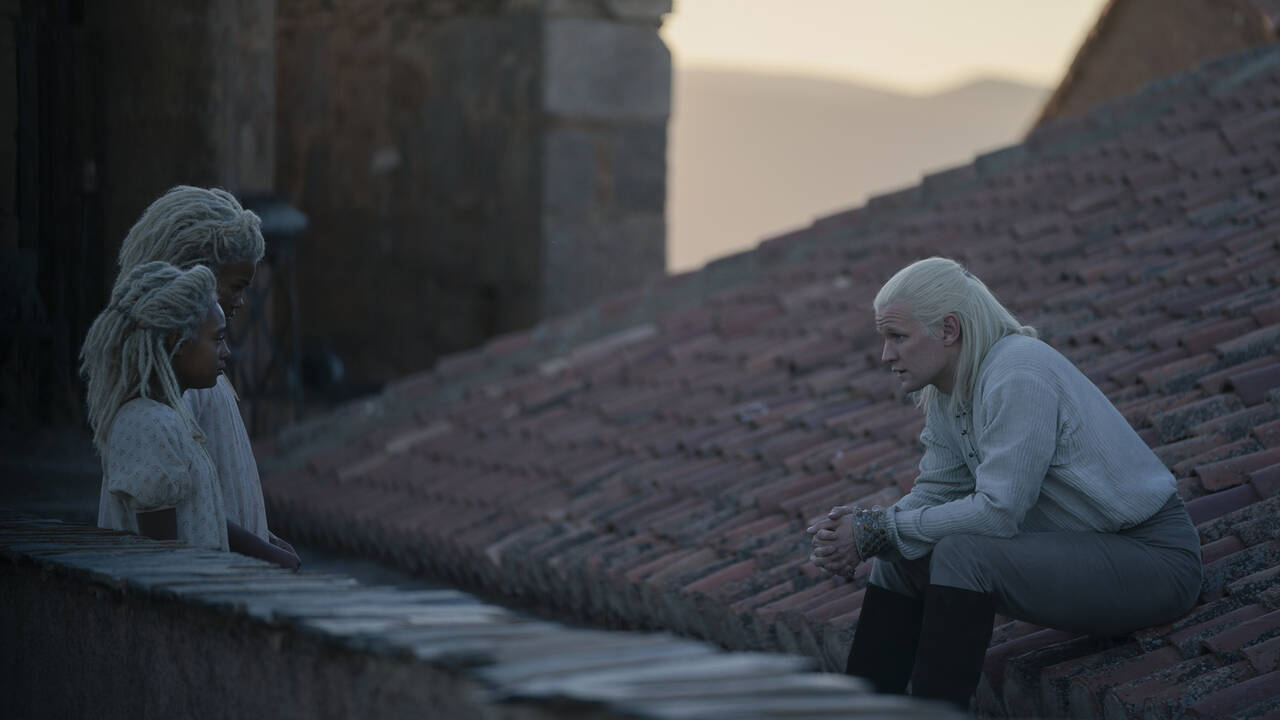 Episode 6 will see a new generation of Targaryens and Velaryons playing around. Daemon Targaryen has married again and has kids with Laena Velaryon played by Nanna Blondell, Rhaenyra has kids with Laenor Velaryon, and Alicent has kids with King Viserys.

In the sixth episode, we will see Harvey Sadler as Lucerys Velaryon and Leo Hart as Jacaerys Velaryon - children of Rhaenyra and Laenor Velaryon. Leo Ashton as Aemond Targaryen, Ty Tennant as Aegon Targaryen, who has already become the talk of the fandom after the sixth episode preview was revealed last week, and Evie Allen is Helaena Targaryen - all three are children of King Viserys and Alicent. Eva Ossei-Gerning is playing Rhaena Targaryen and Shani Smethurst is Baela Targaryen - both are children of Daemon Targaryen and Laena Velaryon.

Among other characters, we will see Matthew Needham as Larys Strong, the younger son of Master of Laws Lyonel Strong, brought to court by his father. Gavin Spokes as Lord Lyonel Strong, Master of Laws to King Viserys and Lord of Harrenhal. Ryan Corr as Ser Harwin 'Breakbones' Strong, 'Breakbones', Harwin is said to be the strongest man in the Seven Kingdoms. Ser Harwin is the eldest son of Master of Laws Lyonel Strong and heir to Harrenhal.

Below is the preview of 'House of the Dragon' Episode 6, which will premiere at 9 PM EST on HBO. Unlike the first two episodes, HBO has been successful to keep the episodes from leaking online. Episode 6 may get available to download from pirate websites, but not before the official premiere.