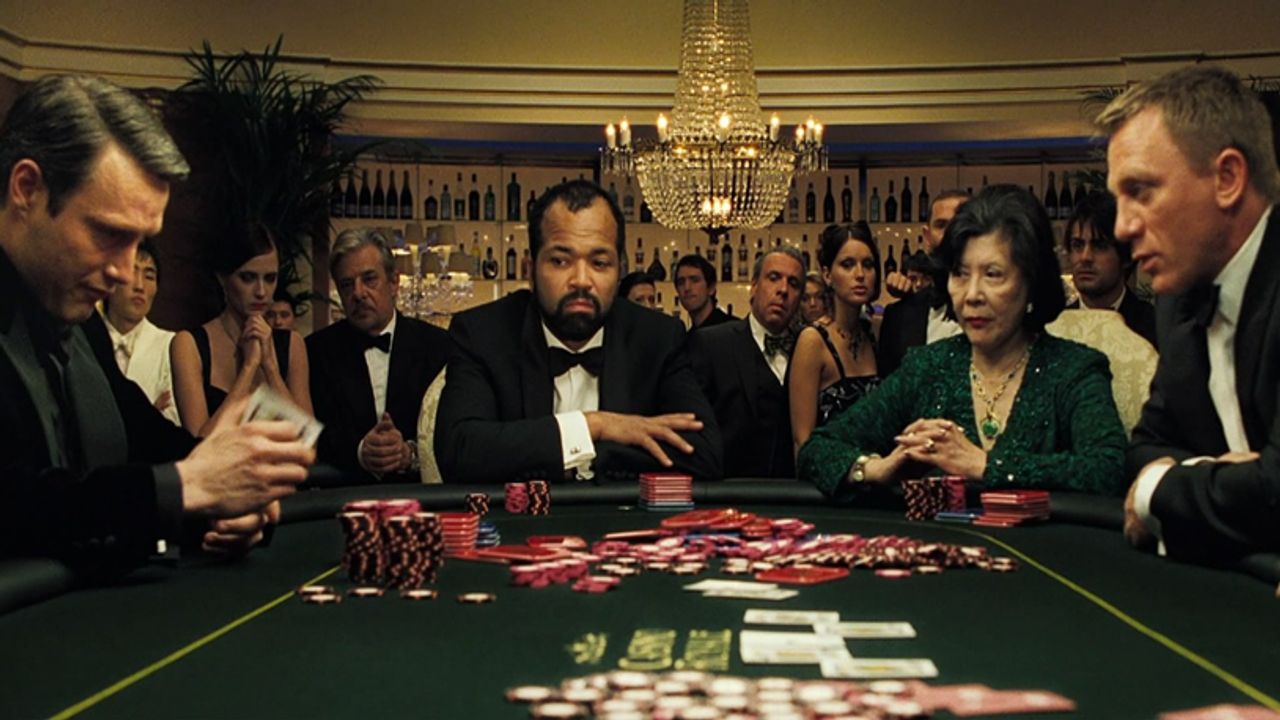 Some timeless film genres like science fiction, action, and superhero obviously aren't relatable to real-life on earth.

As much as fans of Back to the Future would love to travel in time with a DeLorean, or as much as somebody would love to have the opportunity to save the world like Superman, Captain America, or Spider-Man, these films are set in universes that greatly differ from real-life occurrences.

But there are countless quality films that certainly relate to reality in various ways. After all, several blockbuster films are based on real-life events in human history. When it comes to movies set in the worlds of casinos and gambling, there is plenty for viewers to relate to.

In well-received films such as Adam Sandler's Uncut Gems (2019) hit or Martin Scorsese's Casino (1995) blockbuster, folks who watch casino and gambling-related movies can learn a lot about the real world.

Regardless of the years, these movies came out, casino/gambling films are more relevant than ever before now that some form of sports betting is legal in more than two dozen U.S. states. In 2022 alone, the states of New York and Louisiana legalized sports betting.

With sports betting launching in The Empire State, Caesars NY sportsbook let you bet online to feel like the movies at home. Through sportsbooks like Caesars, New Yorkers can play their favorite casino games such as poker, blackjack, roulette, and slots.

Currently, Caesars is offering new customers risk-free bets of up to $1,500. You can also place wagers on games in popular sports like football, basketball, baseball, and hockey.

Films Like Uncut Gems, Casino, & The Gambler Detail Valuable Lessons

Almost every major casino and gambling film does a superb job of warning the audience what can happen if you don't bet responsibly.

Sandler plays the main character, Howard Ratner, in Uncut Gems. Ratner owns a jewelry store in New York and has a good relationship with his girlfriend, Julia (played by Julia Fox).

Unfortunately, he finds his life in danger when he gets carried away with betting and becomes involved with mob-related people. Ratner's obsession with gambling also jeopardizes the relationships of those he cares about most.

NBA legend Kevin Garnett also appears in the film, and he plays a key part in the film's storyline.

Scorsese's Casino stars Robert De Niro, Sharon Stone and Joe Pesci. It's based on Nicholas Pileggi's book, Casino: Love and Honor in Las Vegas, which detailed the life and career of Frank "Lefty" Rosenthal. Lefty and his mob associates were tasked with running the business operations of Las Vegas-based casinos.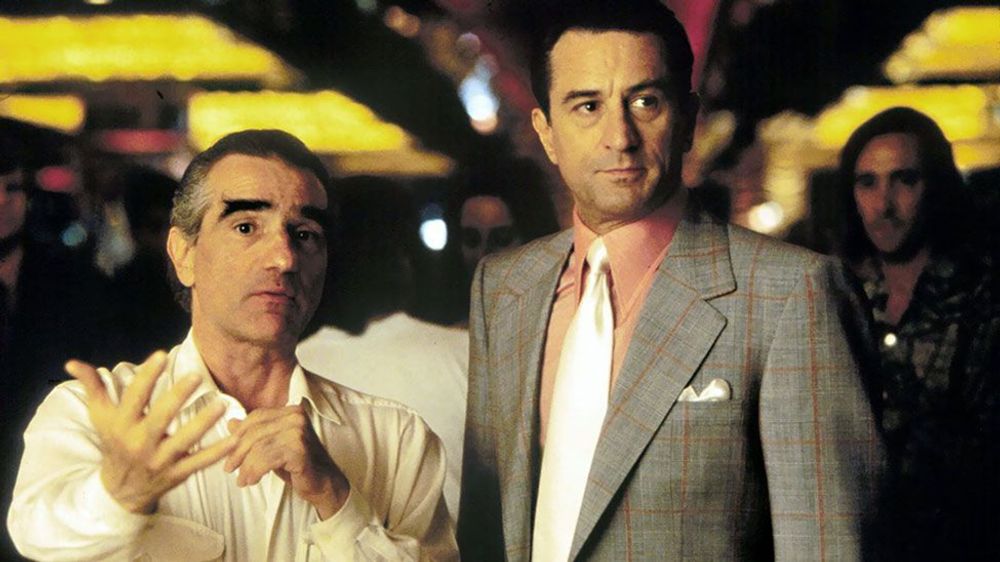 Much of the Casino characters and film plot are based on real-life people and events. Some parts of the casino and gambling scenes also match up with reality.

For instance, there is a scene where De Niro and his casino associates catch two men cheating in card games. One of the men is brutally punished, while his pal is allowed to go unpunished since he willingly gave back the money he cheated to win.

This was very much real-life back in the days when mafias in Las Vegas controlled casinos. Cheaters who were caught indeed had to deal with severe physical punishments.

In Casino, greed leads to the fate of certain characters who simply didn't stop while they were ahead. This part hopefully warns viewers and gamblers that they need to be responsible. As we saw in films like Uncut Gems and Casino, not doing so can seriously affect the well-being of a person and their relationships with loved ones.

Karel Reisz's 1974 film, The Gambler, was perhaps the first major gambling/casino film that showed why one cannot let betting consume their life. The star-studded cast included James Caan (Axel Freed), Lauren Hutton (Billie), Paul Sorvino (he achieved worldwide fame for his role in Goodfellas as "Paulie Cicero), and Morris Carnovsky (A.R. Lowenthal).

Freed has a highly successful career as a professor in New York. But like the main characters in Uncut Gems and Casino Royale, the obsession with gambling leads to grave danger for Freed.

Caan's character racks up a huge debt and it puts him on the path to needing to save his own life. It's not uncommon to hear about stories like this, where a person loses so much that they're determined to win by playing over and over again. But of course, the odds of losing are always higher than winning, so let the Freed character inspire you on how to be a responsible gambler.