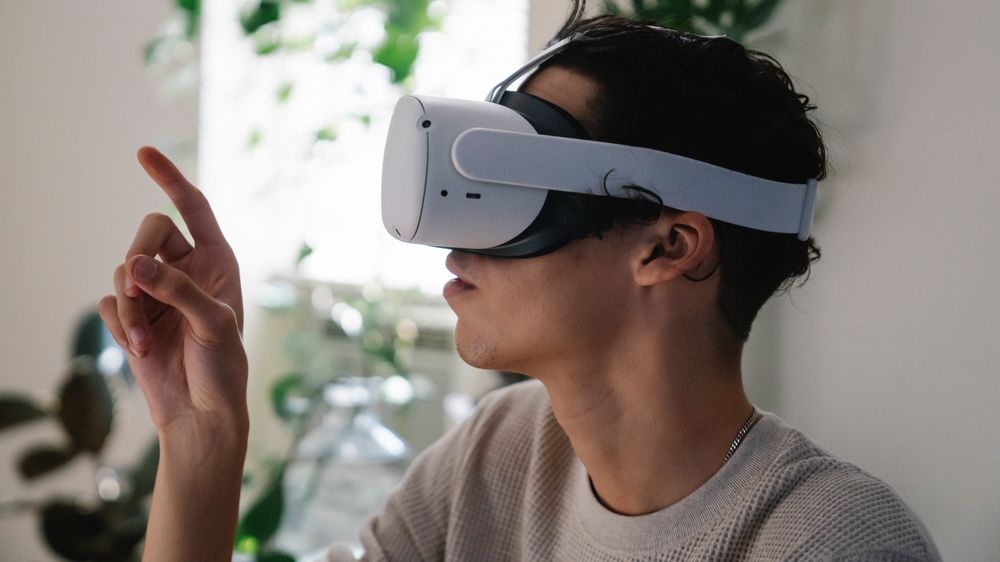 Virtual reality found its way into the mainstream with the help of cinema back in 1982 when the Disney movie Tron was released. Tron's portrayal of games within a fantastical virtual world made us believe that we could use a similar technology to make our video games better in reality. After all, sharp graphics can only take us so far. Since then, our imaginations have expanded with endless possibilities and developers have been hard at work on immersive and interactive VR and AR technologies.

Fast forward 40 years and we're finally ready to take the next step towards a digital future: home VR sets are now available for purchase, much of the gaming industry is online and Facebook founder Mark Zuckerberg has announced his future goals with the Metaverse.

But wait - haven't we seen this before? It seems that since Tron's initial release, we've ventured into the realms of virtual reality only to realize the technology isn't quite there yet or developers weren't comfortable incorporating it into their projects. Whatever the reason, it seems that VR has struggled to gain a foothold in the industry, and even though people truly want the technology, it's never quite stuck. However, we believe we can point out some issues with the technology and help VR thrive in the current market. So, strap in and see if we can help change the history of gaming with a few important additions to virtual reality.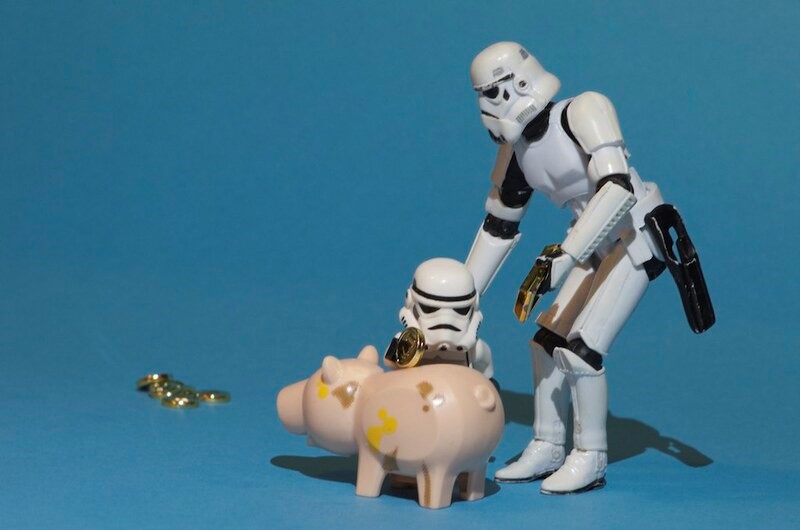 "We're saving all our money to make a new Death Star"
by
Kalexanderson
is licensed under
CC BY-NC-SA 2.0
Bring Deals To The Uninitiated

With the high cost of VR technology, developers must accept that VR gaming is inaccessible for the majority. With this deterrent, it's perhaps no surprise that people aren't keen to experiment in this realm and are more likely to stick to what they know in console or PC gaming. However, offering savings on specific games and memberships could very well be enough to get people interested in VR gaming in the first place. Following this, with an emphasis on promotional offers, it's more likely that prospective players could be converted into giving this burgeoning technology a real shot.

This move is hardly new: if we took at a page out of the book of online gambling, for instance, we'd see that promotional offers such as the 'free spins no deposit' slots are highly popular choices among online gamers because they get a little something extra back for their patronage. To appeal to new players, VR needs to do the same.

If VR developers can emulate this by offering a year-long membership on VR MMOs or rewarding hardware purchases with free software, gamers will be more inclined to adopt this new technology. Currently, early adopters are just supposed to take a shot in the dark, pay a steep fee for the hardware, and hope the games they buy are worth the purchase. We think it's time to generate a little goodwill and give something back to the customers.

Sign Big Contracts & Get Developers Interested

While we will admit VR has turned quite a few heads in the gaming industry, it doesn't feel like there are enough heavy hitters on board with the move to VR. We want to see industry titans such as Capcom, Square Enix, Nintendo, and Konami make an honest effort to build whole sectors of their company devoted to the technology. Once that happens, we can have solid VR versions of Street Fighter, Final Fantasy, Pokemon, and Zone of the Enders make waves in a new way.

Once you have adoption from the big names, mainstream acceptance from devoted fans is close behind - as long as the quality they've come to be known for remains intact.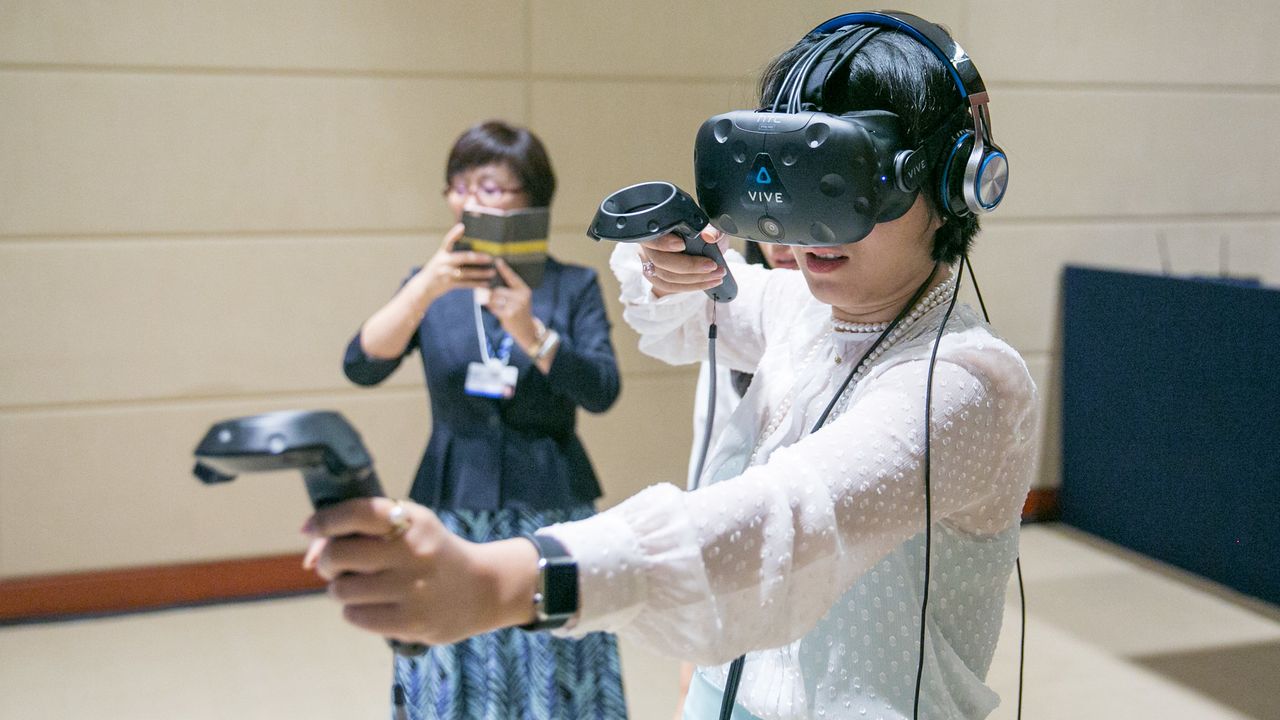 "Spotlight on Virtual Reality: Robot Repair"
by
World Economic Forum
is licensed under
CC BY-NC-ND 2.0
Make Sure The Tech Is Constantly Improving

Lately, it's seemed like VR is looked at in a fairly universal way with a few outliers to make things interesting. Goggles are placed on the head to provide visuals and audio, some controller is used to input motion, and very seldomly are haptic suits and movement platforms talked about.

Developers need to make sure they're exploring more options while improving upon the ideas that have already proven to be successful. While some form of the controller is necessary to interact with the world around you, it seems a shame that it should also be used to move your character. In some cases, your character moves automatically which seems a step back from the immersion VR promises.

All of these options need to be explored further and further until an agreed-upon standard can be the baseline for the technology. Bring haptic suits into the mix, it seems there are some promising products on the market. Give players 360-degree walking platforms to move their character and introduce sophisticated earbuds to offer noise-canceling and surround sound audio. Once this technology has a baseline, customers will know what kind of quality they can expect no matter what brand they buy from. As it stands now, there are too many options.

Following the above advice, we expect to see a thriving VR ecosystem in no time. What do you hope to see from the next step in gaming?