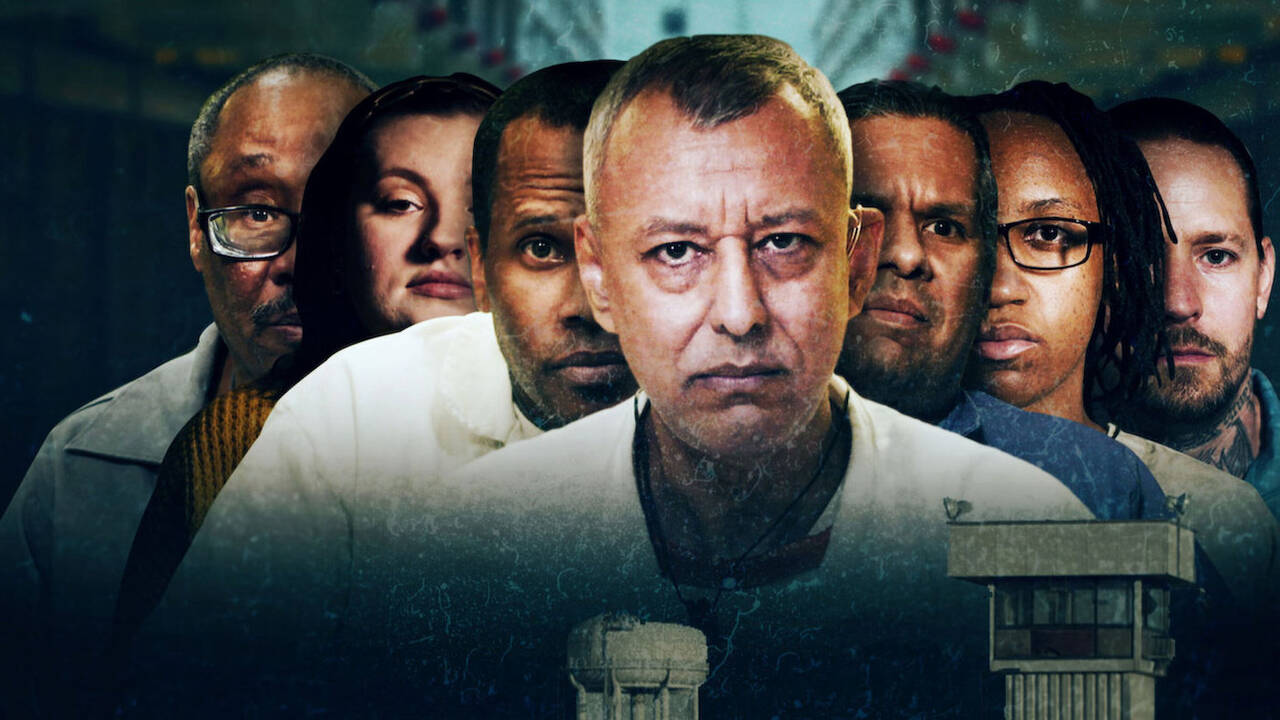 The first episode begins with the story of Daniel Thompson. When he was 12 years old, he got diagnosed with PDD i.e, Pervasive Development Disorder. He got charged with stalking in 2008 after repeated episodes of the same. Different timelines of his life are covered. He tells his story himself, and his partners are also there to tell their side of the story.

When Daniel was 17, he met Angie at a summer camp, but at that time her father didn't approve of them because of an age gap of two years. He told him to wait, and Thompson did the same. After a year, Thompson contacted Angie again. They both got into a relationship, and things were good initially. Angie and Daniel got married and had five sons. In their marriage, when Daniel got angry, he hit his wife, strangulated her, and pulled her hair. Things started elevating from here.

Angie got a restraining order and later moved in with her new partner Brandon. Daniel would come there as well, and one day he tried to murder her. The Police arrested him with charges of burglary when he should have been charged with stalking. When the incidents repeated, he was jailed. Daniel had a partial realization that what he had done with Angie and the other woman was wrong.

A very good line was said by Matthew Huffman, Chief of Public Affairs Hospital - Mental health can not be an excuse for crimes like these. One cannot get away with such heinous things just by stating that they're suffering from a mental disorder.

As I mentioned in my other articles, I am not a very big fan of watching documentaries or drama series like this but, sometimes it becomes really important to be familiarized with what is going around in this world. Everyone should take out time and watch important series like I Am A Stalker to know how people get affected when they are denied their personal space and live under the constant fear of death.

I Am A Stalker has eight episodes with a duration of 43 to 45 minutes each. Each episode brings the story of a different stalker and their victims. There are several good things about the series like they respect the decision of a person if they want their identity to remain confidential. The culprits are seen being aware of what they did with various individuals. A pattern is observed in all the stalkers, and sometimes they need mental help to get back to normal state. In my opinion, this series becomes important as the topic of stalking isn't talked about much. Watch this with your family so that anyone facing similar things can realize that if they don't act early, things might become worse.

Final Score – [7/10]
Reviewed by - Riya Singh
Follow @_riyasinghhh_ on Twitter
Publisher at Midgard Times