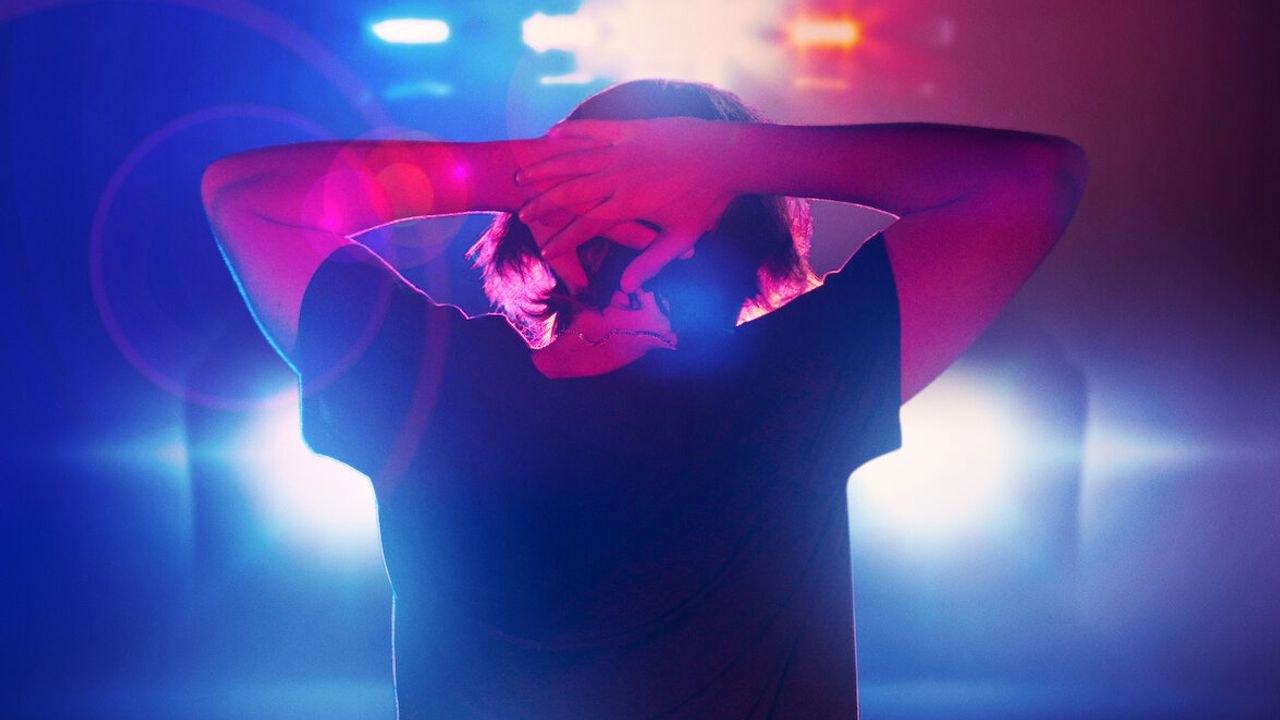 I Just Killed My Dad is a Netflix Limited-Series that reveals the shocking truth behind the killing of Burt Templet by his son, Anthony Templet, in 2019. Appearing as a simple open and shut case at first glance, its nature is, however, not as straightforward as it seems to be.

The unsettling event happened back in 2019 when a 17-year-old boy named Anthony Templet called 911 and admitted that he had shot his father a total of three times. He was subsequently interrogated by the police, where he justified his actions under the pretext of self-defense, and explained how the scene went down. He ended up getting charged with manslaughter, with potentially his charges rising to second-degree murder.

The difference in the conflicting realities of Burt Templet as a father, and as an engineer is what is truly shocking in its revelation. Understanding what prompted Anthony to kill his father is essentially what formed the basis of the conflicting reality between the juxtaposition of the truth and deceit. As the events began to unfold, the new dimensions of the case begin to enter the paradigm of the question of 'what is the truth?'. Interrogating the intent behind Anthony killing his father is essentially the core of this Netflix docuseries.

The sheer difference in the perspective of the events is something even Anthony doesn't seem to be completely aware of, for him it was either him or Burt, yet in his mind, he remains completely confident about his innocence as he pleads not guilty. Back at the DA, there was a completely different opinion about him, as his version of the story is deemed questionable. The case is all constant developments of new facts, that counterquestion the characteristic personality of the two individuals in question, Anthony and Burt while evaluating their dynamic relationship as a father-son duo to make complete investigative sense behind the mystery of the night which changed Anthony's life forever.

Ironically enough, Anthony has been devoid of knowledge all his life, and it was only after the event of killing his father that he started to know more about himself and his cloudy childhood. Every occurrence in his life was a complete mystery behind closed doors with the unavailability of records that couldn't muster any evidence. Things started to become more questionable before they became comprehensible, as the fine line between murder and truth became thinner.

The series gives a decent outlook on the real-life incident of a chilling story of a boy who stood for what he felt was right, with its obvious repercussions and in the end the verdict. The pieces of the story do match with each other eventually, but the shiftable opinion stance of some individuals between the beginning and the moment of truth deem it an unreliable narration of real-life personalities.

Final Score – [6/10]
Reviewed by - Devyansh Anand
Follow @AnandDevy on Twitter