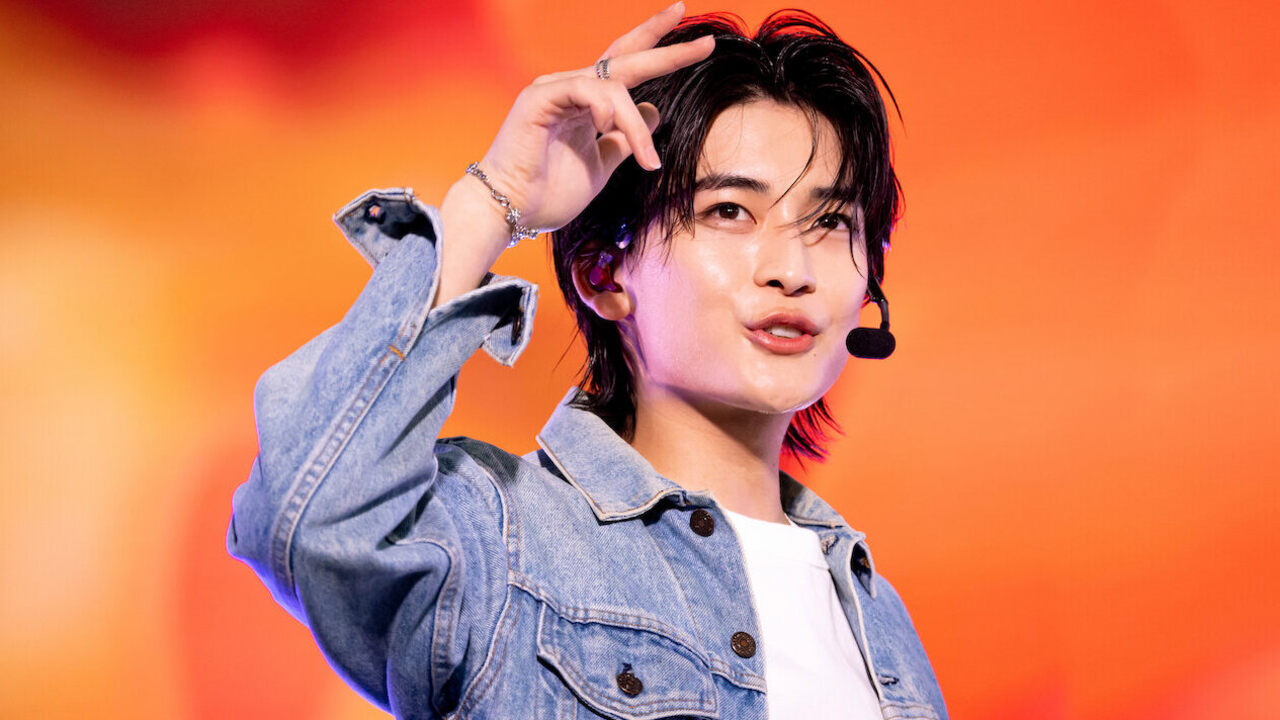 Have you watched Aashiqui 2? Watching I Will Be Your Bloom instantly reminded me of the film. Although they share relatively few similarities- they both seem to have a dejected 'hero' as the main character.

The storyline is quite full of old acquaintances, drama, and awkward humor. Though not to my taste, the 10-episode series seems to have gathered a good number of people viewing it. I Will Be Your Bloom follows the story of Asuka Nakamachi who is 30 years old and unemployed. She is a teacher who stopped tutoring after a case. Single and cheery, she doesn't seem to have much direction in her life. When her friend, whose place she was crashing at, gets married, she is left looking for a job that provides meals and accommodation.

While scrolling through the hiring section of a newspaper, she finds a job that pays good money with a free abode and food. She jumps at the chance to take it and goes through a 2 week trial period at the place. Her job is to be a homemaker for an unpopular boy band that needs to be babysitted. I found this quite degrading, personally speaking, as it supported the view of men not being able to clean up after themselves. The rooms in the house seemed messy with the boys instantly giving her loads of laundry to do as soon as they met her. Although it seems like they tried to be respectful, the show could've been better off without the sexist connotations through the web series.

The lead of the boy band was Dan Sagami. A former student of Asuka Nakamachi, he recognizes her instantly and for some reason, is more meaningful than thankful. He dismisses her actions and says that the band doesn't need a homemaker (when quite clearly, they did).

Dan Sagami was definitely not the nicest person in the group but he seemed to be a good leader. He was passionate about the band and the music they hoped would be famous one day. When Asuka and Sagami are pushed together, Asuka regains her qualities as a teacher. It took patience and nurturing to make the band look at her like a real person. She spends her time dealing with the frustration that comes along while living with 7 unorganized and uncivilized boys.

How Asuka manages to put up with the 7 boys is beyond my imagination but being a teacher helps you do it better- just like their manager told Asuka before hiring her. He also asked her to not fall in love or engage in any sort of romantic relationship with the boys, at all costs. Romance would mean her getting kicked out as a homemaker and losing out on all her facilities.

In my opinion, I Will Be Your Bloom was quite a cringe and unoriginal. The plot was quite decent and so was the cinematography but everything could've been done better. The writing seemed forced and did not communicate emotions as clearly as it should've.

Lastly, the cast was great but the characters could've been written better with more details to the delivery and tone of the dialogues. I Will Be Your Bloom was 100% not my cup of tea but it might be yours.

Final Score- [3.5/10]
Reviewed by - Jess Doshi
Follow @JessDoshi on Twitter
Publisher at Midgard Times