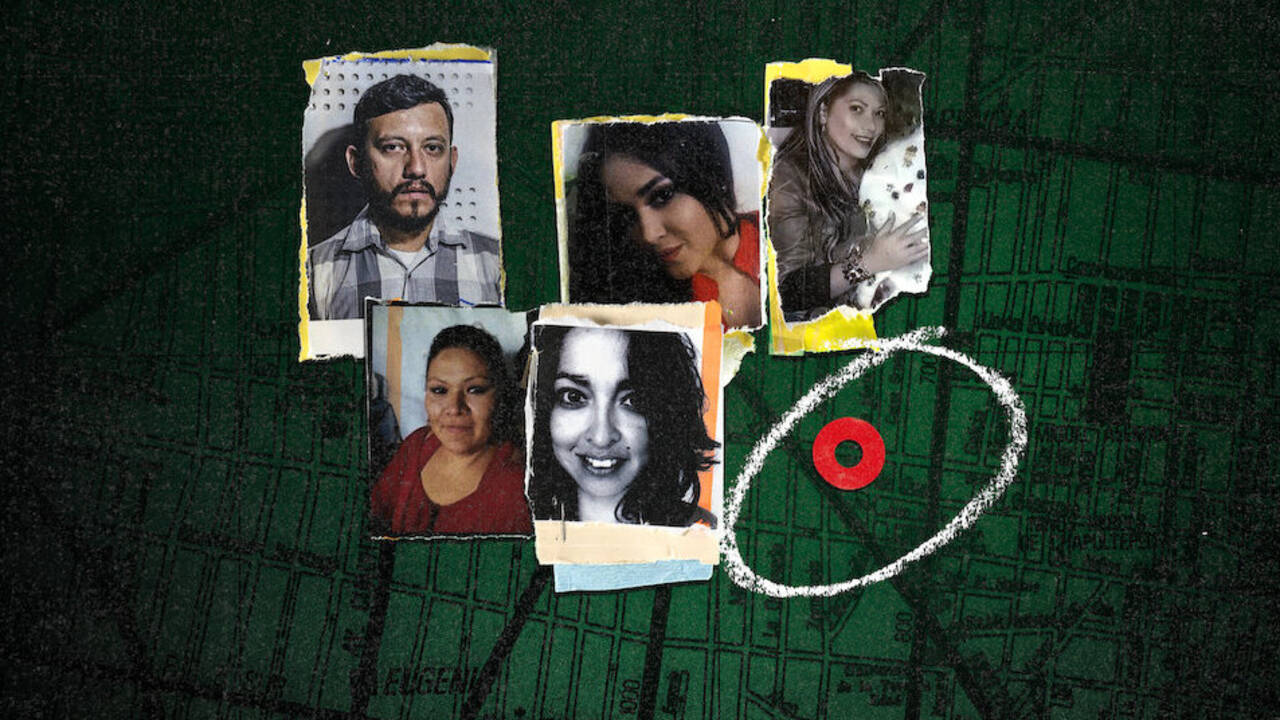 I have seen many people complain about superhero fatigue caused by an abundance of Marvel shows and movies. I have been infected by another type of fatigue: The Netflix true-crime documentary fatigue. It's not that I don't like to be educated about issues that have gone under my radar. Take In Broad Daylight: The Narvarte Case, for instance. The main event in this documentary took place on July 31, 2015. That year, I got promoted to 12th standard and was forced to concentrate extra hard on my studies. That means I didn't know about the murders that occurred during the mentioned date in Mexico City.

A photojournalist named Rubén, along with Nadia, Yesenia, Mile, and Alejandra was found dead in an apartment in Narvarte. The government officials, as well as the police, proved to be inept in solving the crime. Instead of dealing with the issue truthfully and sensitively, the officials blamed the victims for practicing prostitution and then labeled them as drug smugglers. A woman mentions that the incident was not homicide but femicide. The perpetrators clearly hated women, as was evident in the way they arranged the corpses. Furthermore, if Rubén had not been present during the crime, the murders would have been dismissed as just another crime against women.

A mother thanks Rubén as there was/is so much talk about the case because of him. She is not the only interviewee who expresses gratitude towards the photojournalist. A man and two women remember how the police detained them when they protested but then had to let them go when Rubén began to take pictures of them. The man regards the camera as a powerful weapon against oppression. It's one of those scenes that tells you how potent journalists can be and why government officials fear them and try to control them.

Rubén was a courageous journalist who used to receive threats from those in power. The documentary also reveals how some young students in Mexico were beaten up brutally. Many scenes here feel familiar, given the current state of things. In Broad Daylight: The Narvarte Case might be talking about a past incident, but the things it says appear to resonate with several recent news articles and tragedies. This palpable quality provides a vigorous charge to this documentary. However, the telling, which is in line with several other true-crime Netflix documentaries, soon undercuts and dilutes any sense of ferocity.

In Broad Daylight: The Narvarte Case opens with a prelude consisting of snippets of interviewees setting up the main crime. This segment is not so different from attention-grabbing, clickbait headlines, which is why it renders a delicate issue into something cheap. If you have read my previous reviews of Netflix documentaries, you might know how much I hate the re-enactment thingy. They are done for people who are so lazy they cannot convert texts into images in their minds. But the re-enactments in In Broad Daylight: The Narvarte Case are so horrible that I groaned in exasperation. A miniature set of the murder site is constructed, and bodies and objects are placed in position. A big set is also built for the actors to perform the incident. Those actors are covered in white and black masks and costumes to distinguish the bad guys from the good ones. On top of all this, three people watch the re-enactment on a monitor. They even direct it by trying out various scenarios. Prepare yourself for plenty of eye-rolling and head-shaking. True-crime documentaries like these end up committing a crime against filmmaking.

Final Score- [5/10]
Reviewed by - Vikas Yadav
Follow @vikasonorous on Twitter
Publisher at Midgard Times