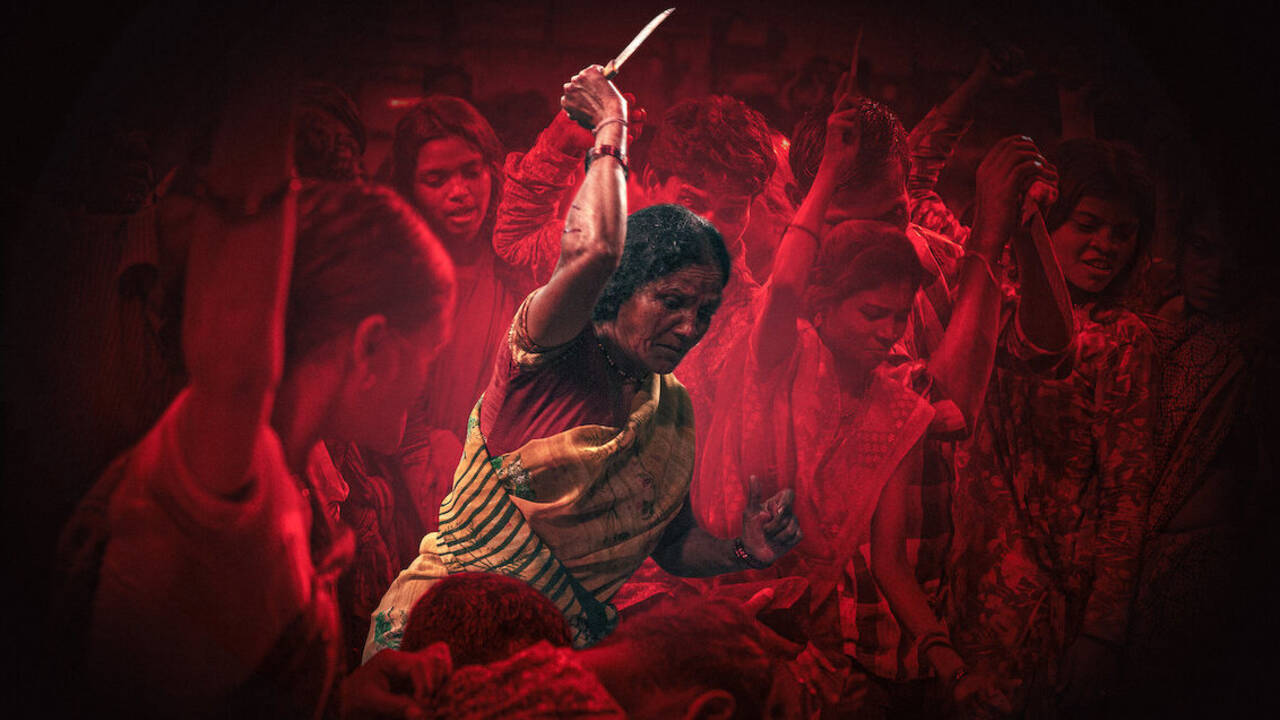 Murder in a Courtroom is the third edition of the Indian Predator series, which showcased the lives of some horrific killers and their stories. This edition is different since there is more than one killer, and it will be pretty intriguing for the audience to figure out who the real villain is.

The series has three episodes like the previous seasons and each episode has a runtime of about 53 – 58 minutes. A criminal called Akku Yadav, who was a merciless person himself was brutally killed in a courtroom, by a group of women who claimed themselves to be his victims. We don't know who was the real killer among the hundreds of women, who were present there. This series shows us the journey of how the women of Kasturba Nagar (on the outskirts of Nagpur) once and for all ended their misery.

This documentary consists of a lot of interactions between the woman who witnessed the whole incident which happened in the '90s and continued till 2004. We are also provided with interviews of Akku Yadav's close friends who remember him as a good childhood friend. They also give us a detailed account of how Akku gradually shifted into being a big criminal. This series offers us some shocking revelations about how the police stood with the criminal and also how the woman created their freedom. Murder in the courtroom has provided the women of Kasturba Nagar to bring out their story on such a huge platform as Netflix. The series has succeeded in showing the resilience these women held.

This documentary is like a sharp reminder of how the underprivileged were treated and are treated. The series has tried to beautifully enact the real-life scenes as the witnesses of the area try to narrate to us about the incidents. The recreated scenes deliver the right amount of drama and suspense making the series interesting to watch.

Indian Predators is getting better with every edition, and Murder in the Courtroom is certainly the best released so far. The series has tried to be unbiased towards both the parties involved, which gives room for the audience to make a choice. Also, there aren't much of disturbing images used in the series. The series has also tried to give in all the minute details amount the people involved in this so that it makes the audience easier to get a grip of the whole situation.

For viewers who have watched the previous editions of Indian Predator, this edition should be a must-watch because of its thrilling story and elegant execution. Anyone who enjoys shows of this genre will surely enjoy this edition. For people who are new to such genres, this show is still safe to watch as it does not have too much disturbing content.

Final Score – [8/10]
Reviewed by - Poornima Balsu
Follow @BalsuPoornima on Twitter
Publisher at Midgard Times