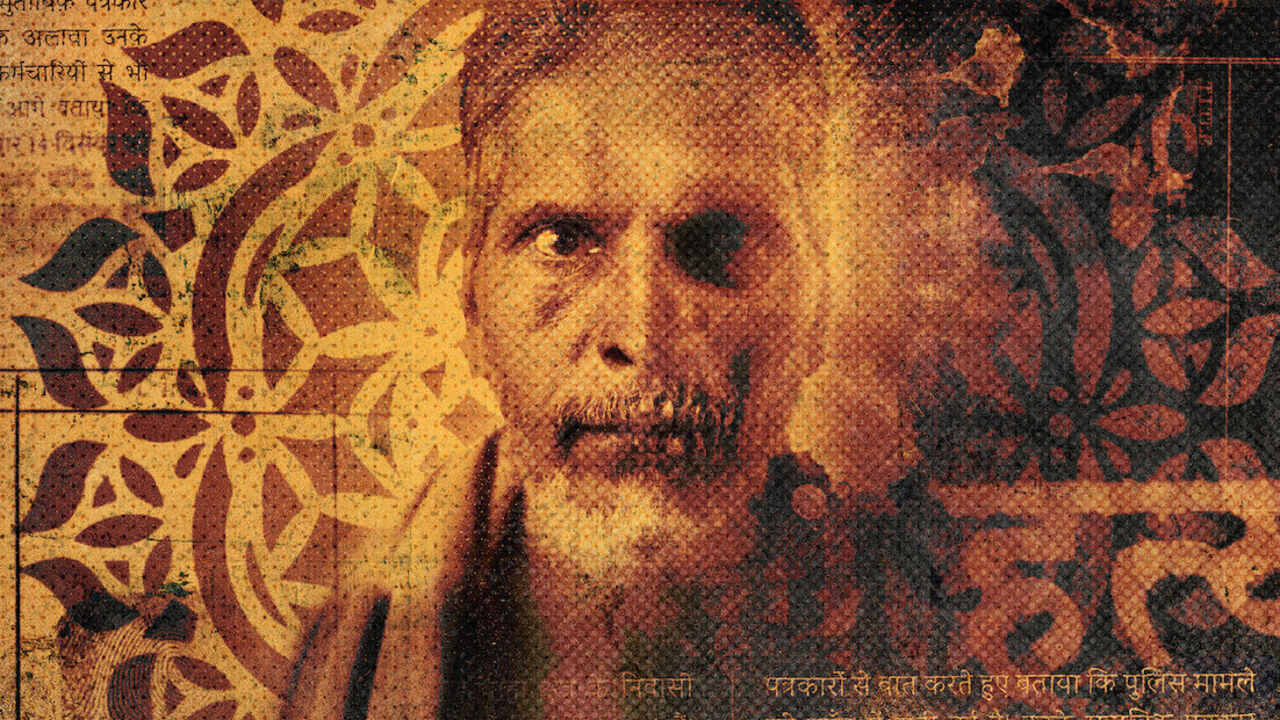 India predator – The diary of a serial killer is the succession of the Indian Predator-The Butcher of Delhi series which was released by Netflix earlier in 2022. This true crime series is a documentary film that shows us the life of a serial killer of Allahabad named Ram Niranjan who renamed himself, Raja Kolander.

When Dheerendra Singh, a journalist from Allahabad goes missing the police try to find his whereabouts, which leads them to Raja Kolander and his thirteen other murders. The entire series is based on the accused with the victims' relatives and other contacts describing their point of view.

This documentary displays the spine-chilling activities of this man called Raja and the 14 murders he committed. The documentary shows the life of Raja through other people's memory of him. From the officers who investigated his case, his relatives o the colleagues who used to work with him recall their memory to describe to us what kind of a person Raja was.

The documentary consists of three episodes, which are 35-45 minutes in duration. Each episode gives us a view of the crimes conducted by Raja. This documentary unearthed the reasons behind his every crime as we proceed from the first episode to the last. This Netflix documentary has been conducted in such a manner that the audiences can understand the complexities of this case. The series has been well documented with precise information from the near and dear ones of both the accused and the victims.

Among the people who talk about the accused are also a psychologist who has given interesting insights into human minds. And this element is quite an outstanding factor as it makes the series a lot more interesting. The series also gives us a glimpse of the lives of the people who lived in Allahabad in the 90s and the 2000s, as the series has specifically talked about the beliefs, and customs that they had.

The series has tried to keep the suspense by only revealing the reasons for these cruel activities only toward the climax episode. The documentary is a good watch as there aren't many stories like this heard before.

This documentary is an excellent watch for viewers who are deeply interested in crime stories, real-life documentaries, and gore themes in general. Something appreciating about this documentary is that it is watchable even by audiences who are not fans of gore themes as it does not contain any disturbing images or sensitive content to a great extent. Therefore this documentary is a good choice if you want to know about the horrendous activities done in the 2000s in Allahabad by a psychic personality, Raja.

Final Score – [8.5/10]
Reviewed by - Poornima Balsu
Follow @BalsuPoornima on Twitter