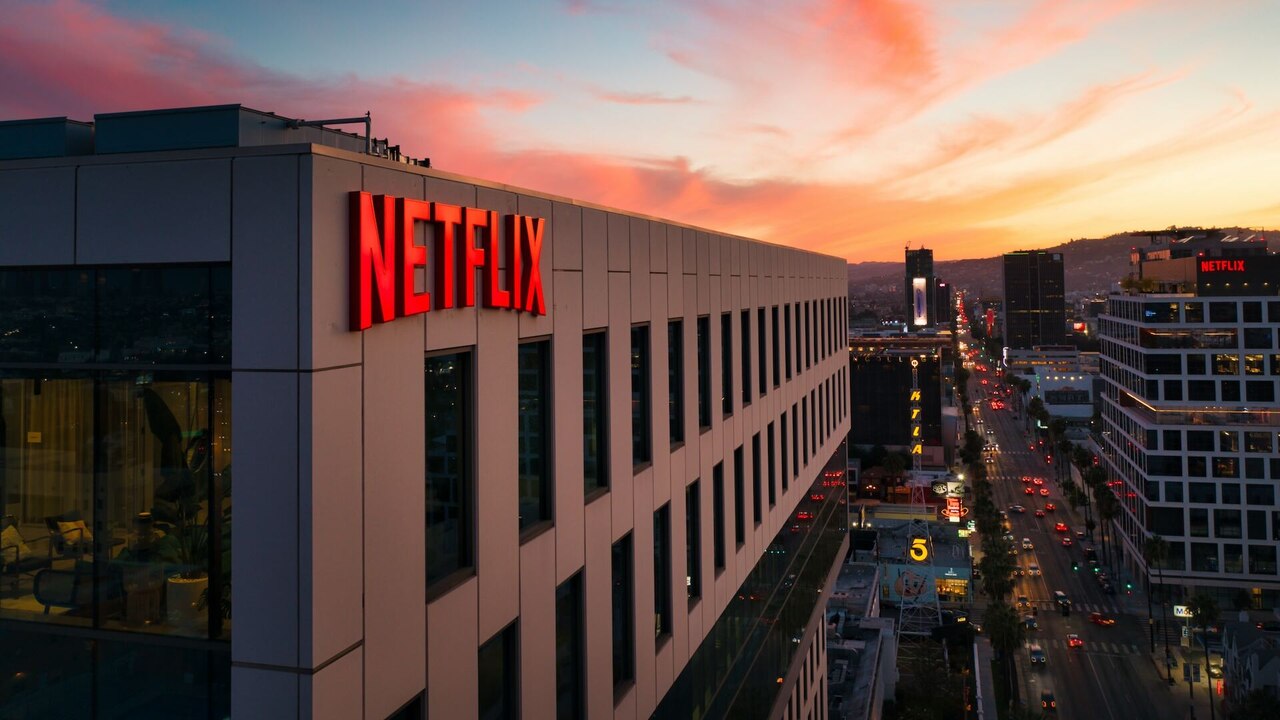 For the longest time, sharing the cost of a Netflix account has been standard practice for many, if always a bit of a moral grey area. As of this year, however, the company has started cracking down on the practice and using tech to make sure the only ones using an account live within that household. The policy has been rolling out worldwide for a while now with US customers getting hit a couple of months ago. What has the impact been so far, however?

The Sharing Issue

By Netflix's own statistics, by 2022 there were over 100 million users worldwide using shared accounts and, in their eyes, that was 100 million people who could have been also paying for their own accounts. This revelation came around the time that Netflix was seeing a steady flow of their subscribers switch over to their competitors and the company started to look at ways to claw in extra profits.

Aside from cutting back on show budgets and axing many of their less successful home-grown shows, Netflix started developing a system using IP locations and position tracking to make sure each account was only being used where it was registered.

The Impact So Far

We're too soon into the rollout of this policy to get any hard numbers on the impact it's had so far, and it's unlikely we'll see anything official from Netflix for a long time. However, we can make some judgments based on public reaction and that has been roundly negative across social media. Despite the sharing users realistically being in the wrong, a huge number of people are angry about their service being abruptly taken away.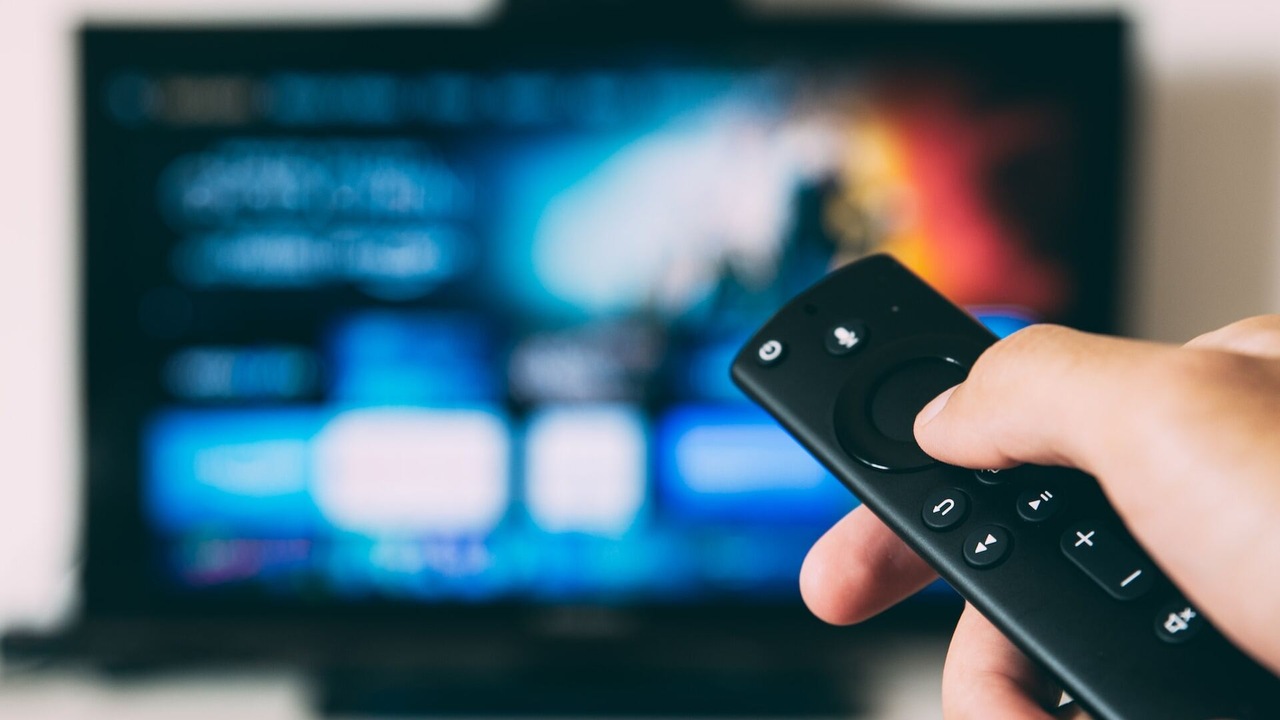 Worse for Netflix is that many are reportedly hopping over to their competitors who are making plenty of extra offers to draw in all the new customers. If other cases are anything to go by, people will be flocking to sites with better policies and offers in place.

Consider, for example, a similar model clearly visible in another part of the entertainment industry: the online casino sector. When presented with the option, it's reasonable and likely that many users will opt for no wagering sites over wagering sites as this enables them to access promotions and offers without having to first wager with their own cash.

Essentially, if you're offered the same service but with fewer restrictions, chances are you will opt for the one with more freedom and opportunity for perks.

The Predictions

Contrary to what social media is saying, industry experts are somewhat positive about Netflix's subscriber count with numbers set to climb slowly by 2023. Whether that's financially good news for the company is less certain, however, as the increase will undoubtedly be spurred on by their new subscription option that has a lower cost in exchange for running ads. The jury is out as to whether the lower subscription will balance out the cost and full subscriber losses.

The jury is out on whether the net impact will help or hurt Netflix in the long run and it's very hard to predict things with any certainty. The only thing that seems to be agreed is that the sharing apocalypse is probably not as big as social media claims.