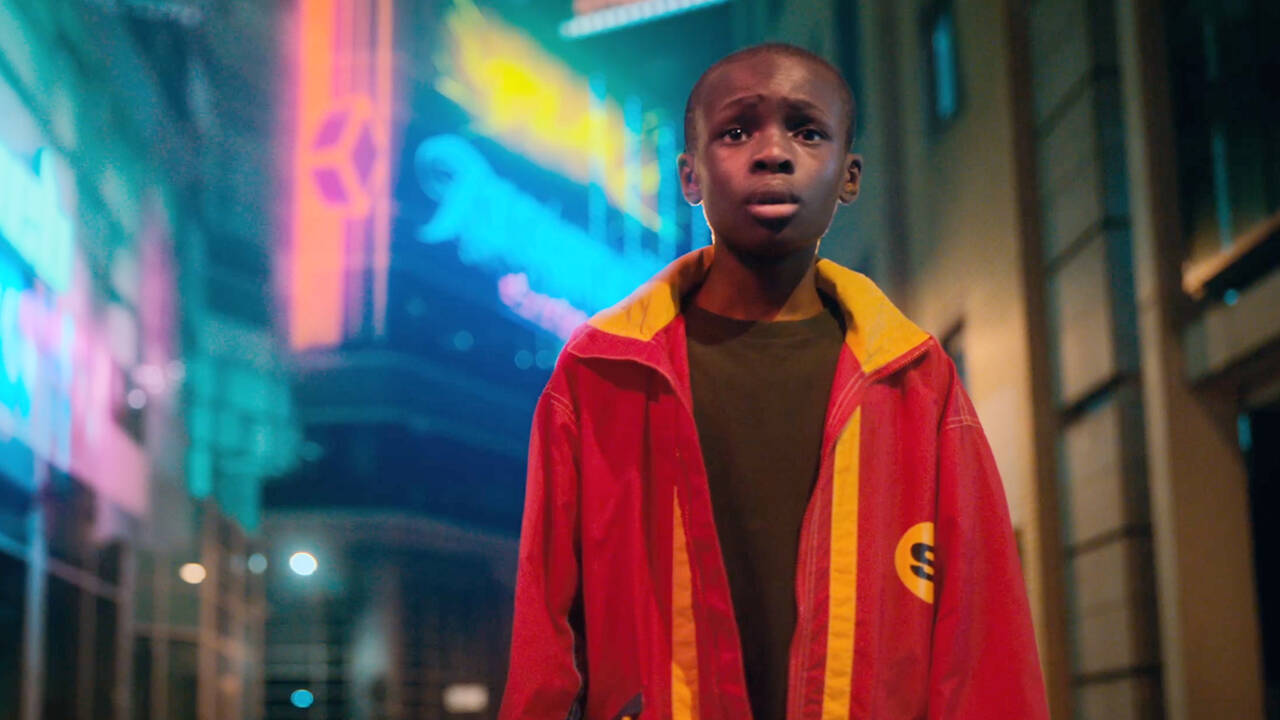 Jungle (2022) is a musical drama that has been released on Prime Video in 2022. It's a drama that screams rap culture and brings us a very different and unusual vibe than any other crime drama.

The story is based in London, where we get to watch the lives of two young men named Gogo and Marcus, who are trying to better themselves and lead a good life but are compelled to face certain consequences of their past actions. It shows us the interwoven stories of these men, their partners, and how they get caught up in crime. The drama has a dark theme going on throughout the six episodes which it has. Each episode has a time duration of 45-60 minutes and contains a fair amount of violence.

The first three episodes center on the story of Gogo where we are introduced to his pregnant girlfriend, Jessica. Gogo is a young man trying to better his life but the one last thing he does with his work partner Slim gets out of hand and lands him in trouble. The second half of the drama centers around the other character, Marcus, who wants to start a new life and be a role model for his brother, Danial. Marcus too has a shady past life, and Bianca is a character who fulfills his love interest.

The drama lacks a lot by trying to bring a lot to the table. It very vaguely gives us Euphoria vibes along with some characteristics of Shakespeare's Macbeth. The presentation of the drama feels like it hints to us to concentrate more on its visual abilities rather than its story. The drama gives us a good amount of cinematography rather than trying to give a good story. It's a very dark-themed drama and therefore can be selectively liked by the audiences. One interesting thing about the drama is often the dialogues turn into rapping, and we see the characters rap their dialogues more than just delivering them.

Jungle has used a lot of flashy visuals with lots of neon colors which can be new to us in some way since it shows a crime story by using these. The jungle had the potential to do a little better plot wise but the makers have tried to make up for the lack through its visuals. It's quite hard to say whether everyone can enjoy a show like this since it has certain concepts which might be difficult for audiences to adapt and accept. Overall, it has a decent story, good visual representations, and is enjoyable throughout the six parts. This rap drama can certainly be enjoyed by someone who is in for something vibrant and new, and also something dramatic.

Final Score – [7.5/10]
Reviewed by - Poornima Balsu
Follow @BalsuPoornima on Twitter