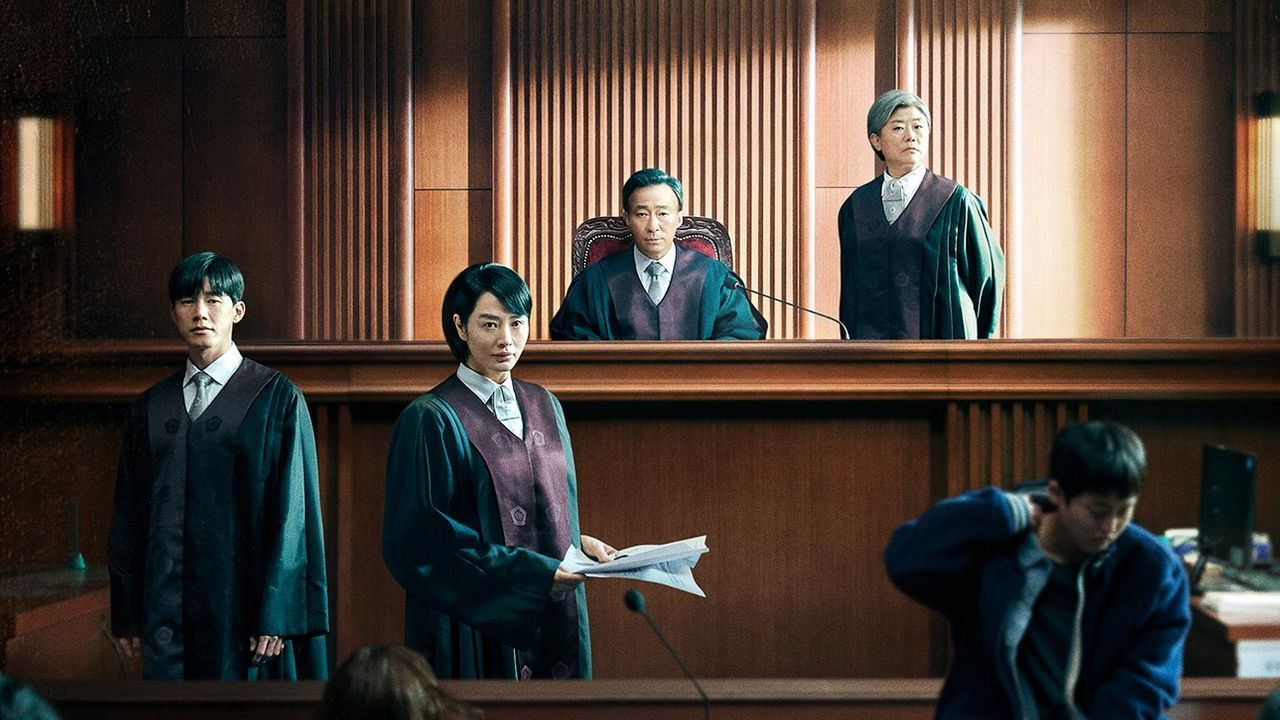 Shim Eun-seok (Kim Hye-su), the main character in director Jong-Chan Hong's drama, is a judge who rejects juveniles at her own discretion and is labeled "Judge Max" because she ensures that juveniles in her courtroom receive probably the most devastating penalties. The difficult connection between the education and judicial systems, motherhood, mental problems, demography, and ethics both justify and test her.

The narrative is good, but the concerns aren't dealt with as thoroughly as they should be. The writing is shockingly bad. At every point, facts and figures are ceaselessly repeated and artlessly delivered. The show is a bit of a mixed bag, attempting to be both a narrow winding procedural criminal thriller and a realistic look at juvenile justice.

There is a conscious attempt in certain cases to portray the cases to be colorful and controversial. It's evident that we strive for a level of edginess in the series that sometimes distracts from the actual human drama at its core, but this is the type of narrative that happens all the time, and kids have perpetrated some of history's most heinous atrocities.

The 10-part series runs for an hour each, so Eun-seok has the opportunity to learn how different factors influence a person's personality, values, and actions. Juvenile Justice does not challenge its protagonist adequately throughout its course, and there are many uncomfortable scenes that can be read explicitly as siding with the protagonist or at least siding with her. There is no reason why this should be the case in a show that centers around such a complex and nuanced topic.

Despite the writing not always supporting Kim Hye-su's performance here, he delivers an astounding performance. Here's a season of television that manages to be interesting, but does not quite live up to its full potential.

In addition to the slow pace and long episodes, the show doesn't lend itself to binge-watching. The show does, however, deserve a watch.

Final Score – [6.5/10]
Reviewed by – Aalaya Sonti
Follow her @layaarants on Twitter