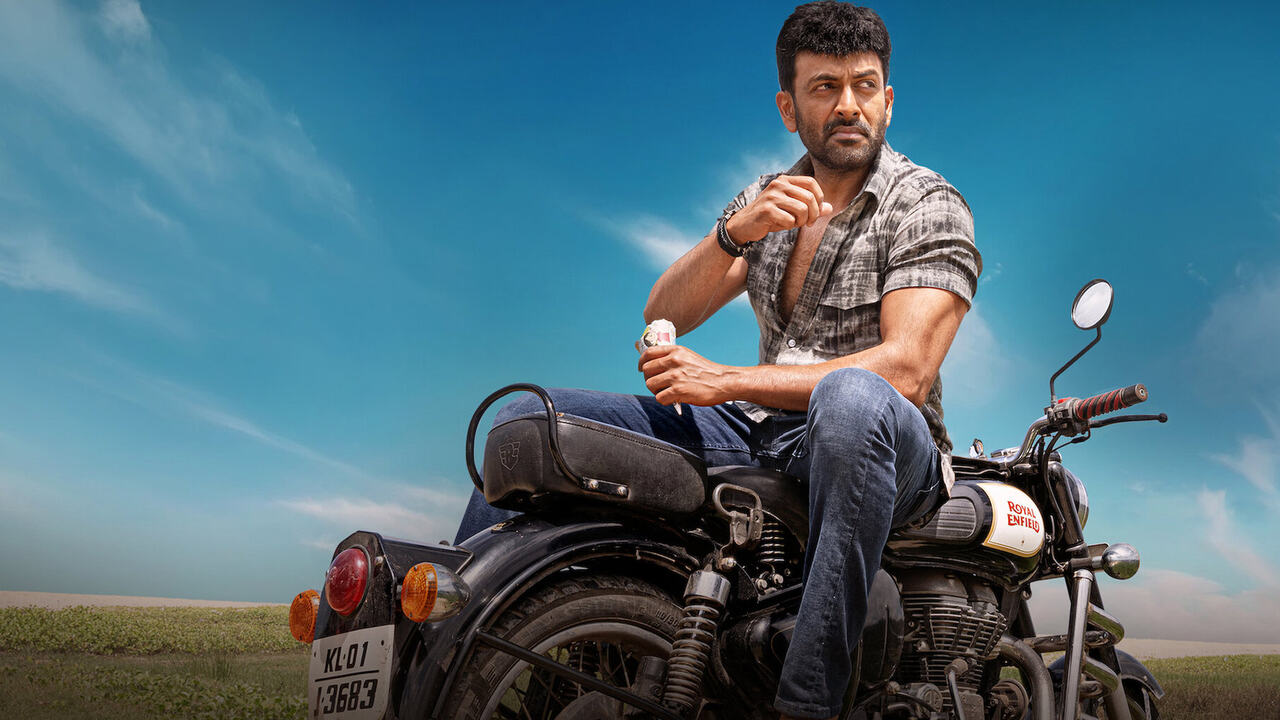 Kaapa is a 2022 movie that is now made available on the OTT platform, Netflix for audiences to watch. This Malayalam movie stars Prithviraj Sukumaran, Asif Ali, Aparna Balamurali, Ana Ben, and Jagdish in the main roles. The film has a run time of 2 hours and 13 minutes. The film is directed by Shaji Kailas.

The story is set in the capital city of Kerala, Thiruvananthapuram. The gangster families of Thiruvananthapuram have been in a clash for years, and the movie delivers a story around this plot. There is no particular timeline that the movie follows but shows the power of each family and how they try to overpower each other. Kaapa is a story of revenge, actions, and violence.

KAAPA (Kerala Anti-social Activities Prevention Act) was enacted by the government to catch hold of the rowdies in Thiruvananthapuram. The movie revolves around this, hence the name. The film focuses on state laws, the power the police hold, and also the other political elements. A Shaji Kailas film is expected to have all these elements, and this film is no different. Prithviraj Sukumaran has once again proved himself to the viewers with his amazing acting capabilities. Prithviraj easily delivers roles that have a serious vibe, and he has done a splendid job as Kotta Madhu (one of the gangsters). Another amazing performance was delivered by Aparna Balamurali. Even though she did not receive much of the screen space her character deserved, she has done a good job with whatever she had.

Kaapa is not anything that you have never seen. It easily falls into the main category of the film, which the director of this film is famous for. Still, it has its elements that make the film depict its unique charms. The characters especially are impactful. This makes the film entertaining more than the story, which is quite simple.

This movie is made of violence, revenge, and gore genres. Therefore, it's nothing new. Again, it's not a film that might not be enjoyed by many considering that it follows a dark theme. But of course, it can be enjoyed and watched for the performance delivered by the actors. The film does not contain any entertaining factors like comedy. The suspense or twists are also something that easily can be expected as the movie progresses. The BGM however will gain a lot of attention from the audience. The BGM used in the film goes well with the movie and is captivating, and connects to the characters.

Overall, Kaapa is just an average watch in terms of story, but if we consider the performances of the actors, the movie does raise the bar. Prithviraj gives out a perfect performance and easily takes over the Thiruvananthapuram slang giving more reality to his character. If you are a Prithviraj fan or a fan of genres like this, then this film will entertain you in all ways!

Final Score – [7.5/10]
Reviewed by - Poornima Balsu
Follow @BalsuPoornima on Twitter
Publisher at Midgard Times