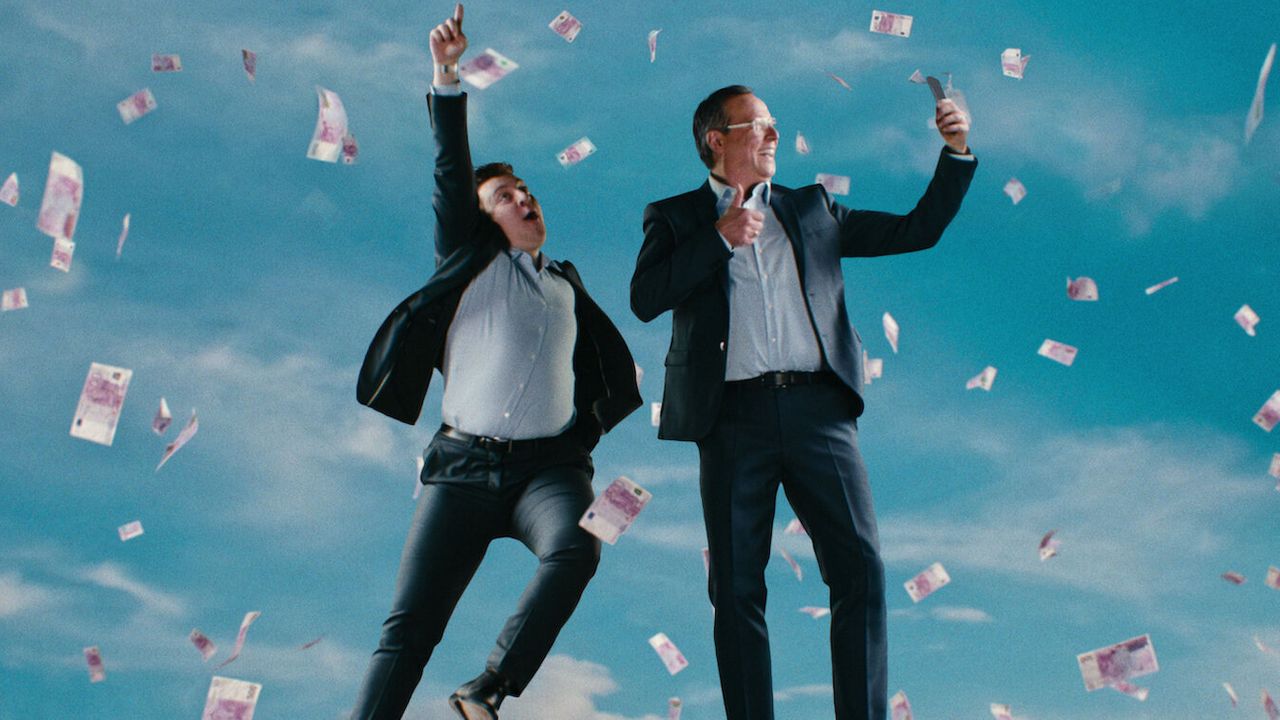 As already told in the opening scene of the first episode, this series is about the biggest financial scandal in German history. CableCash Inc. defrauded its investors and the German State out of billions of euros.

This series is based on true events and tells the story of Mr. Felix Armand, a hard-working, loyal, professional worker, who is devoted to his boss. It won't be wrong to say that he has zero personal life. He works in CableCash, a digital payment platform in Germany. CableCash was seen as becoming the next greatest start-up by its founder and CEO Magnus. He sees himself as the future Elon Musk. These men behave as if they are above the law, and this linking generates several problems.

The line I liked the most in this series is: "There is one thing all people have in common. They want to reach the top. But with every step upwards, there's another person who tries to push you back down." The same happens with Felix Armand. He gives his best for the company and hopes to become the CEO one day. But what does he get in return for all his hard work? He was cheated and made COO (Chief Operating Officer). Magnus Cramer didn't acknowledge his efforts and took advantage of his sincerity and loyalty. It was Felix, who did all the work, but Cramer never let him take enough credit.

Gradually, Felix grows tired of Cramer taking all the limelight for his work. The actors playing the role of these characters were able to hold the interest of the audiences by keeping them guessing what is going to happen next. The comical timing has also been carefully thought about by the writers.

In my opinion, you can watch this series. At one point, the series made me think that it would have been better if the story was adapted into a movie. It took six episodes for the show to reach its point. The series also focuses too much on its characters, and it feels as if the plot also lacks many things. The narration part could also have been much better as it failed to hold the attention after the first episode. The character arcs shown in the film are praiseworthy, the justice has not been done to the storyline. There are six episodes in the series with each being 45-49 minutes long.

Final Score – [6/10]
Reviewed by - Riya Singh
Follow @_riyasinghhh_ on Twitter