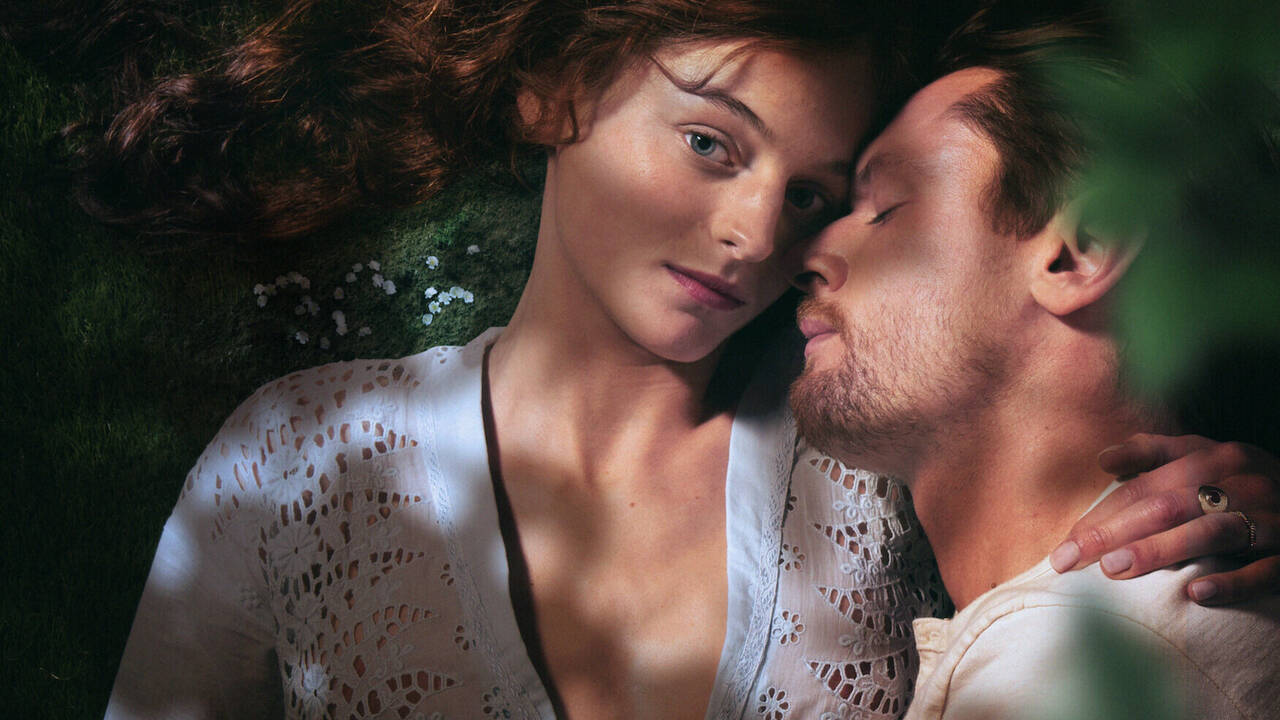 Lady Chatterley's Lover is a movie that has been released on Netflix recently. The film is based on D.H Lawrence's book which goes by the same name as the film and has a run time of two hours and seven minutes.

The movie delivers the story of a woman called Lady Chatterley and her husband Clifford Chatterley, who is bound for the front lines. The story happens in the early 1900s. The husband returns home after having an injury that handicaps him. The couple soon moves out from their beautiful and exciting London home to the husband's family country estate. Lady Chatterley soon discovers that she has fallen out of love with her husband and at the same time gets attracted to the gamekeeper Oliver Mellors. Their class difference is the main key point in their relationship and the entire film.

The film has been able to adapt the classic novel most beautifully. The actors too have performed in the best way to portray the characters just as how they were described in the novel. The chemistry between the lead characters acts as a magnet that will pull you toward the film. The passion and the feeling the characters have between them have been beautifully captured and portrayed in the film throughout.

The story is quite captivating, and the setting of the film completely gives us a classic vibe. Be it the dialogue delivery of the characters or the outfits they wear, the film has been successful in portraying a close image of what the author had written in the novel. The story of the film is quite simple. Lady Chatterley's Lover is not just about the intimate relationship both Oliver and Lady Chatterley had. It also showed their class difference significantly and how much of it mattered in the olden times. The film has brilliantly brought together all the elements and has become a good reflection of the book.

The film has tried to give the message regarding how love can change people, and the film shows us how we can pursue what feels right to us because life is short and we have only got one chance. The love and connection between the characters will give thoughtful messages like these to the viewers.

Overall, the film is a great adaptation of the classic story, and it has impressively done a great job. Transmitting the connection of the characters in a great way, this film can entertain mature audiences for the whole two hours.

Final Score – [8/10]
Reviewed by - Poornima Balsu
Follow @BalsuPoornima on Twitter
Publisher at Midgard Times