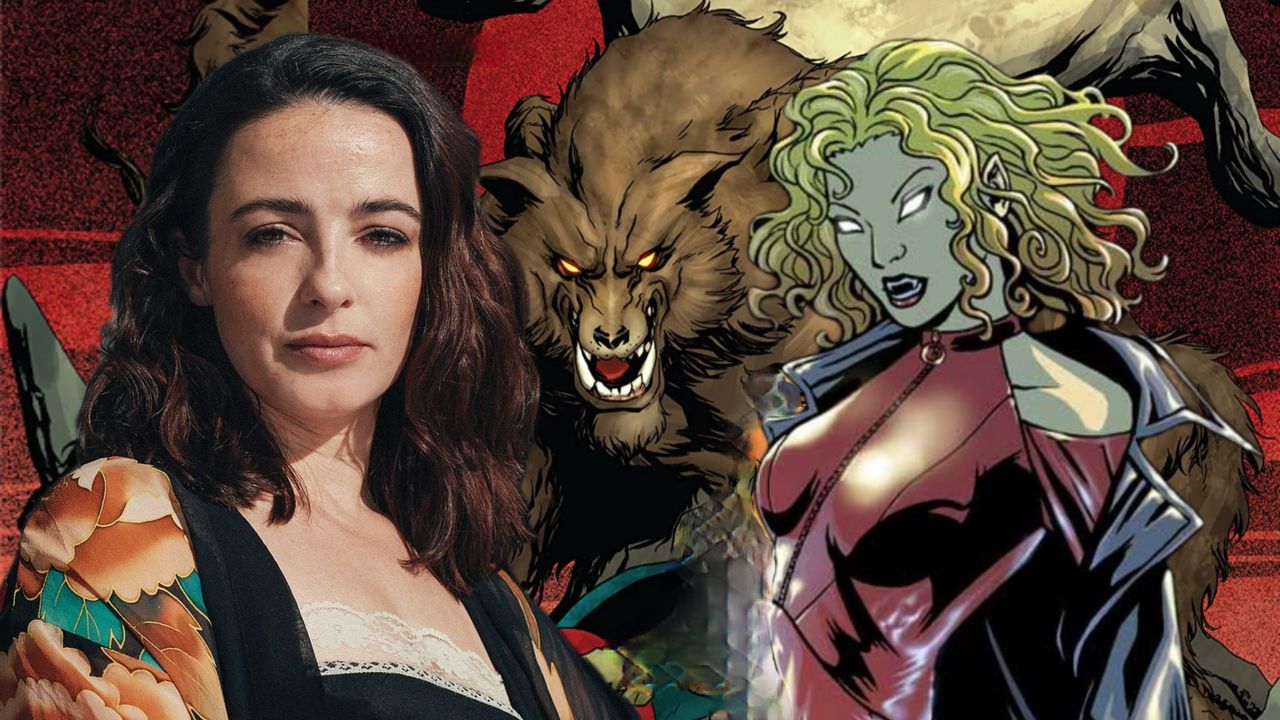 Laura Donnelly from HBO's fantasy series, "The Nevers" has joined the cast of Marvel Studios' Halloween special "Werewolf by Night" on Disney+.

Donnelly is reportedly playing Nina Price, also known as Vampire by Night. She is joining Gael Garcia Bernal, who stars as werewolf Jack Russell in the show. Nina is the niece of Jack Russell and a vampire/werewolf hybrid.

Nina became a part of a long family curse through her mother, Lissa Russell's bloodline. This curse had been passed down from Nina's ancestor Grigori in the 18th century. Lissa was a werewolf until an encounter with a sorcerer named Glitternight changed her fate and she was no longer a werewolf. Lissa later married Mr. Price, a wealthy businessman, and gave birth to Nina. Even though her mother was able to change the curse's direction against her, the curse followed Nina. Nina was attacked at some stage by a vampire who attempted to turn her into one of the undead. This attack somewhat altered Nina's curse, causing her to become a hybrid - werewolf and a vampire in one. By day Nina appears to be a normal human, but once the sun goes down she became a vampire.

Nina is a vampire-werewolf hybrid who retains all vampire and werewolf skills as well as the powers of both after sunset. Her vampire abilities grant her incredible strength and speed, and unable to cast a reflection. She can hypnotize humans with her stare, which she frequently utilizes to immobilize her target. She, like any other vampire, must feed on human blood, but she feeds on criminals mainly muggers and rapists. Nina cannot be harmed by sunlight because of her hybrid nature. She is also unaffected by wooden stakes driven through her heart. She recovers incredibly quickly from even the most severe injuries.

Laura Donnelly is best known for her lead role as Amalia True in The Nevers. She is also known for her role in the Outlander, and British series Britannia and The Fall, as well as films like Tolkien and The Program.

"Werewolf by Night" is currently expected to begin filming in February this year, with a possible release during Halloween 2022 on Disney Plus.