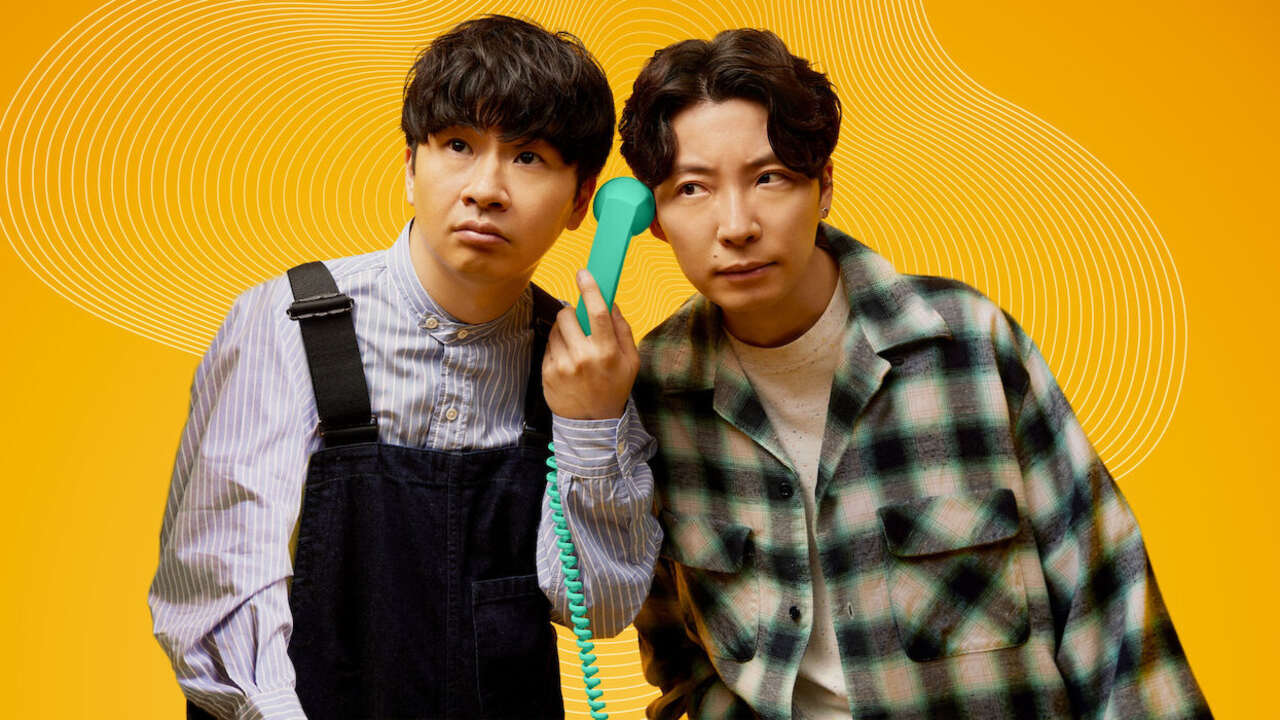 Overglorifying the people we consider our idols might prove to be a bad thing someday. It is important to know that nothing comes easy to those who don't work hard. Several lessons like these are delivered by LIGHTHOUSE. It is a simple reality show which brings together Gen Hoshino and Masayasu Wakabayashi. Imagining such talent discussing their life under one roof, don't the visuals look appealing? They can be seen laughing, remembering things about their initial days, and how sometimes they had to suppress their thoughts or feelings.

LIGHTHOUSE is a reality show in which these two talented people meet once a month for just an hour to discuss their hardships. What began shooting in October ended in spring 2023. They met at different locations every time and looked at how the creators said that they'll chat for an hour, and the shows are just thirty minutes each, it looks like a lot has been cut out.

For the audience who do not know Japanese, they'll find it hard to develop an interest in this reality show. The two stars, Gen Hoshino and Masayasu Wakabayashi are heard sharing some of the most important events and lessons of their lives. The people who know Japanese will be able to maintain a rhythm while those who don't understand a bit of it (like me) find it hard to focus on what these two were saying as we have to read the subtitles as well.

This usually isn't a problem, but sometimes I got so engrossed in hearing and reading what they were saying that I lacked behind in reading those subtitles. Had this reality show been dubbed in English, it would have gathered a large fan base for the show. Both Gen Hoshino and Masayasu Wakabayashi have the best intentions at heart for the audience.

The reality show was very interactive, and I liked how they didn't make the show too lengthy or too short. It is a crisp and meaningful reality show in which Hoshino and Wakabayashi sit together and chat about things in their lives. It is a six-episode long reality series and you'll learn a lot from it.

The environment of these conversations was light, and it was the right thing to do if it had been too heavy or serious, the audience might not have enjoyed it. So, LIGHTHOUSE serves the purpose of educating and entertaining the viewers. Apart from the language barrier, there are no other setbacks for this show.

More series like these could be made so that the youth can see that the celebrities they consider their idols too had to go through a lot of hardships. After all, success doesn't come easy. In the first episode, there's a scene in which Gen Hoshino tells how he used to play guitar keeping a towel so that the neighbors don't hear it, or how his art is his way of communicating. These conversations will win the hearts of the audience as you can not expect truer versions of those who prefer to live in the limelight.

Final Score – [6/10]
Reviewed by - Riya Singh
Follow @_riyasinghhh_ on Twitter
Publisher at Midgard Times