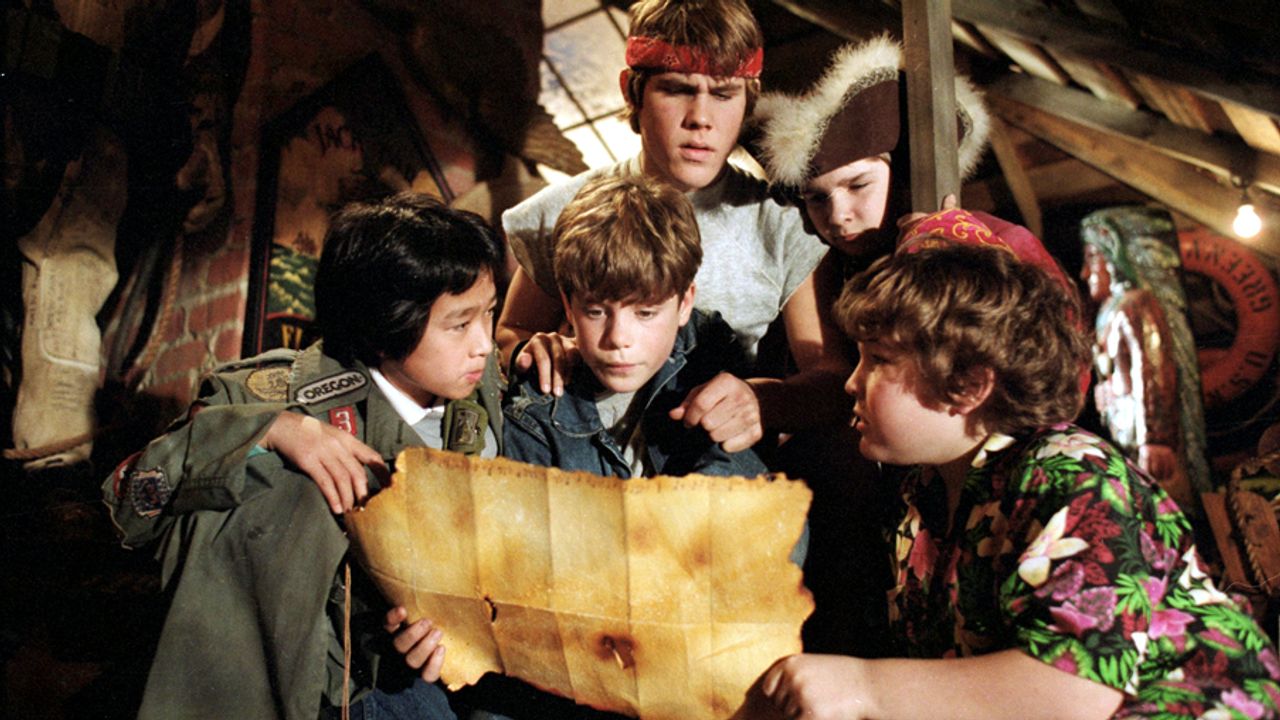 Although it isn't available on Netflix these days, The Goonies was a popular movie for many young people in the 80s and 90s. Now, with grey hair and a sense of nostalgia whenever the movie is brought up, fans of The Goonies are looking for movies just like it.

Following the story of a group of teens who band together to take on a property developer that plans to destroy their beloved homes and build a country club, an iconic adventure begins when they stumble across an old pirate map in the attic, leading them to embark on one of the most memorable missions ever. In fact, the movie is so popular that there's even a Goonies slot game that has been designed by Blueprint Gaming. Put simply, it's a production that will potentially never die out, although there are some calls for it to be modernized with a more up-to-date sequel by some movie lovers.

The Goonies has certainly inspired a number of kid-led movies that have since surfaced, too. While the daring exploits might not be entirely the same, there are other productions that provide just as much comical value and adventure-filled mayhem as the iconic 1985 release does. So, in case you fancy watching a selection of movies similar to The Goonies, then here is a look at some additional options from the 80s and 90s.

ET The Extra-Terrestrial (1982)

Perhaps one of the most famous alien-based movies ever, ET The Extra-Terrestrial is a truly excellent movie. After a kid discovers alien hiding in his garden, a beautiful friendship is formed, and they are inseparable until the authorities become aware of the extra-terrestrial life he's keeping hidden in his bedroom. A Steven Spielberg-directed sci-fi classic, this memorable production is hard to fault.
Hook (1991)

After his children are kidnapped by Captain Hook, Robin Williams' character, who is a workaholic lawyer, is forced to confront an enemy that he simply didn't know was there. After realizing that he is, in fact, Peter Pan, the father is taken on a journey that he wasn't ready for, all while he hopes to track down his beloved children. If you haven't watched Steven Spielberg's retelling of J.M. Barrie's famous story, then add it to your list immediately.

Home Alone (1990)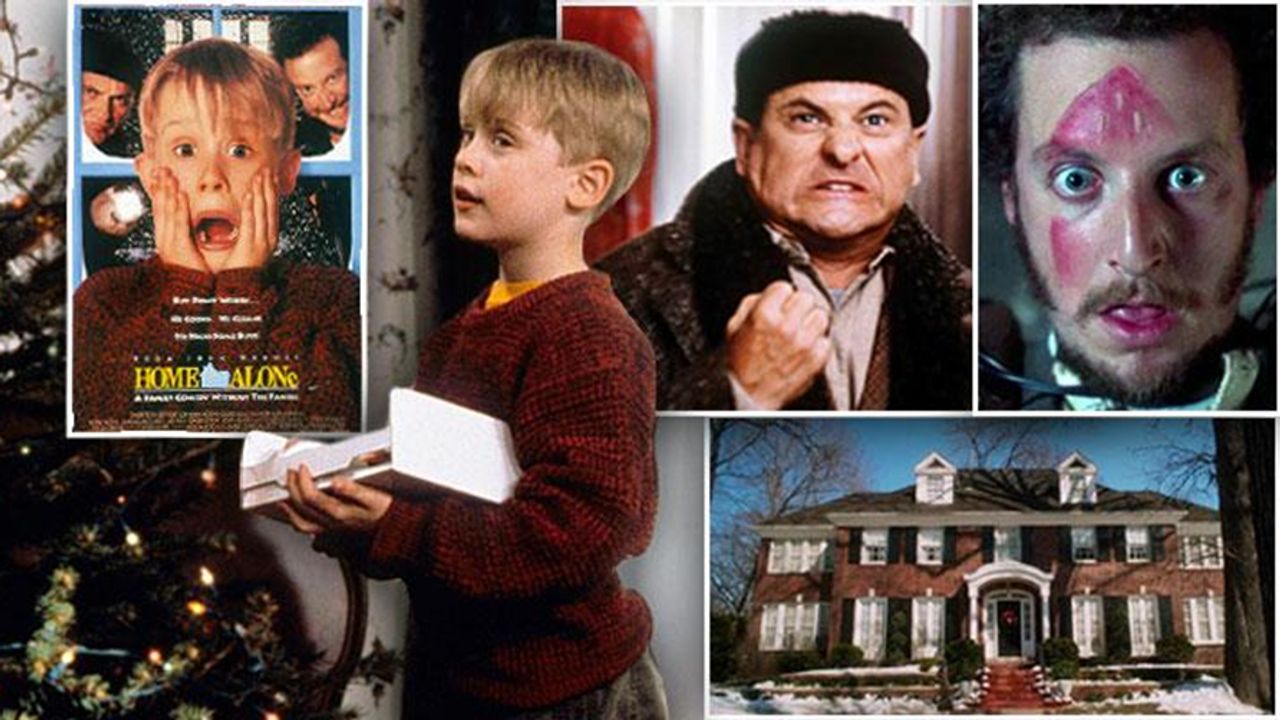 You remember Kevin McCallister, right? Well, in case you don't, he's the main miniature character who is left behind by his family as they go to Paris on vacation. With the young kid left to his own devices, he makes himself comfortable, only to be disrupted by burglars who are trying to break into the family's house. Despite most kids being terrified at the prospect of criminals potentially breaking in, the gutsy youngster decides to protect it at all costs. Macaulay Culkin's subsequent stardom can be credited with his excellent performance in this role, with the smart kid adding to one of the most memorable storylines ever.

Honey, I Shrunk the Kids (1989)

If you haven't seen Honey, I Shrunk the Kids, then we strongly suggest that you do so. Following the story of an inventor who accidentally activates a contraption that somehow manages to shrink his children, it's a hilarious watch on the whole. With the parents searching for their minuscule offspring, this comedic take on an invention gone wrong, is well worth watching. The sequels, Honey, I Blew Up The Kid, and Honey and We Shrunk Ourselves, are solid options also.

Other iconic '80s and 90's movies include Jumanji (1995), Flight of the Navigator (1986), The NeverEnding Story (1984), and Back To The Future (1985).