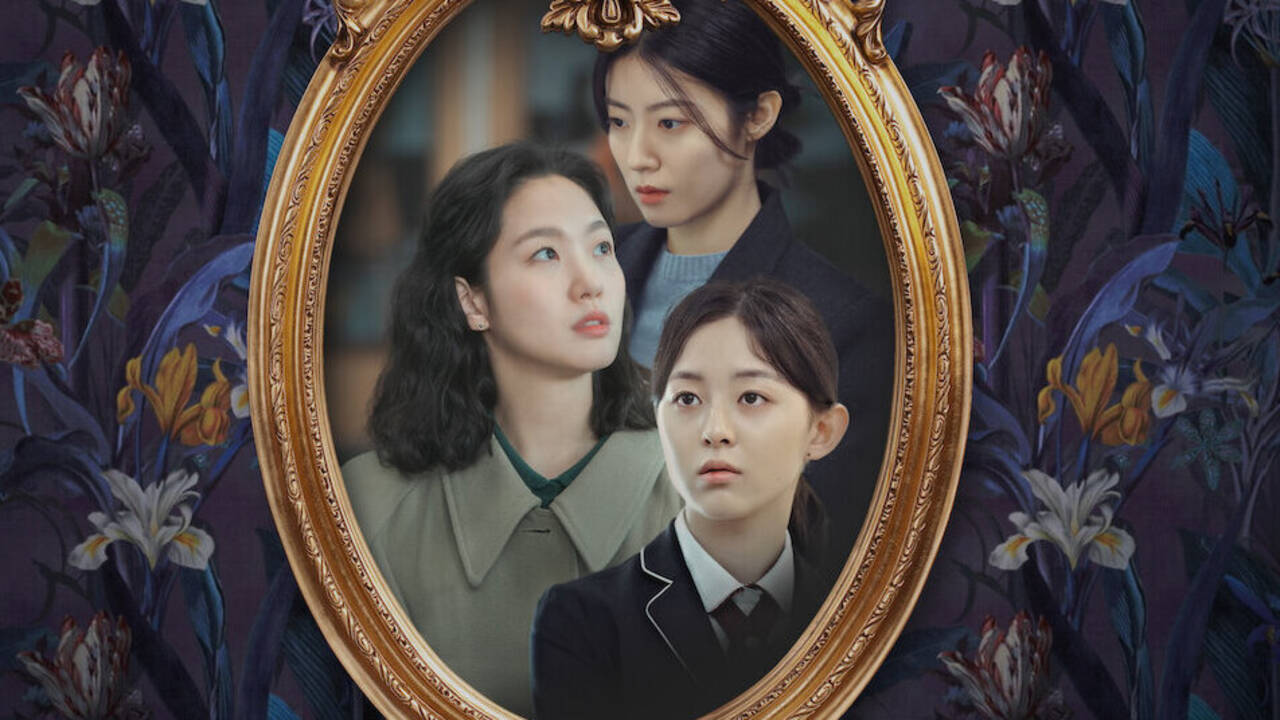 Little Women is about three sisters who are left by their mother. It appears as if she was more fond of money than her family. Being brought up in a family where their father was an alcoholic and left a huge debt, the elder sisters Oh In-Ju and Oh In-Kyung learned to take care of the family. They earned and tried to clear off the debt. Also, they saved money so that their little sister can go on a trip to Europe.

Things were never easy for them as at their workplace they were treated as social outcasts. In-yu was a good friend to Hwa-young. They both were treated as outcasts and shared each other's company. Hwa-young taught a lot of things to In-yu about bookkeeping. The core of Hwa-young's teaching was future based. After she killed herself, Hwa-young left 2 billion won to In-ju so that she can buy a good house for her sisters.

Director Shin is a bad man who preys on women from poor backgrounds. He is probably the man behind the suicide of Hwa-young and Yang Hyang-sook. They both used to help him in embezzling the money. In the end, as they were poor, he forced them to take the blame and they ended up killing themselves. Both the women wore red heels on at the time of death. "Nothing in this world is more sacred than money" is an important line said in the series. If we see, due to the money itself, a lot of dead bodies have already accumulated.

Korean dramas are increasing their standards with each passing day, so it is obvious that they become successful in attracting a wide audience as well. Set up against the backdrop of two mysteries in which the two sisters are involved, Little Women is contrary to its title. Belonging to a poor family, these girls have a lot to explore. People around them usually take an advantage of their situation, and they are underestimated at each step of their life. These sisters are here to solve the two huge mysteries that are interlinked and involve many deaths.

In my opinion, Little Women is a great series and a must-watch for the fans of crime mystery. Each episode is more than an hour long and doesn't let the audience wander around. You'll feel hooked to the screen and end up demanding more. The cast of Little Women has impeccably done their job. Initial episodes of Little Women have raised the expectations, and the audience will want to look forward to how the story is going to affect their family.

Final Score – [8/10]
Reviewed by - Riya Singh
Follow @_riyasinghhh_ on Twitter