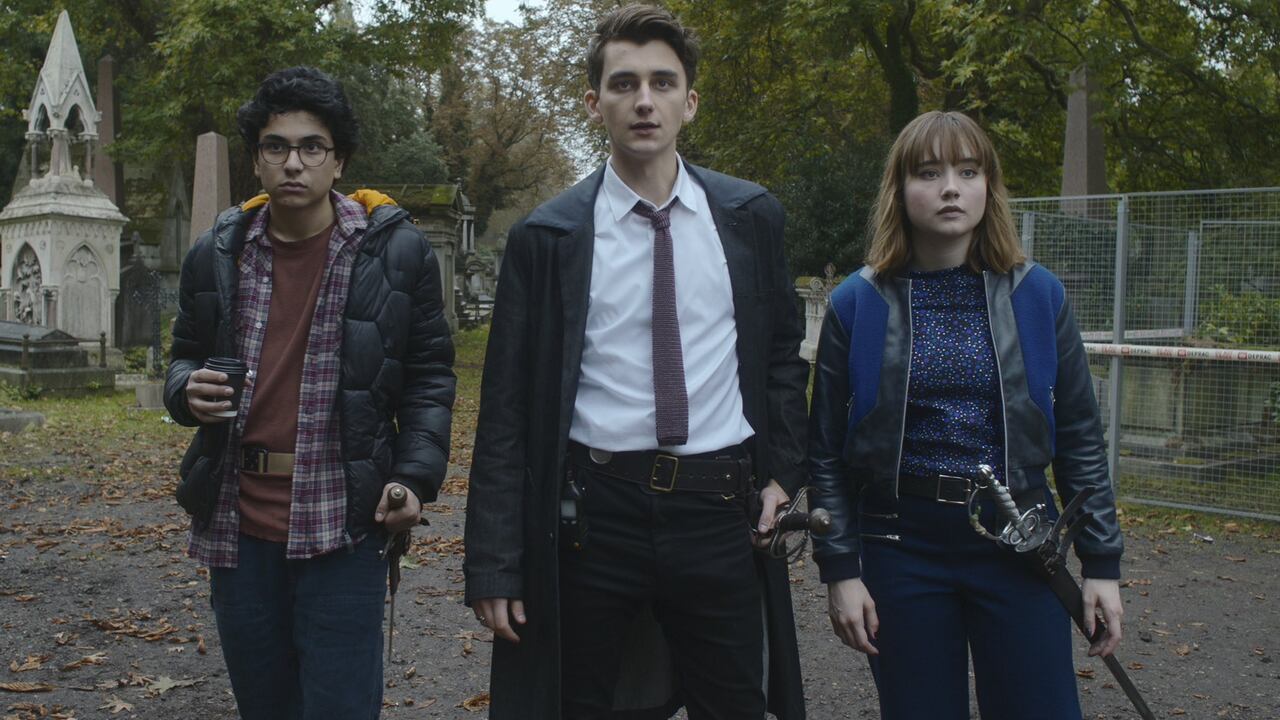 Lockwood & Co has been getting mixed reviews. Some are putting it on a pedestal while others keep knocking it down. The show overall was quite decent in my opinion. For the sake of a little recap, Lockwood & Co is an adaptation of Jonathan Stroud's Young Adult book series that gained a lot of attraction. Joe Cornish from Attack the Black is onboard the crew of Lockwood & Co. He is writing and directing the show.

In Netflix's words, the story consists of: In a world plagued by ghosts, three teens band together as paranormal investigators, risking what little they have to unravel a diabolical conspiracy. The series is wonderfully made with a hint of humor and horror.


Will there be a Season 2 of Lockwood & Co?

One of the major complaints by the fandom is that these episodes just aren't enough. However, Netflix is on a cancellation spree and the fate of Lockwood and Co is still not clear.

The OTT platform Netflix usually makes an announcement for a renewal of a show within one or two months of its premiering. On saying yes, the new season takes around 12 to 18 months to go on air. If Lockwood is lucky enough to qualify and get a new season all to itself, the second season would most likely come out in 2024. Quite a long time away! But due to the constant cancellations, Netflix has been shooting, Lockwood would have to build higher views than expected to get a chance at another season.

Joe Cornish recently told Empire that the first season only got a chance to cover the first two books in the five-book series: "So there's definitely a couple more seasons in the books." Cornish adds that if a second season is made, viewers will be satisfied and happy with the show. "The story in the books is very well-plotted," he explained. "Jonathan Stroud solidifies the world and thinks of clever ways to explore it the more the books go on. It really goes somewhere, and it does have an end. So yeah, we'd love to do more."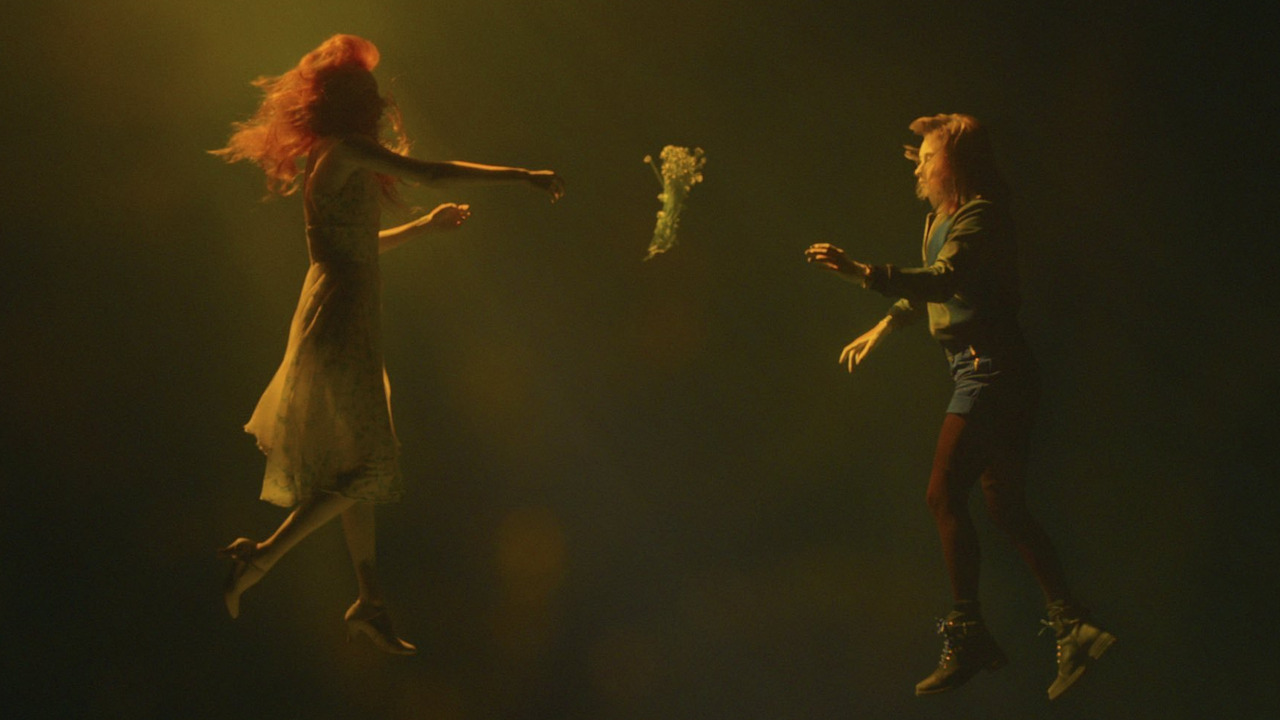 What would the cast be like if we get another season?

If the next season comes in, the cast will remain the same, more or less. We're hoping it will increase with bigger names if the show does come back with a couple more episodes we can enjoy. The actors would be:

• Ruby Stokes as Lucy Carlyle
• Cameron Chapman as Anthony Lockwood
• Ali Hadji-Heshmati as George Karim
• Ivanno Jeremiah as Inspector Barnes
• Morven Christie as Penelope Fittes
• Jemma Moore as Annabel Ward
• Jack Bandeira as Quill Kipps
• Hayley Konadu as Flo Bones
• Rhianna Dorris as Kat Godwin
• Paddy Holland as Bobby Vernon
• Rico Vina as Ned Shaw

Ben Crompton might make an entrance as Julius Winkman, but only if he makes it out of prison after what happened in season one's finale. Luke Treadaway is very likely to come again as the Golden Blade, a mercenary who has connections to Lockwood's parents.


What answers would the new season come along with?

The show happens to have a good number of reviews in favor of it. First released on January 27, it has nearly collected over 100 percent on Rotten Tomatoes, 7.5 out of 10 on IMDb and 4 out of 5 on Empire. It is quite a spectacular review for a show this average.

Lockwood & Co's finale was quite the cliffhanger. It left viewers with questions that remain unanswered to date, unless you've read the books, of course. The most asked one is what truly happened to Lockwood's parents. At the start of this eight-episode show, we are led to believe that they are both dead. However, by the end, Anthony's encounter with Golden Blade shows us that the backstory is much more than what we think. It seems like even Anthony is quite confused about what is happening in the present time.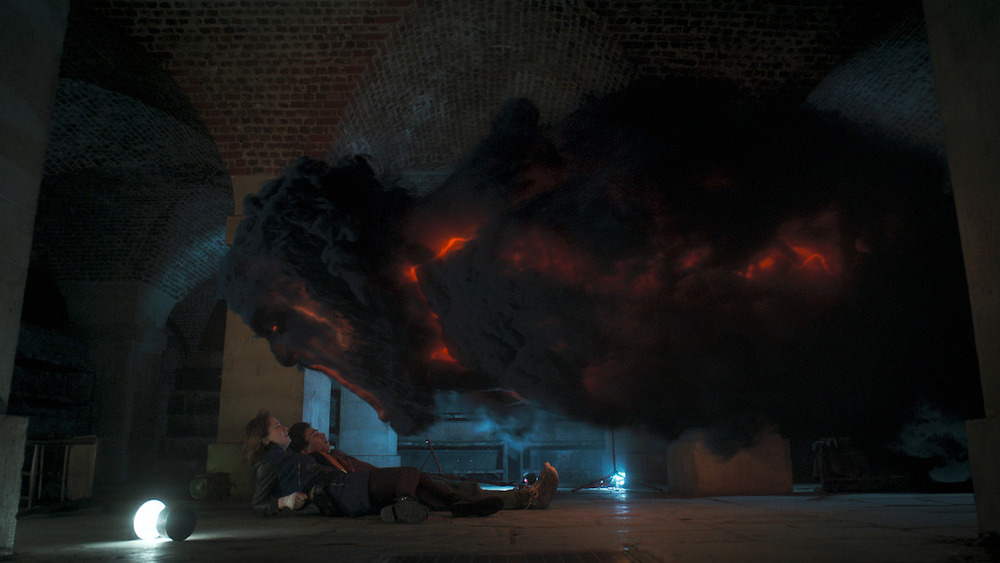 On the other hand, Lockwood's mysterious room upstairs has raised quite a few questions too. For the entire season, he kept it shut tight and warned off everyone who tried to pry it open. Quite suspicious, isn't it? But in the end, eight episodes in, he finally decides to open the room wide open and show his mates what he has been hiding all along.

Just as the door is swinging open, the credits roll in and frustrate all the viewers. The contents of the mysterious locked room remain unknown to all of us, for now. My guess? It's either something super embarrassing or something extremely dangerous that will swing the plot to new levels. It's probably the latter. However, what the truth is behind the door remains up for grabs.

Maybe it is some sort of treasured artifact that no one should wield or maybe a portal to another dimension (time travel?). Whatever it is, it can't possibly be worse than the mirror…right? The show deserves a new season in my opinion and I believe that it would answer as many questions as it would raise.