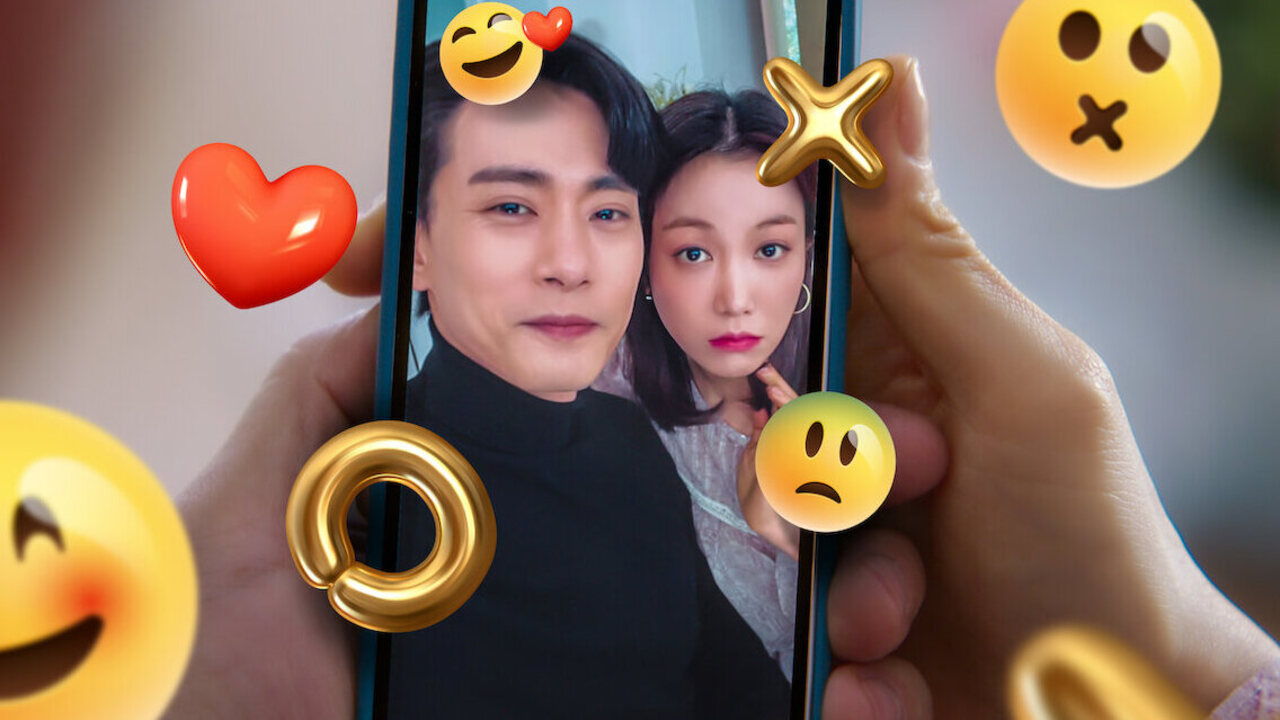 Love to Hate You is a South Korean drama that got released on Netflix in 2023. It is created by Kim Jeong-Kwon and Choi Soo-young. This romantic comedy series has a total of 10 episodes, each having a run time of 44 minutes to 1 hour.

Love to Hate You was indeed a much-awaited drama this year. It tells the story of Yeo Mi-Ran, a rookie attorney, and Nam Kang-ho who is a successful actor in Korea. Yeo Mi-Ran despises men in general especially petty and philandering men. She always goes out of her way to prove that women are nothing less than men. Nam Kang-ho is not only successful but also quite famous for his looks and performances as an actor. He does not trust women easily probably due to his past experiences and when he meets Yeo Mi-Ran, he finds her intriguing. They meet due to work situations and pick up a war in destroying each other and the rest of the story tells us whether they will be able to find a strong love between them amidst all the chaos they create for each other.

Kim Ok Bin, who is famous for Arthdal Chronicles, plays the role of Yeo Mi-Ran, and Yoo Teo who played a role in Vagabond is playing the role of Nam Kang-ho in this series. Kim Ji Hoon and Go Won Hee play the main supporting roles along with many others.

The dram is a fun watch filled with comic elements. It shows the life of a career-driven man and woman who didn't have any plans of finding love but ended up finding each other. The story has a good pace and is easygoing and fun to follow. The plot might seem like an average one because of its common story which might be familiar among K-drama fans. But the characters and their charms will be enjoyed by the viewers once they start watching this series.

The drama also has only 10 episodes which is quite uncommon in the K-drama world. Most of the series either caters to 12 or 16 episodes but Love to Hate You has only 10 which makes it eligible for a quick watch. Due to the compact episodes, there is no room for an exaggerated storyline. The plot is super good and the viewers will not find the story boring at any time. Another great thing about this drama is that all 10 episodes are released together, therefore, the fans will not have to wait, making the drama perfect for binge-watching.

Yeo Mi-Ran is a character who holds a lot of charisma. Even though Nam Kang-Ho is no less, there are more chances of Yeo Mi-Ran becoming the girl crush of this season because of her incredible and fiery personality.

Love to Hate You is made for entertainment purposes and the drama has surely served a grand amount of entertainment in all of the 10 episodes. Be it the comedy or the chemistry between the protagonists, the drama will be able to become a favorite among K-drama viewers. Watch Love to Hate You if you are in the mood for something lively and entertaining!

Final Score – [8/10]
Reviewed by - Poornima Balsu
Follow @BalsuPoornima on Twitter
Publisher at Midgard Times