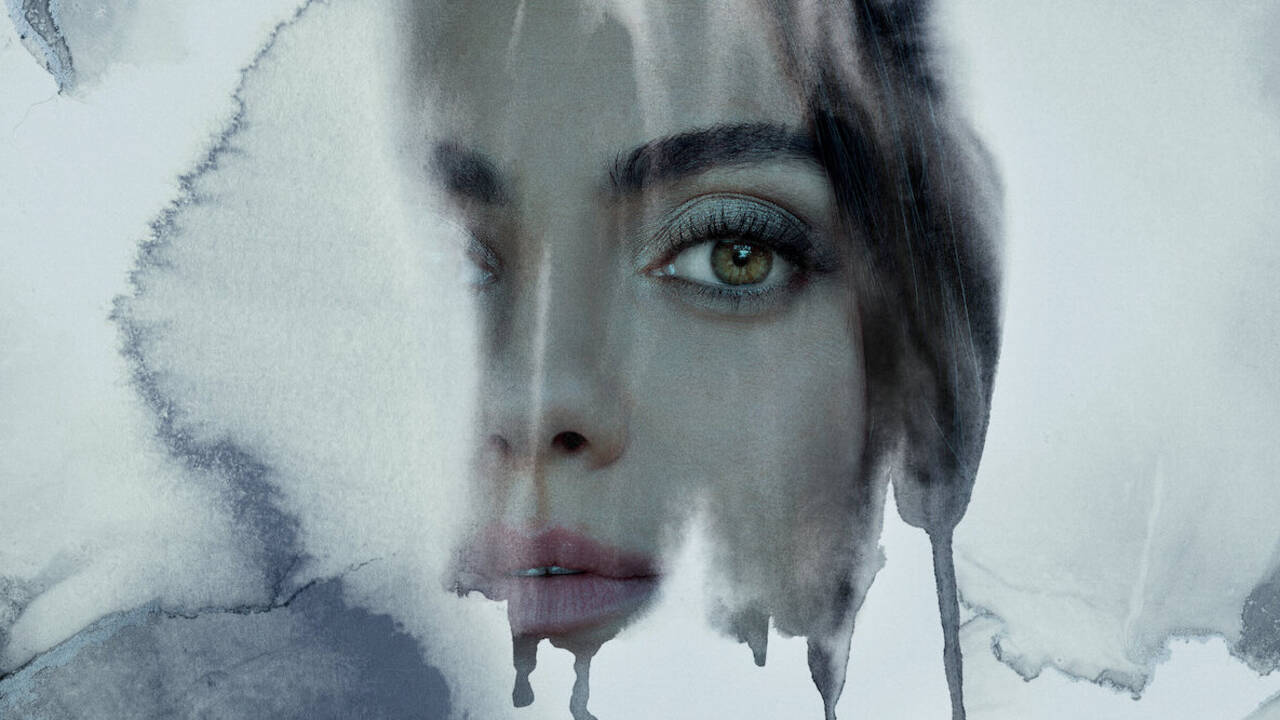 The film, Luckiest Girl Alive is the adaptation of the best-selling book written by an author called Jessica Knoll. It was released on Netflix in 2022 and stars Mila Kunis in the main role.

The luckiest girl alive tells us a very gripping story of a young woman called Ani Fanelli. She has been introduced to us as this perfect lady, who has her life in her control, a fiancée who is a gentleman, and a lovely job as a journalist at a glossy magazine and also has hopes of working for the New York Times in the future. As we proceed with her desirable life, we also start to discover the real person she is along with her flaws and pasts that still haunt her. We see how her life turns around when a crime documentary director contacts her regarding some of the traumatic experiences that she was a part of at school.

The film has by no means tried to justify any of the events done by the characters. It has tried to make the characters responsible for what they did which in a way provides satisfaction to us as the audience. We can see the film being close to reality as the subject is something that we see happening around us. It is a heavy film with some serious content. Certain scenes might be triggering for some of the viewers to watch. But keeping this part aside, there isn't anything else for which you shouldn't be watching a film like this.

From the very beginning of the film, we see how well Ani's character gets developed, and Mila Kunis has done a wonderful job of bringing the trauma to the screen. The film has been able to put out such a challenging concept without making it a complicated story. The plot is super easy to follow even though it keeps going back and forth between Ani's school life and her present life.

One of the interesting elements used in the film is how Ani's thoughts are narrated to the audience. Those thoughts keep us in touch with the real Ani from the one she puts out as herself to the others. Thanks to these elements, the audience will be easily able to connect with the real Ani and her past even though most of the past is revealed in the second half.

Mila Kunis is the real gem of this film along with its fantastic story. Mila has been able to bring out the vibrant and ambitious side of Ani along with the Ani who gets triggered by certain things due to her traumatic school. The film is a great watch for a mature audience since it has a very good captivating story, and the brilliant actors are the cherry on the cake. Apart from watching out for some triggering scenes, Luckiest Girl Alive is a powerful film and should be given the love it deserves.

Final Score – [8.5/10]
Reviewed by - Poornima Balsu
Follow @BalsuPoornima on Twitter