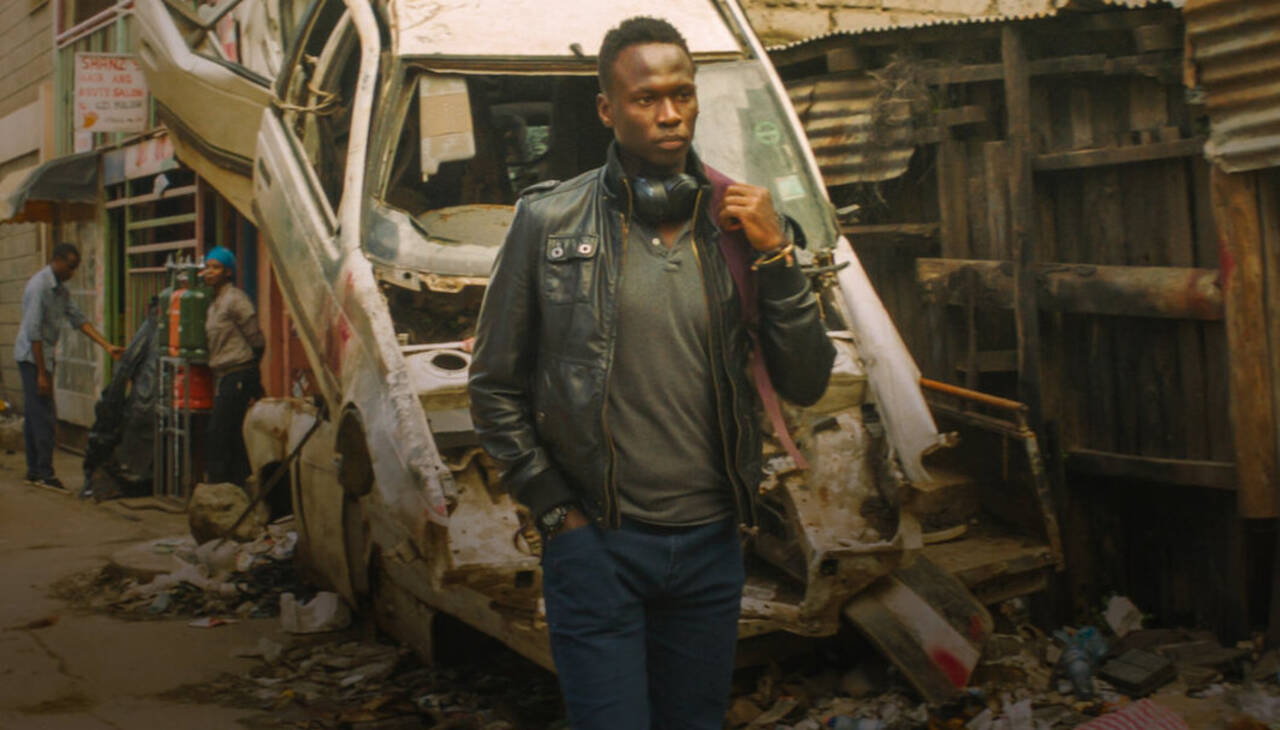 Lusala was released in the year 2019, and now it is available to watch on Netflix. This 1-hour movie sure is a blissful ride filled with emotional elements.

Lusala, a young boy used to live with his alcoholic abusive father and lead a dreadful life. Tired of this life he runs away from his home and gets adopted into an affluent family in Nairobi. In a better environment, he grows up and is ready to lead his life on his own. But certain events occur, which disturb the smooth process of leading his life on his terms. He also has to fight his demons which keep bringing back the painful memories of his abusive childhood. The film has tried to bring in the right emotions and makes it very much easy to watch.

The film focuses on themes like abusive childhood and how a child gets affected by their present and their future. Second chances in life are also another concept that the film has tried to portray. The film is dominated by some powerful concepts that make it worthy of watching. The film also has a good pace, and it reduces the chances of getting bored during the entire 1 hour.

The actor Brian Ogola has stood out throughout the movie as his performance has given life to the lead character. The actor has been able to successfully show us the happiness of life as well as the dark sides of life. The actor has rightfully captured and expressed the vulnerability of his character.

This family drama can be easily categorized as a psychological thriller since we see the journey of Lusala as he enters adulthood without being able to leave behind his childhood traumas. The storyline of the film is very much straightforward even though it carries a heavy concept. Therefore, it is quite easy to follow the movie from the start till the end. Showing the effects of PTSD was possibly one of the things the movie was set to achieve and has been able to show that.

It is certainly such a sharp movie that has been able to show the audience a lot within one hour. Even though there are areas where the film has butchered itself by portraying some unnecessary elements, the performance of the actors and the concept have made up for all the lacking. It gives us such a clear sketch of trauma and mental illness.

Lusala is a family drama with major elements of a psychological thriller and is a one-time watchable film. This film can be a lovely watch for anyone who likes the genres mentioned above.

Final Score – [8/10]
Reviewed by - Poornima Balsu
Follow @BalsuPoornima on Twitter
Publisher at Midgard Times