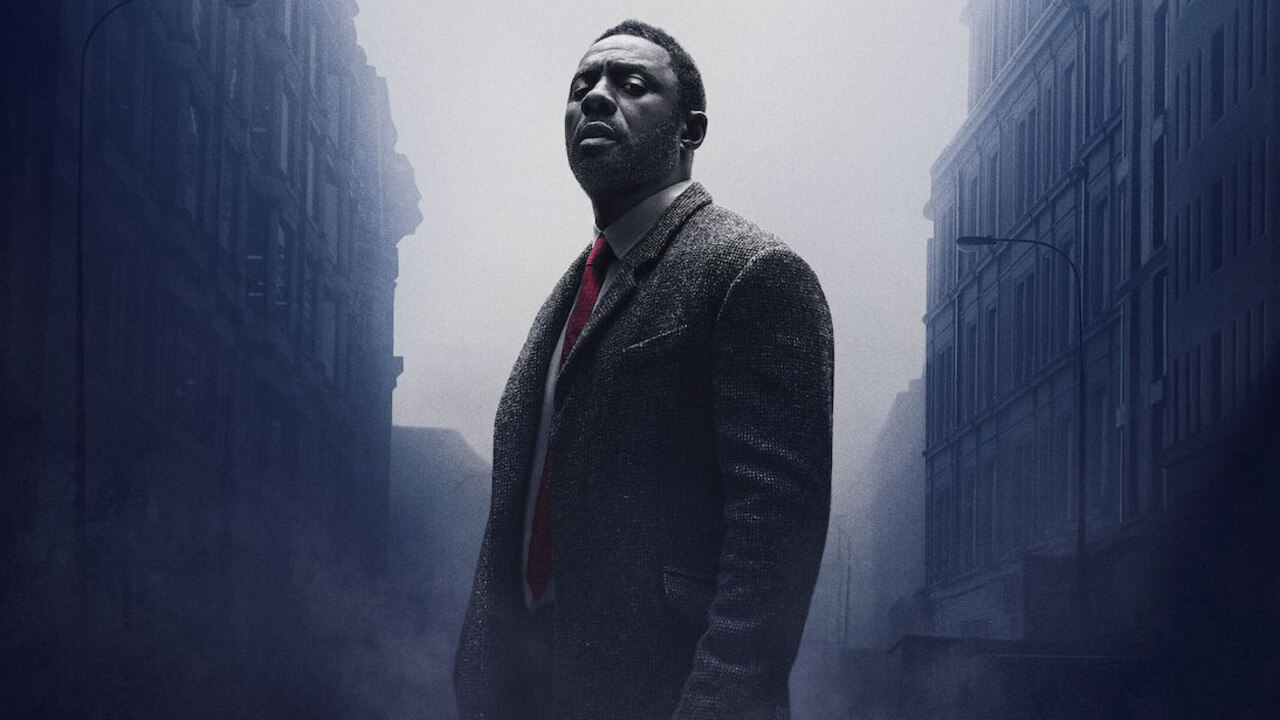 Luther is more well known as one of BBC's most successful television series. It was stretched into many seasons but the entirety of the show had only 20 episodes. Luther: The Fallen Son followed actor Idris Elba playing Luther as an unconventional and troubled detective. The series had a cliche plot and character sketch but the entire show was anything but. Its movie adaptation is just as dark and troubling as the series and is available to watch on Netflix.

Although I personally liked the movie, I don't think it will have a reboot since the story was pretty straightforward and doesn't require one.

Luther The Fallen Son follows the story of Luther and his struggle to escape from the prison where he was wrongfully put. He wants to capture a sociopathic serial killer, David Robey (played by Andy Serkis), and get him arrested for his actions. DCI Odette Raine (played by Cynthia Ervio) had replaced Luther and teamed up with his colleague, Martin Schenk (played by Dermot Crowley) to track down Robey.

Robey's evil plan was to have a "red room" for the dark web. It seemed quite absurd to me. Moreover, there were many gaps in the story, left to the audience's imagination - for example, Robey's motivations and the reason behind his sociopathic drive. It was taxing to come up with reasons to understand why Robey was that way - something I was hoping to avoid.

Moreover, the TV series was more graphically violent and showcased the psychological toll that the police work takes on its main character. The Fallen Son, on the other hand, relied more on the main character's physical build and goodness. This was a stark contrast that was uncalled for, in my opinion. I liked the moody main characters with demons more.

Have you noticed how every hero has an undeniably disastrous moral compass that they need to sacrifice everything else for? Luther's character has the very same issue. Don't get me wrong, I love how they put goodness over evil but the cliche is getting old. Morally grey characters are more in demand than morally compassed heroes.

The movie Luther: The Fallen Son seems to be very dull and outdated. There is nothing suspenseful and philosophical about the movie. It was boring and had no prospects of surprises. The recent number of Marvel and DC movie releases might have something to do with my need to get surprises and action-packed films that I would potentially fall in love with.

Also, there was no extra thought process or "oh my god" moments that usually keep me hooked. It didn't require hilarious commentaries or silenced shushes. It was just there, the sounds fading into the background. Director Jamie Payne did try to make it engaging but it just wasn't it for me. Luther: The Fallen Son hardly had any good moments when compared to its TV series.

Despite all the misses in the plotline, Idris Elba's acting was fantastic. In fact, the entire cast gave a stunning performance. I loved how each and every character got into their role and played it out in the best possible way. The cast couldn't have been any better.

Luther: The Fallen Son was extremely frustrating yet a decent movie adaptation. The ending made it seem like there would be a sequel as well, although I don't think the audience could take it. Unless they decide to completely change the course of the film (in case of a sequel), I don't think it would sell much.

Final Score- [4/10]
Reviewed by - Jess Doshi
Follow @JessDoshi on Twitter
Publisher at Midgard Times