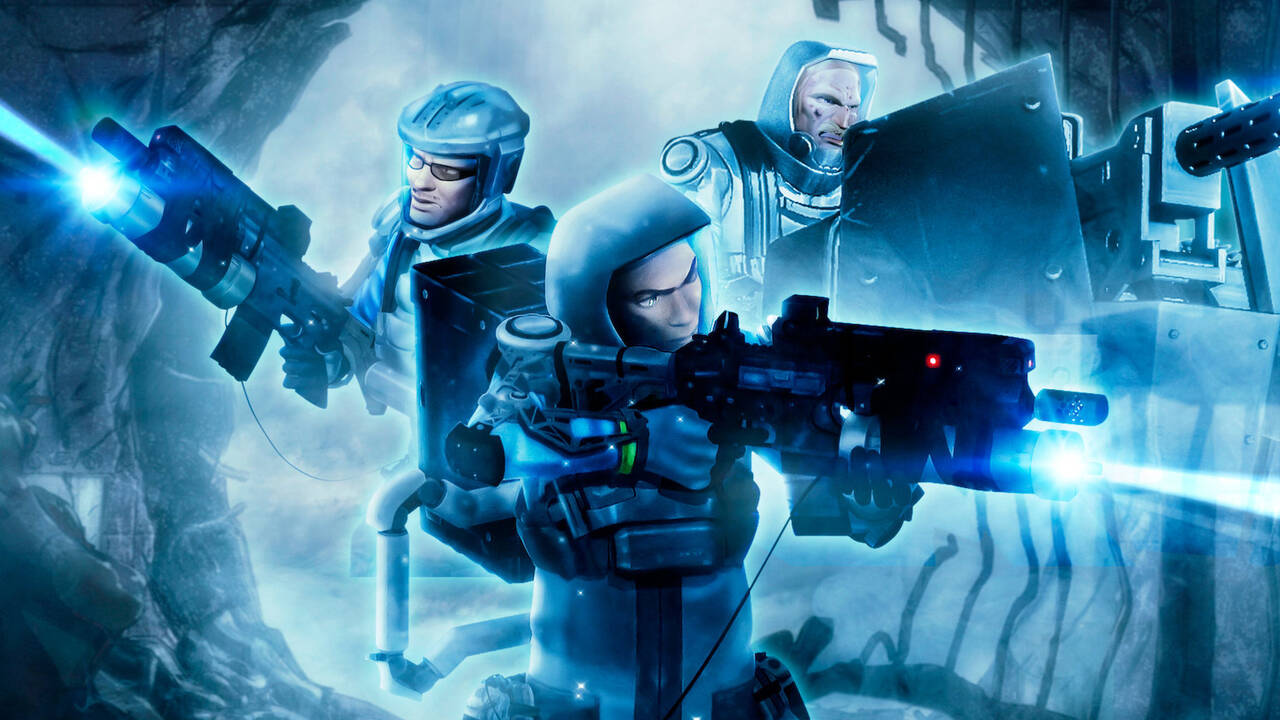 Make My Day is not quite different from what cartoon-animated movies look like. Sprinkle in a little pizazz and cuss words, and you got Make My Day on Netflix! The plot follows a male character named Jim as he struggles to grasp the realities of the world he lives in. The setting is of a cold planet called Coldfoot where People are promised a better life. Instead, I feel like the place is colder - pun intended - than Earth. A science-fiction film based on all of humanity's worst fears is embodied in the show. From monsters that cannot be destroyed to poverty striking all sectors, this show might be a reflection of our political world through a philosophical lens.

The planet Coldfoot seems to live by altruism which might seem like the other side of the coin that is engraved into humanity- egoism. Altruism is the quality that makes you help others before yourself and acts filled with kindness and sacrifice. The protagonist, Jim is faced with moments when he can choose to be an egoist or an altruist- he chooses to be the latter which some might argue, is not the right choice. But the hero always has to make a huge sacrifice to be recognized, right?

The scenes pass by really fast, making it seems like you are left behind in the world. Quickly shifting from one scene to the other, the series is filled with tense moments and short stressful pauses throughout. Make My Day seems to have numerous points to reflect on including the hardships that miners seem to face on a daily basis.

Planet Coldfoot has an absurd secret- it mines a core energy source called Sig. Mining is tough and quite difficult to pursue. So, they justify it by making the prisoners get to it. Quite a surprise, huh?

Make My Day's plot follows Jim and his superior commanders as they go on a rescue mission to a mining site. The site, however, turns out to be something more. Hundreds are red on the fossil-like grounds when Jim is tossed into a hole by some unspeakable power in the caves. After being buried in a deep tunnel, Jim comes across a guy called Walter, who seems scared that Jim might wake 'it' up. Soon enough, Jim comes to the realization that the 'it' had killed several of his comrades and is basically immortal. Walter and Jim escape the tunnels and caves and rush back to the base camps. By then, the monsters have multiplied and 'eaten' thousands of prisoners and guards. The commander and Jim get to safety, and the superior officer decides to leave the rest behind and run for the hills. Jim has a choice, and he decides to stay back.

Each episode ends on a cliffhanger and leaves you wanting more. Although it is fast-paced and animated (which is usually a big no for me), I loved the effects and the overall build-up. From the beginning to the end, Make My Day follows a very particular plot line and doesn't stray too far away.

It focuses on the life of a common man struggling to earn enough while pursuing his hobbies or talents (art, in this case). Moreover, the mistake-making nature of human lives is captured beautifully in this TV series.

We often assume animated series equates to ones for kids, but Make My Day seems so much more than that. It is an adrenaline, eye-gluing experience throughout. I loved the series and think it is a must-watch.

Final Score- [8/10]
Reviewed by - Jess Doshi
Follow @JessDoshi on Twitter
Publisher at Midgard Times