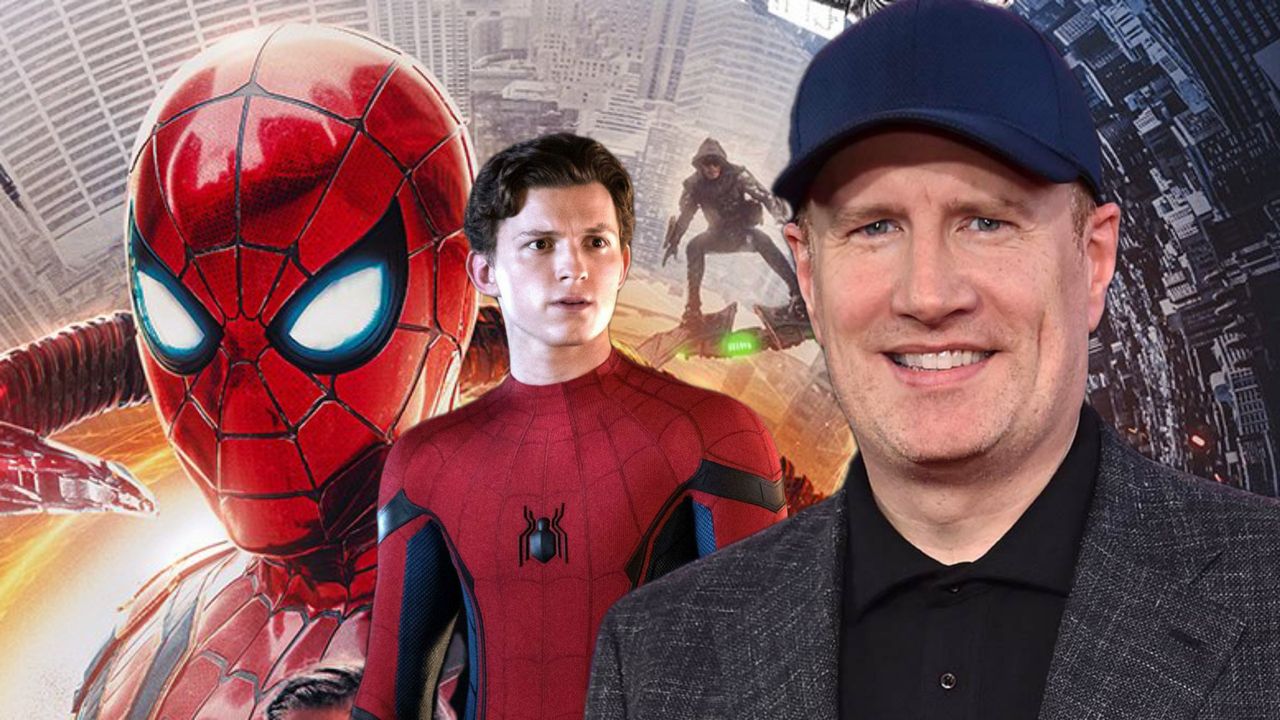 'Spider-Man: No Way Home' is currently in theaters breaking box-office records and earning unanimous praise from the critics and fans. Now, the latest development is about to get Spider-Man and Marvel fans even more excited.

Marvel Studios president Kevin Feige has confirmed that the next chapter in the Spider-Man story is already in the planning and development stage with the active support of Sony and Disney. While talking about Spider-Man: No Way Home with the NY times, Feige was asked about the next stand-alone Spider-Man movie. Feige said, "Amy and I and Disney and Sony are talking about — yes, we're actively beginning to develop where the story heads next, which I only say outright because I don't want fans to go through any separation trauma like what happened after "Far From Home." That will not be occurring this time."

Pascal was also present alongside Feige in this interview and she reiterated, "we're producers, so we always believe everything will work out. I love working with Kevin. We have a great partnership, along with Tom Rothman, who runs Sony and has been instrumental, a great leader with great ideas. I hope it lasts forever. At the end of the movie we just made, you see Spider-Man make a momentous decision, one that you've never seen him make before. It's a sacrifice. And that gives us a lot to work with for the next film."

Last month Spider-Man producer Amy Pascal told that She is already in the process to develop another Spider-Man trilogy with Tom Holland and confirmed that 'Spider-Man: No Way Home' is not the last appearance of Tom Holland in a stand-alone Spider-Man movie.

Feige also talked about the rumored cameos of Kristen Dunst and Emma Stone in 'Spider-Man: No Way Home.' "When people see the movie, they will understand. It's about the story," said Feige. "It was a big goal for all of us — Amy and Jon and our writers, Chris McKenna and Erik Sommers — that Peter Parker's senior year in high school didn't get lost amid the insanity that ensues thanks to his encounter with Doctor Strange. That easily could have happened. And that's the reason there are not another 20 people in the movie."

Feige and Pascal also teased about female stars and MJ getting superpowers alongside Spider-Man in the upcoming Spider-Man movies. Let us know your thoughts if you are excited about seeing Zendaya in a Spider suit or any other female star from the Spiderverse.

'Spider-Man: No Way Home' has currently earned $50 million in the US by paid previews on Thursday while making $114.2 million in its first two days at the international box office.