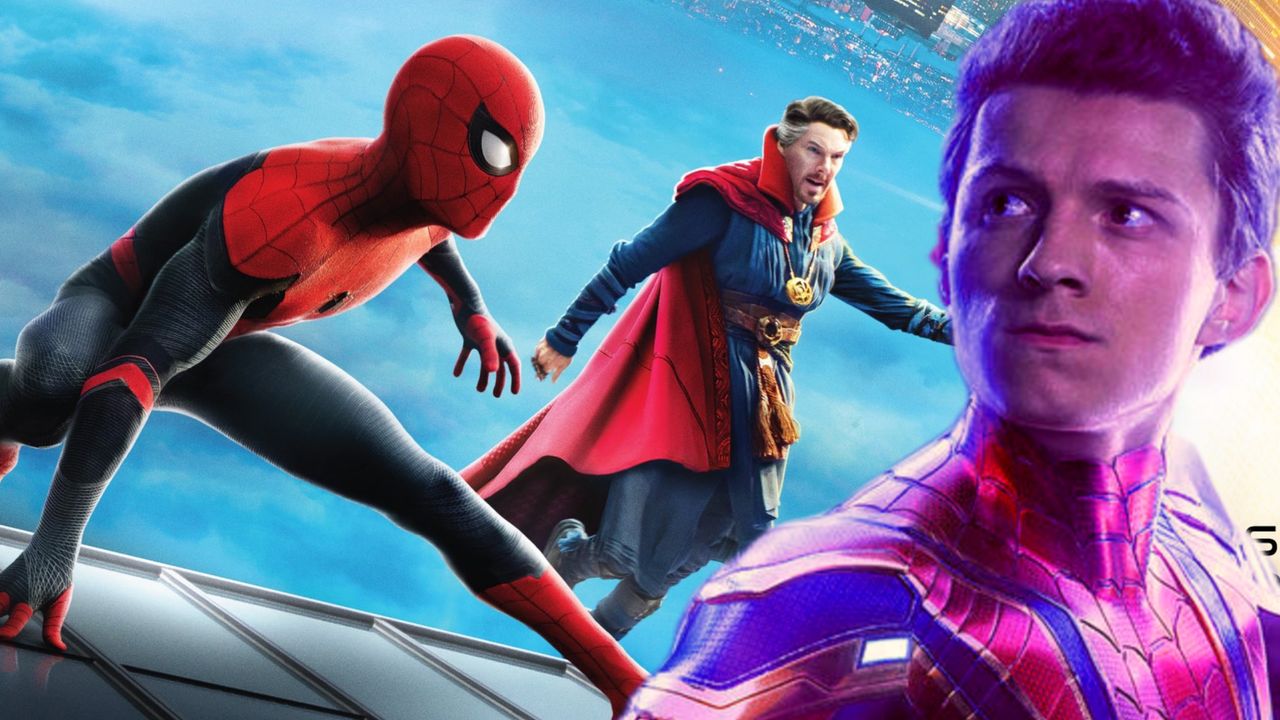 'Spider-Man: No Way Home' is not going to be the last film of Tom Holland as Marvel Studios' MCU and Sony Pictures are working on another Spider-Man trilogy with the actor leading them.

In an interview with Fandango, producer Amy Pascal has confirmed that they are already working on another Spider-Man film with Tom Holland, which will be part of another trilogy set in the MCU. "This is not the last movie that we are going to make with Marvel – [this is not] the last Spider-Man movie," said Pascal. "We are getting ready to make the next Spider-Man movie with Tom Holland and Marvel, it just isn't part of… we're thinking of this as three films, and now we're going to go onto the next three. This is not the last of our MCU movies."

Pascal also confirmed that Sony and Marvel will continue to collaborate on other projects as well (Like Venom). "Marvel and Sony are going to keep going together as partners." When asked if Holland's Spider-Man can be seen outside the MCU, she replied, "We all want to keep making movies together. How's that for an answer?"

Zendaya and Jacob Batalon are also likely to reprise their roles in the next Spider-Man trilogy, if they survive in Spider-Man: No Way Home.

Amy Pascal has worked as a producer on all of Sony's Spider-Man films, including those starring Tobey Maguire and Andrew Garfield, as well as the animated feature Into the Spiderverse. She also played a key role in finalizing a deal between Sony and Marvel Studios after Far From Home.

Pascal has also indicated that fans will soon see some new content from Spider-Man: Into the Spider-Verse 2. Sony will likely reveal a teaser during Spider-Man No Way Home shows next month.

Earlier a rumor erupted after Tom Holland in an interview told that his contract is ending with Spider-Man No Way Home and currently he has no plans to return. His contract is indeed ending but after this revelation by Pascal, we can confirm that he is certain to sign a new contract with Sony for three more new movies.

'Spider-Man: No Way Home' is all set to become one of the biggest successes on the Box office for Sony. The first-day ticket sales already crashed the majority of the movies ticket booking websites last night. Now that booking is open once again, the majority of theaters are sold out in the US and Latin American countries.