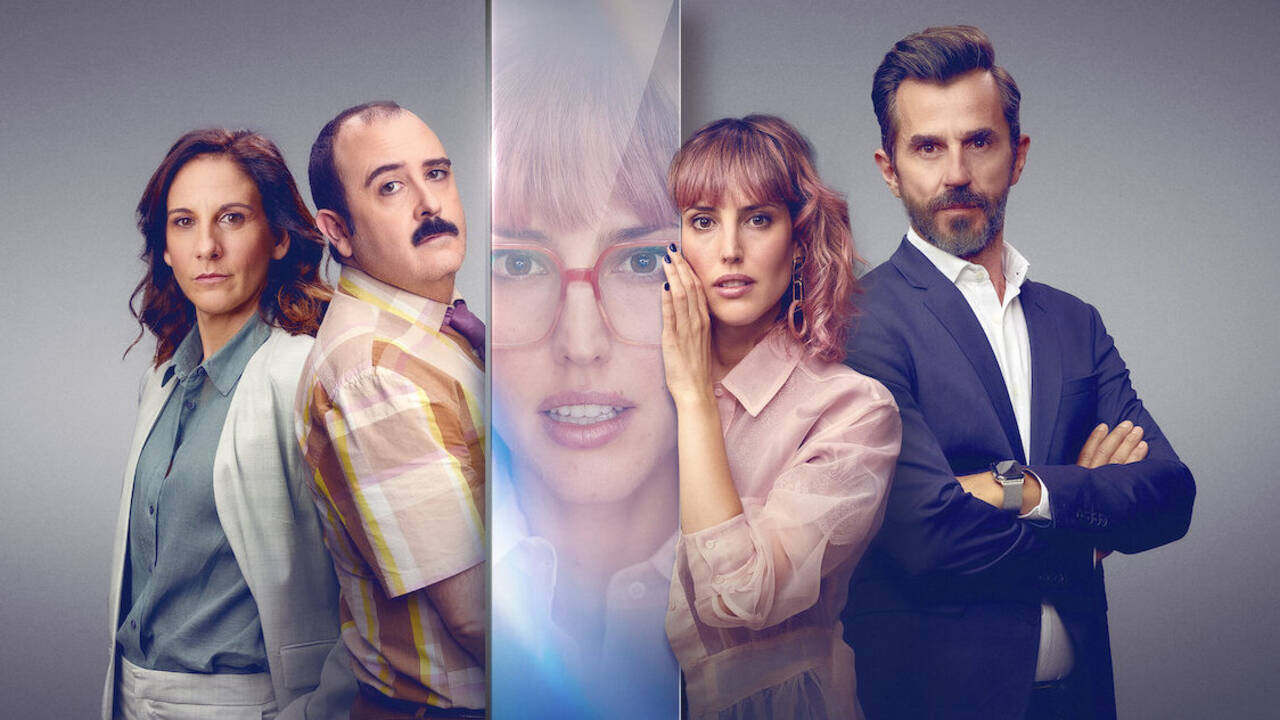 Directed by Marc Crehue, the total duration of Mirror, Mirror written is 79 minutes. It is a not-so-long movie that highlights the issues of gender identity and having wrong assumptions about oneself. The different employees at a cosmetic company are having a constant conversation with their reflections in the mirrors. These reflections are sometimes misleading, and other times they tell the truth. Alberto, Antonia, Cristina, and Paula are the main characters in this story.

Produced by Joaquín Padró & Mar Targarona, this film has a new way of telling a good story. The characters are seen talking to their altar selves, who don't always share the same opinion.

Cristina is having a rather bad experience dealing with her shadow as it brings back her painful memories. She used to wear her dad's clothes and found a feeling deep situated inside her. From her body, one can easily tell that she's a girl, but her inclination is towards the male gender. She is a non-binary, but she is having a hard time accepting it as she doesn't want to disappoint the people around her, especially her dad. It shows how people have a hard time, accepting their reality just because of society.

Cristina's younger sister Paula has a creative mind and doesn't like the things she is asked to do by her company. Having vast potential, she is constantly seen struggling. Antonia is her colleague who secretly admires her. He is bad and thus has a complex about his body. Álvaro, the boss of the company, belongs to a rich family and has always been told to believe that he is the best. It takes him several years to discover that he's not special, but a simple and mediocre man.

The concept that this Spanish film brought on the screen is fresh and unique. By just having a look at the title, no one could ever believe that the film is going to discuss the troubles normal people have to face in their lives. A lot of complex things have been shown, and they have been executed properly. According to the concept of the movie, the actors have done a wonderful job. The characters shown are very unique, and so are their problems. Initially, it was hard to guess what this movie is going to be about. As this is not a long film, it deserves a watch.

Final Score – [7/10]
Reviewed by - Riya Singh
Follow @_riyasinghhh_ on Twitter