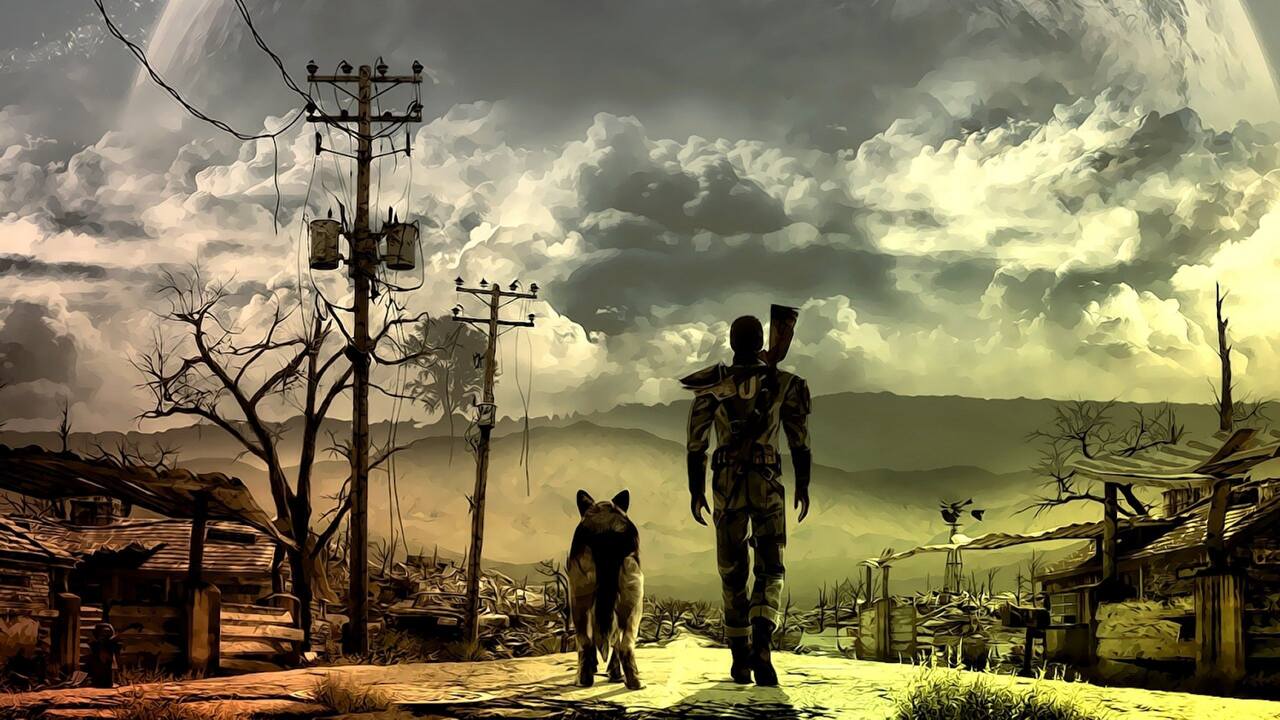 It won't be wrong to say that 2022 was a disappointing year for sci-fi fans as many shows from this genre arrived, disappointed, and got canceled. Only a few of them like Halo and The Devil's Hour, survived the axe to come back for more.

New Sci-Fi shows premiered in 2022 included Paper Girls, 1899, Halo, Archive 81, The Imperfects, Moonheaven, The Peripheral, and more. Without any doubt, all these shows impressed with their quality but some of these were not able to bring viewership which is the main force behind any streaming or production company creating them. Archive 81 and Paper Girls cancellation could be considered unfortunate as they really intrigued the audience with the story, but again streaming is all about drawing subscribers which they didn't do as expected.

2023 will be again a year of new tentpole shows and some of them belong to the sci-fi category. So below are such few shows that you might be excited to watch on your home screen for the first time.

The Last of Us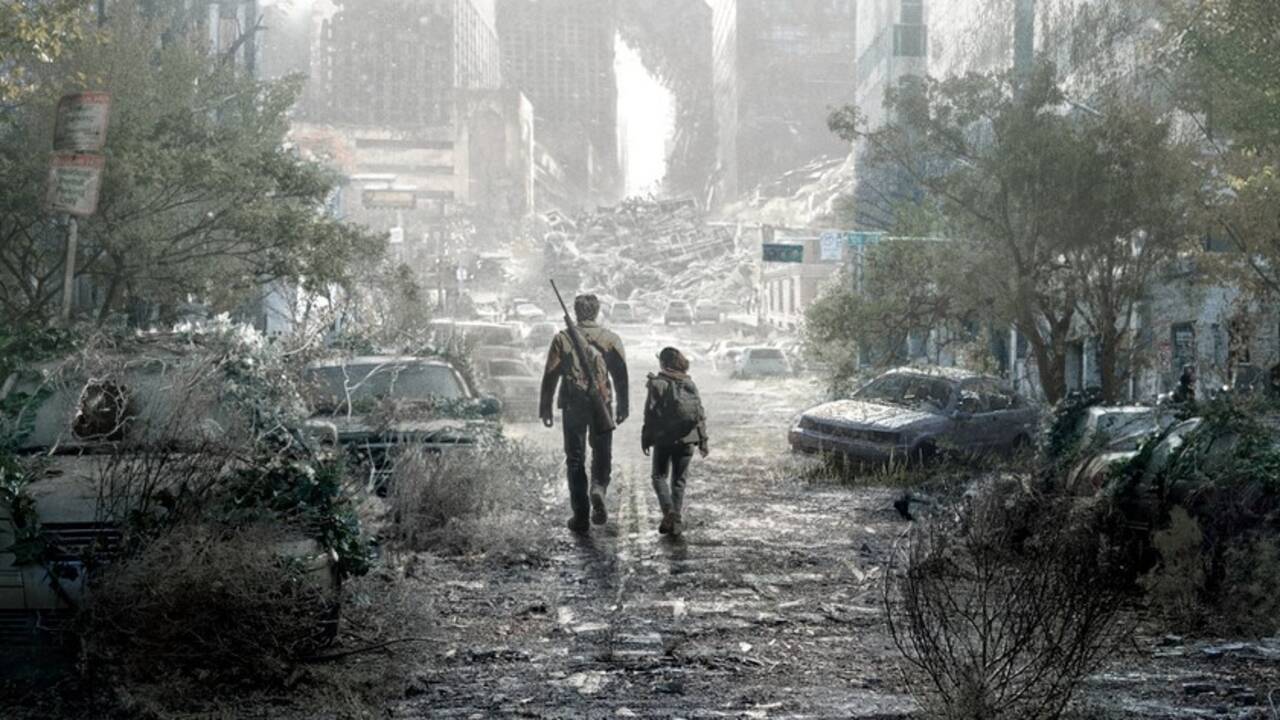 HBO's series adaptation of the video game of the same name is certainly the most anticipated show of early 2023. The nine-episode first season of the series already has a release date. The Last of Us will premiere on January 15, 2023, on HBO.

The Last of Us is set twenty years after modern society has been destroyed and is based on Naughty Dog's highly acclaimed video game "The Last of Us," which was developed exclusively for Sony's PlayStation® platforms. The series follows Joel, a seasoned survivor, who is paid to transport 14-year-old Ellie out of a restrictive quarantine zone. What begins as a little job quickly turns into a terrible, devastating trip as they both must travel across the United States and rely on each other for survival.

3 Body Problem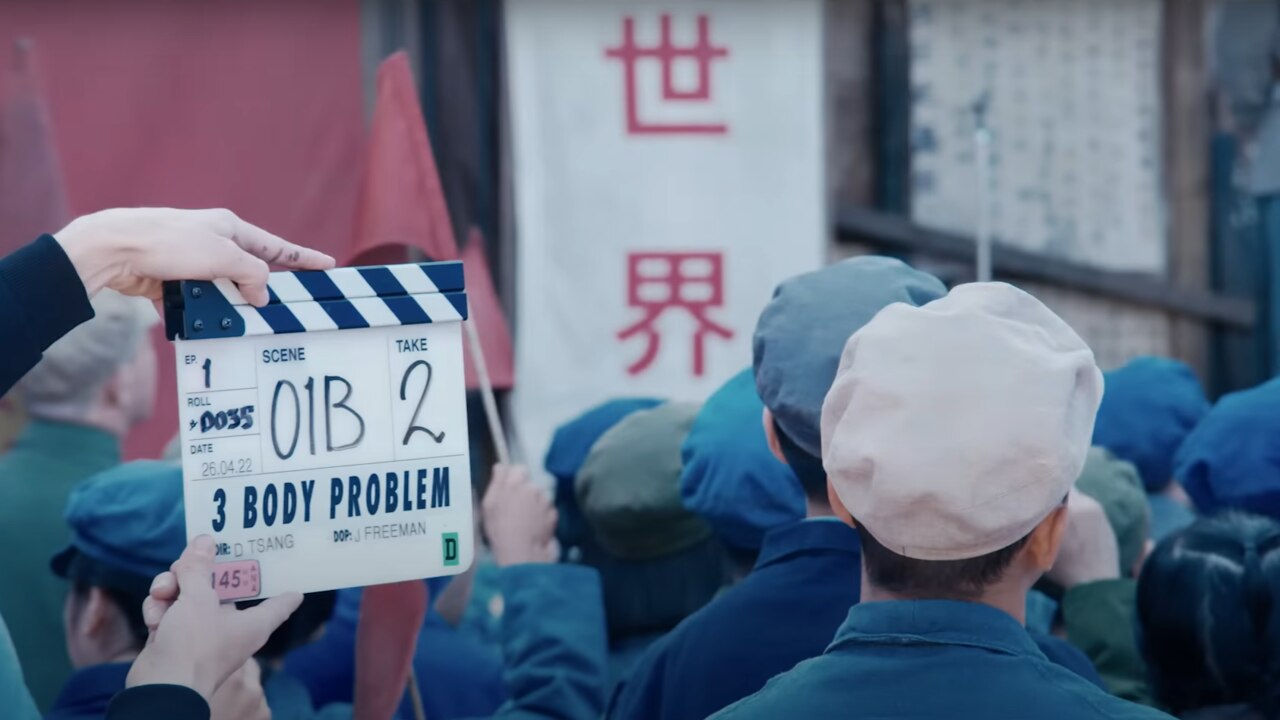 Although Netflix has a habit of canceling new shows even if they only perform just below their expectation, they are also fast in greenlighting new shows. In recent days, Netflix has also given green signals to many high-budget sci-fi shows and one of them is 3 Body Problem, based on sci-fi books written by Liu Cixin. Created by David Benioff & D.B. Weiss, the series has completed production and will premiere sometime in Fall 2023. Netflix has already revealed one behind-the-scenes video of the show.

The series will follow a woman (played by Eiza González), who attempts to aid an alien invasion as revenge for the death of her father. The cast also includes MCU star Benedict Wong, Tsai Chin, John Bradley, Liam Cunningham, Alex Sharp, and Jovan Adepo. It stars Eiza González, Benedict Wong, Tsai Chin, John Bradley, Liam Cunningham, Jovan Adepo, Jess Hong, Marlo Kelly, Alex Sharp, Sea Shimooka, Saamer Usmani, Jonathan Pryce, Rosalind Chao, Ben Schnetzer, and Eve Ridley.

Wool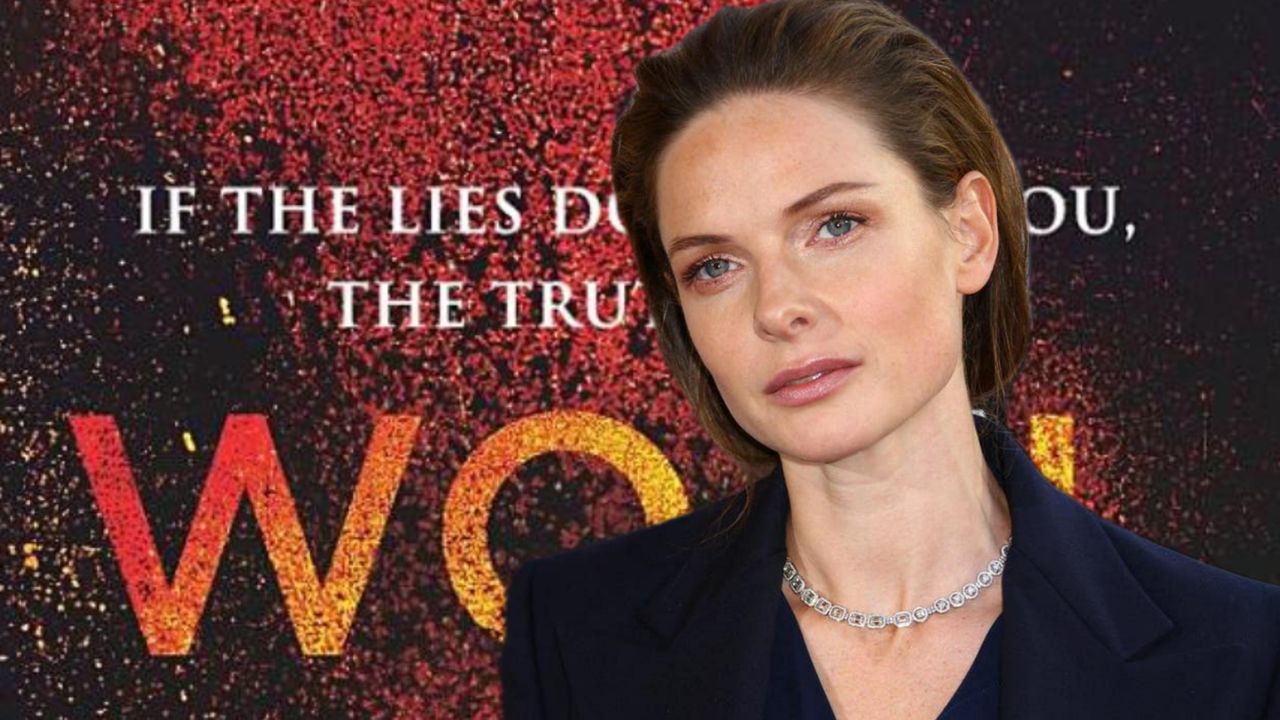 Based on the first book in the Silo series by author Hugh Howey, Wool is an upcoming Apple TV+ series currently in post-production. "Wool" is set in a ruined and toxic future where a community lives in a massive silo, hundreds of levels underground. Men and women there live in a society full of rules they believe are designed to protect them. Wool is likely to premiere in the Summer or Fall 2023.

Wool stars Rebecca Ferguson as Juliette, Tim Robbins as Bernard, David Oyelowo as Holston, Rashida Jones as Allison, Common as Sims, Harriet Walter as Martha Walker, Chinaza Uche as Paul Billings, and Avi Nash as Lukas Kyle.

With shows like For All Mankind, Foundation, Severance, and Invasion, Apple TV+ is already proving to be the best streaming platform for Sci-Fi Shows. With the regular backing of this new streaming giant, these shows are able to tell their stories according to what suits them the best in multiple seasons.

Beacon 23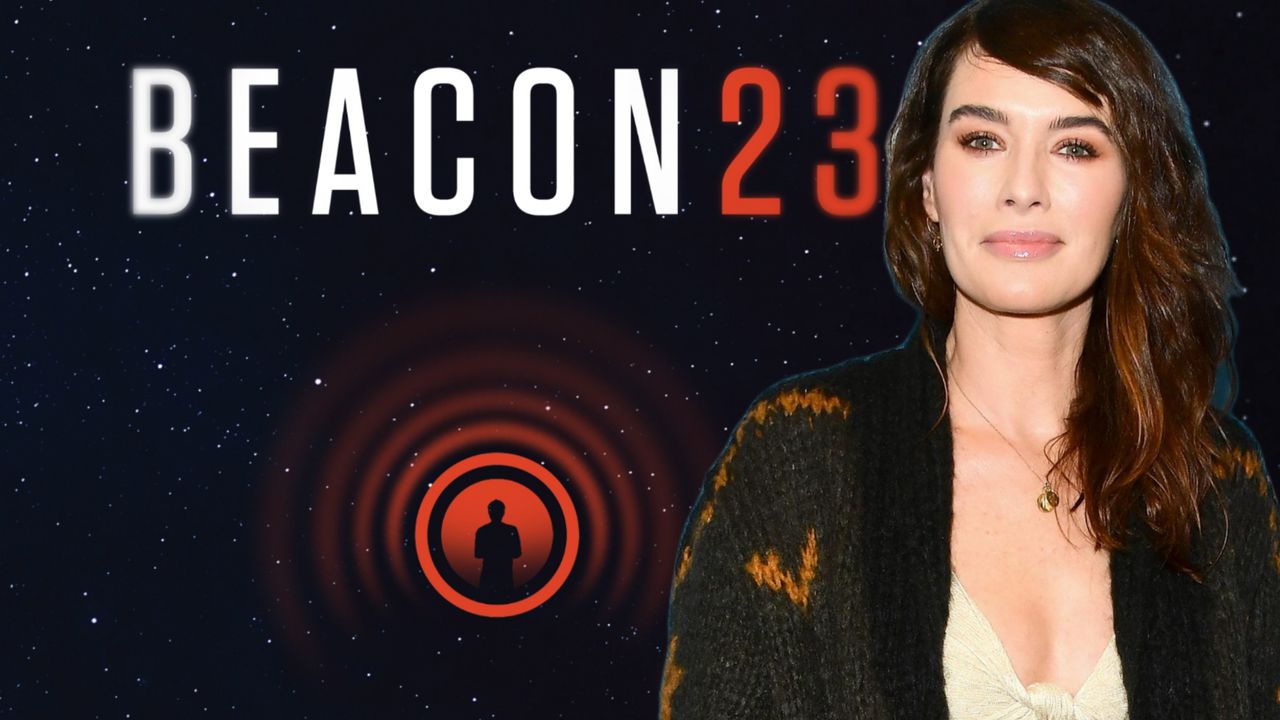 Beacon 23 is another sci-fi show based on the novel by Hugh Howey, and is currently in the works at Spectrum and AMC. Even before the premiere, the series has already been renewed for two seasons and both of them have completed filming. The first season of Beacon 23 is expected to premiere in the Summer 2023.

Starring GOT star Lena Headey in the leading role, Beacon 23 follows two people — Headey's Aster and Stephan James' Halan — whose fates become entangled after they find themselves trapped together at the end of the known universe. When Aster mysteriously finds her way to Halan, a lonely beacon keeper on his lighthouse in the deepest reaches of space, a tense battle of wills unfolds as Halan wonders whether Aster is a friend or foe. Aster's skill to mask her goal and motives could make her a dangerous opponent" for her new companion.
The series stars Lena Headey as Aster Calyx, Stephan James as Halan Kai Nelson, Marnie McPhail as Kanadey, Daniel Malik as Finch, Cyrus Faird as Tech Wrecker, Hannah Melissa Scott as Teenage Aster, Tara Rosling as Randall, and Sydney Ozerov-Meyer as Grisha.

Fallout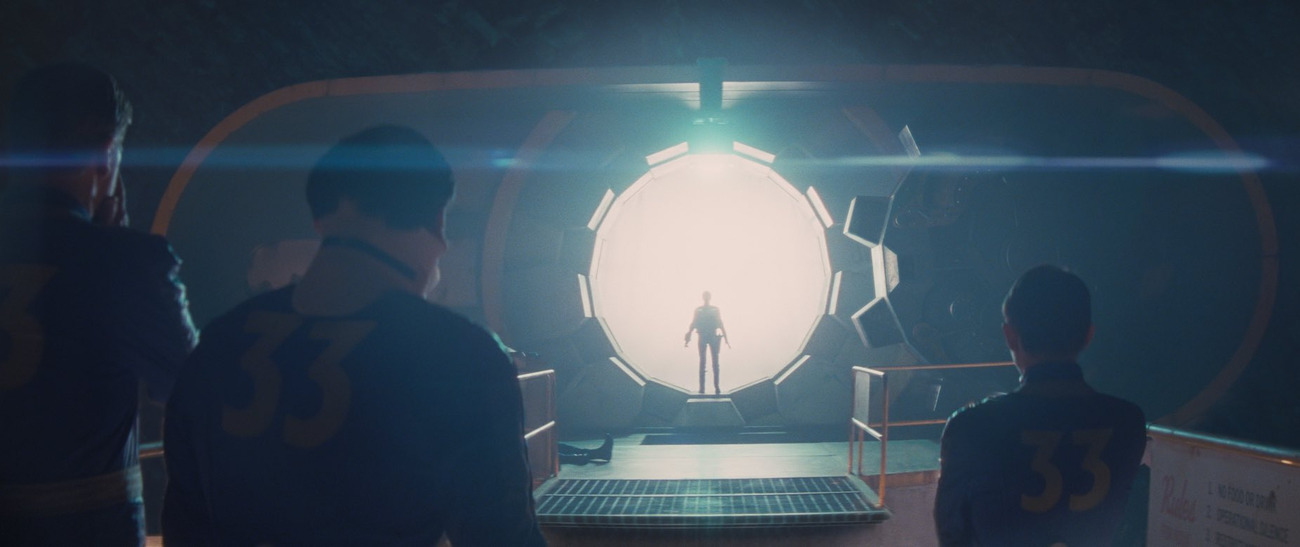 Created by Lisa Joy and Jonathan Nolan, Fallout is based on the role-playing video game franchise of the same name. "Fallout" is set in a world where the future envisioned by Americans in the late 1940s collapses in itself in 2077, resulting in a nuclear war. In an alternate historical timeline, it takes place in the mid-22nd century, decades after a worldwide nuclear war. The protagonist of Fallout is an unidentified resident of a Vault, which is part of a network of long-term nuclear bunkers, who is compelled to journey out into the wastelands to obtain a new Water Chip and save their fellow Vault residents.

Currently, in production, the series stars Walton Goggins, Ella Purnell, Kyle MacLachlan, Xelia Mendes-Jones, and Aaron Moten. With production expected to wrap in February this year, Fallout is expected to be the most anticipated Amazon Original of 2023 likely to premiere towards the end of 2023.

Although we have only included five shows in the list, there are many other sci-fi shows expected to release in 2023 including a few Star Wars and Marvel/DC/various comic book adaptations.