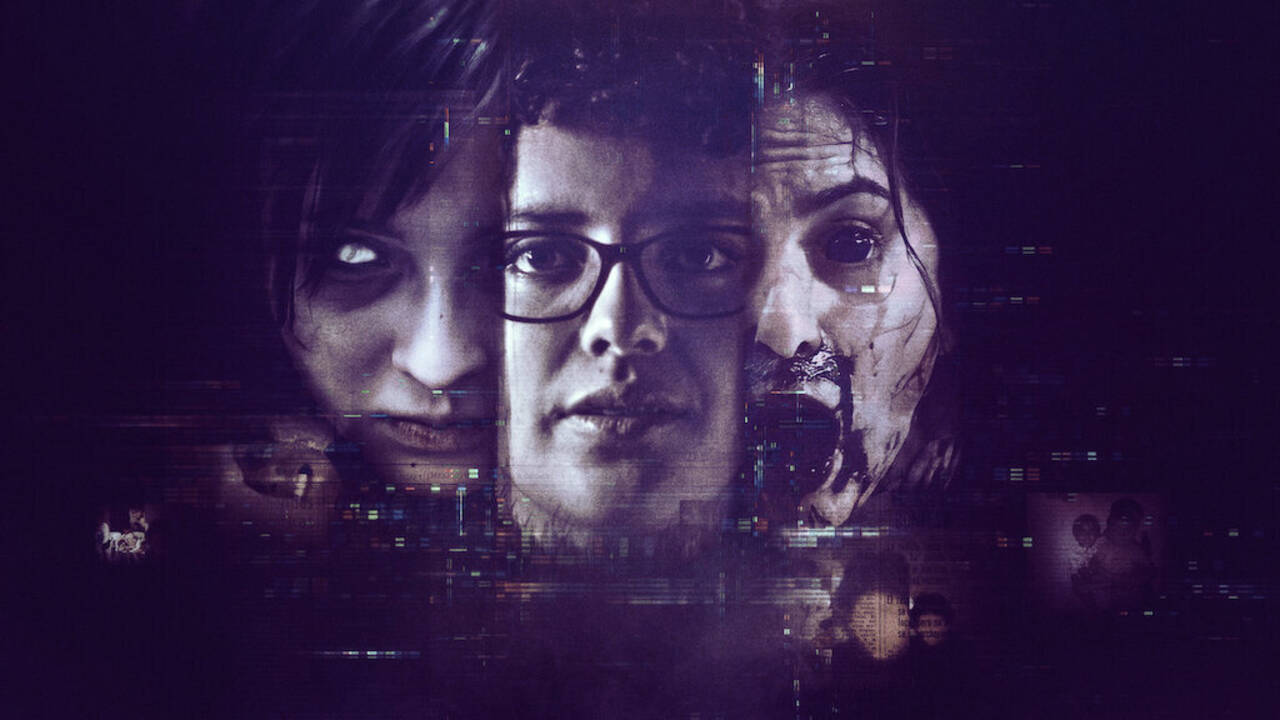 My Encounter with Evil can be considered another addition to the spooky season that Netflix has given us. This is a docuseries or more like a documentary drama having a total of 4 episodes.

My Encounter with Evil shows us real-life incidents of dealing with demonic possessions, which three different families had to experience. The stories are from Mexico and the medium of language used in this series is Spanish. Each of the episodes has a running time of 40 – 45 minutes.

The documentary has real-life footage along with some staged scenes. We are given a sit-down interview with the people who had encountered such experiences. For more clarity, the series has also provided us with some interviews of professionals like Exorcists, and Psychiatrists who deal with such incidents. Everything goes well with the series till it showcases to us the staged scenes of those incidents, which the witnesses are narrating.

For some reason, the makers have tried to dramatize the scenes beyond a limit that it might start feeling a bit unreal or more like exaggerated stories. This is just one of the major cons of this series. As mentioned before the series has three different stories and four episodes. Instead of focusing each story on one episode, the makers have jumbled all the stories together. This would have worked since it might make us curious about at least one of the stories, and we will have to wait till the next episode. But unfortunately, this nonlinear pattern doesn't work out in this series because the audiences will not get much time to get interested in one story. Overall, it feels like all the stories are scattered among these four episodes, and honestly, this might make the viewers face difficulty in remembering the intricate details of each story.

Most of the women introduced in the show have either had a traumatic childhood or come from broken families. The series fails to leave us with a core reason for all the incidents happening, and at the end of the story, we might be left with more questions than proper closure. Also, most of the horror in the show is not what we hear from the victims but the over-dramatized scenes from the makers, which is a bit disappointing.

The ending episode is not something to look forward to since it ends two of the stories like how horror movies end. These real-life incidents had good potential stories in them but it was not executed properly and was also destroyed because of the dramatic acting and the complicated narrations. This docuseries might only be for someone who is a fan of demonic possessions stories and also who can endure the dramatic scenes, but otherwise, this is certainly not something that is a must-watch.

Final Score – [6/10]
Reviewed by - Poornima Balsu
Follow @BalsuPoornima on Twitter
Publisher at Midgard Times