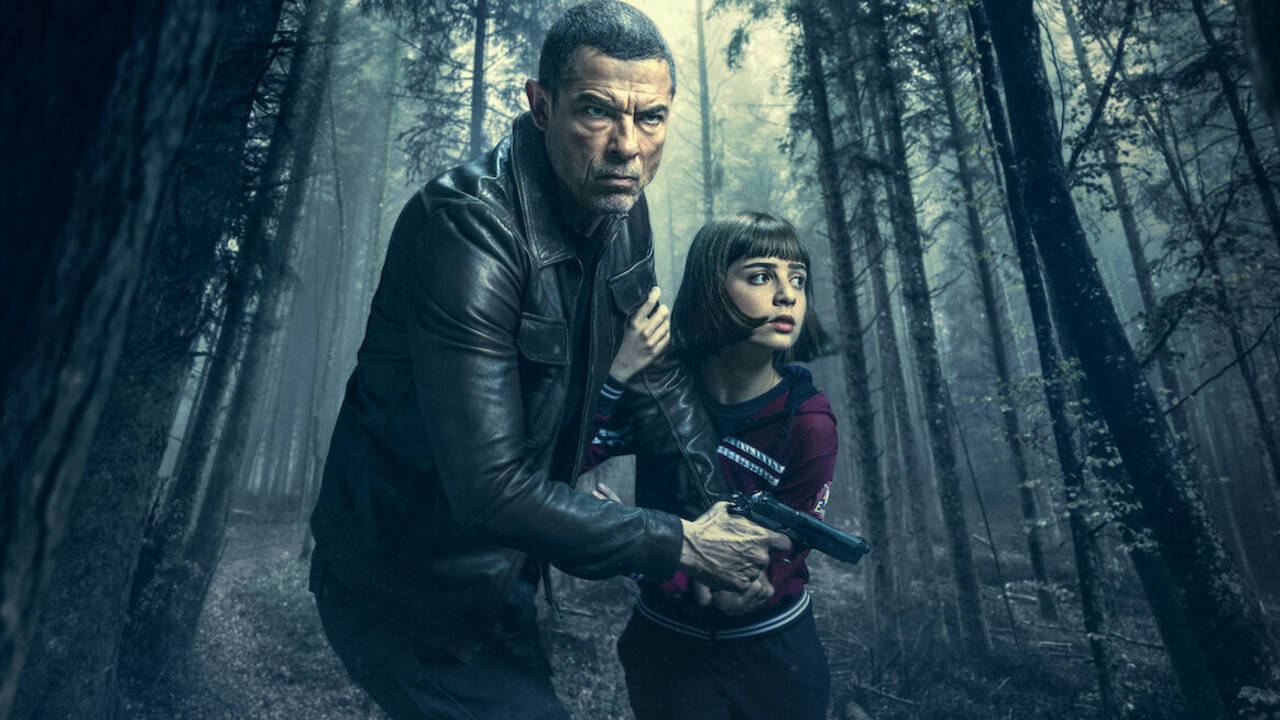 My Name is Vendetta is a new thriller released on Netflix. It is a movie filled with action and thrilling scenes and has a run time of about one hour and thirty minutes.

This revenge-filled action thriller is set in northern Italy. It tells us the story of a teenage girl called Sofia and her father, who sets out to take revenge on the killers of their two family members. As we proceed with the movie, we also learn some unrevealed truths about Sofia's father's past, which was completely unknown to Sofia as well. They prepare for the worst as well as brace themselves up to go against their enemies.

The whole film gives the audience action and violence-filled scenes. The first few initial scenes are happy, and then the film gets down to what it wants to show us. The film is fast-paced and gives us some heart-racing violent scenes. The father-daughter duo is the major highlight of the movie. Since a mafia gang is a major part of the story of the film, the viewers will have to go through some brutal killing and attack scenes. Also since the main theme of the film is revenge, one cannot expect something for the faint of heart.

Some major truths revel in the initial 10 minutes of the film therefore the viewers can expect more or less of the same throughout the rest of the film. The movie mostly has a dark theme going on in most of the scenes as the storyline goes in that direction. There are enough surprises or suspense as entertaining factors for the audience. The makers have provided some good and strong backstories for the characters to behave the way they do.

The viewers will find themselves rooting for the character Sofia, as she is just a teenage girl who goes through so many horrendous things in her life. We not only get to see her vulnerable side but also how she picks herself up for her father and also helps him in taking revenge. The film has only focused on the story of taking revenge and also gives us glimpses of the backstories and it manages to keep us hooked till the end of the film. Especially the climax scenes of the film are something that the audience can look forward to.

Overall, it's a good film with some powerful characters and action scenes. This movie should certainly be on your watchlist if you are someone who likes action-themed movies.

Final Score – [8/10]
Reviewed by - Poornima Balsu
Follow @BalsuPoornima on Twitter
Publisher at Midgard Times