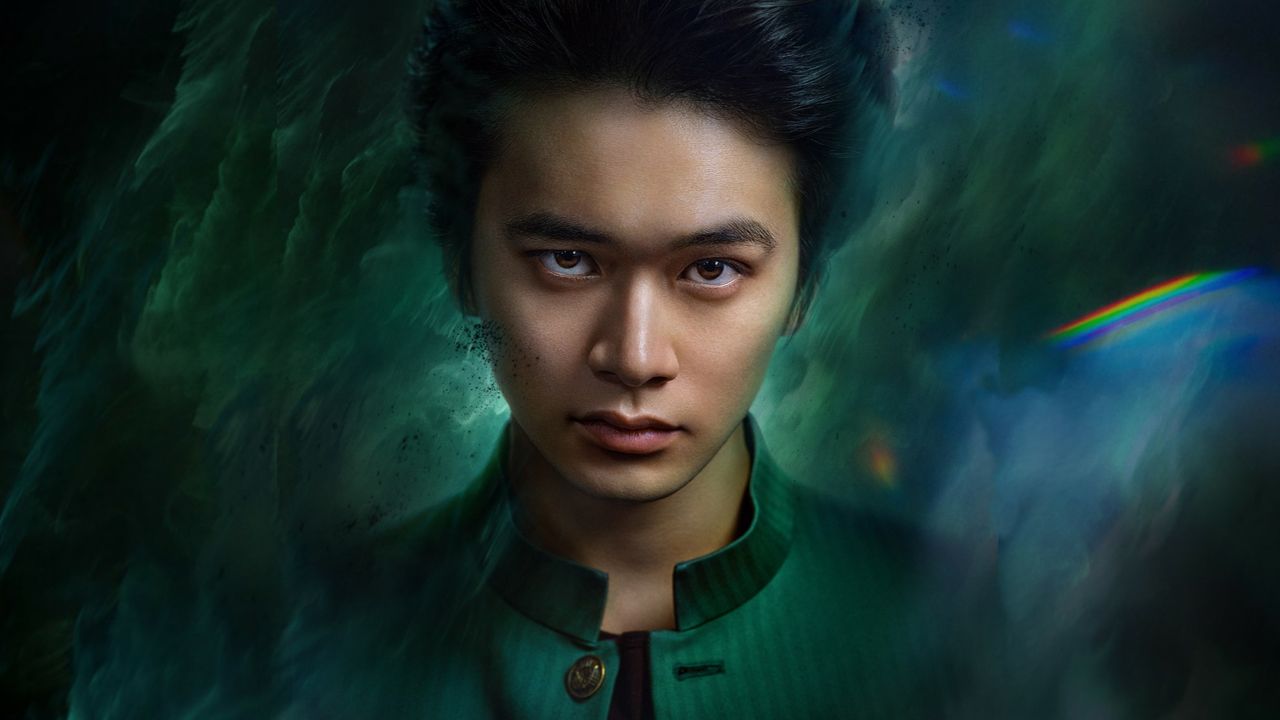 Netflix has announced a new live-action series 'Yu Yu Hakusho,' which is based on legendary Japanese Manga of the same name by Yoshihiro Togashi. The streamer has also revealed the lead cast and key character arts for this popular adaptation.

Takumi Kitamura (Let Me Eat Your Pancreas, Tokyo Revengers) will play Yusuke in Netflix's upcoming live-action series, in which a teen dies and becomes an 'underworld detective' to investigate demon-related cases. Jun Shison will play Kurama. Hongo Kanata will play Hiei, the master of the Jagan-eye. Shuhei Uesugi will play Kazuma Kuwabara.

"Since the work is work, I had to laugh at first thinking it was a big joke. But this time, I had a strong feeling that I could challenge Director Tsukikawa again on Netflix," said Takumi Kitamura.

"We are fighting in every era and in any environment. For the money, for our position, for our friends ... There is a reason to fight each, and the direction should be different. However, in this work, we respect each other in different thoughts, and even though we sometimes collide, we are all fighting for something. The times have changed, but I feel that there are things that can resonate no matter what age you live," said Jun Shison.

"I intend to assemble with Hiei in mind so that people who like Hiei can be convinced of the battle style that makes the most of speed, the cool but actually friendly personality, and Hiei is," said Hongo Kanata.

"I faced Kuwahara's kind and straightforward feelings of wanting to be strong in order to protect someone important. At the same time, trying to do that is very difficult, lonely, and lonely. I spent my time feeling that. Kazuma Kuwabara is not the type who is good at hiding emotions and acting, so Kazuma Kuwabara is a director and cast for each scene and each cut about how to feel and what kind of action to take at that time. I played the character while discussing with," said Shuhei Uesugi.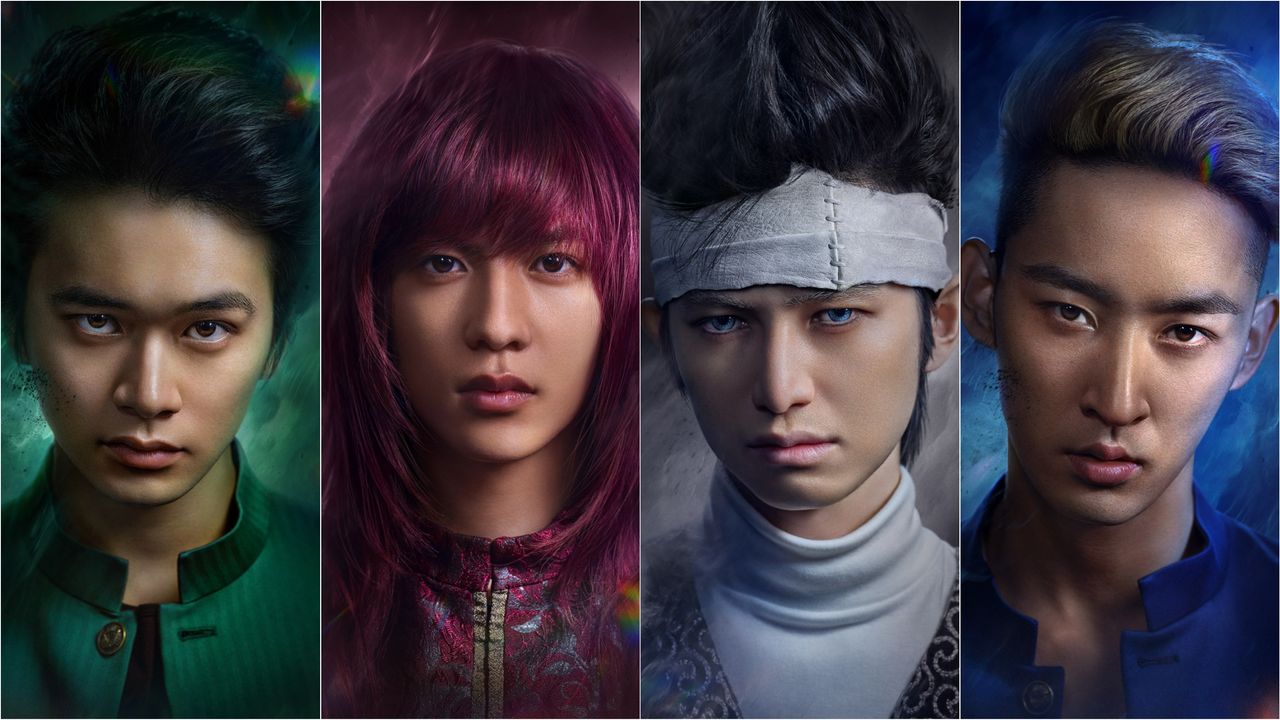 The manga was originally serialized in Weekly Shonen Jump (published by Shueisha as Jump Comics) starting in 1990. It is considered a fan favorite and has sold over 50 million copies in Japan only.

The manga follows Yusuke Urameshi, a junior high school student who spends his days getting into fights, and dies in an accident while attempting to defend a young child. As he struggles to accept the fact that he is looking down on his dead body, a woman named Botan, who describes herself as a guide to the spirit world, tells him the shocking truth: no one expected a troublemaker like Yusuke to die performing an act of goodness, and he had no place in either heaven or hell. As a result, Yusuke is resurrected, and after passing his trial, he becomes an Underworld Detective. From there, Yusuke is drawn into a mystery that encompasses the human, demon, and spirit realms.

Sho Tsukikawa is directing the series based on a screenplay written by Tatsuro Mishima. Kaata Sakamoto is executive producing on behalf of Netflix with Akira Morii from ROBOT as producer. ROBOT and Netflix are the producers.

"When I first heard that Yu Yu Hakusho would be getting a live-action adaptation, I honestly doubted whether it was even possible—but after understanding the producer's vision and potential with Netflix, my expectations soared and I found myself burning with excitement to see this project turn into reality," reveals director Sho Tsukikawa.

'Yu Yu Hakusho' will premiere in December 2023 on Netflix, worldwide.