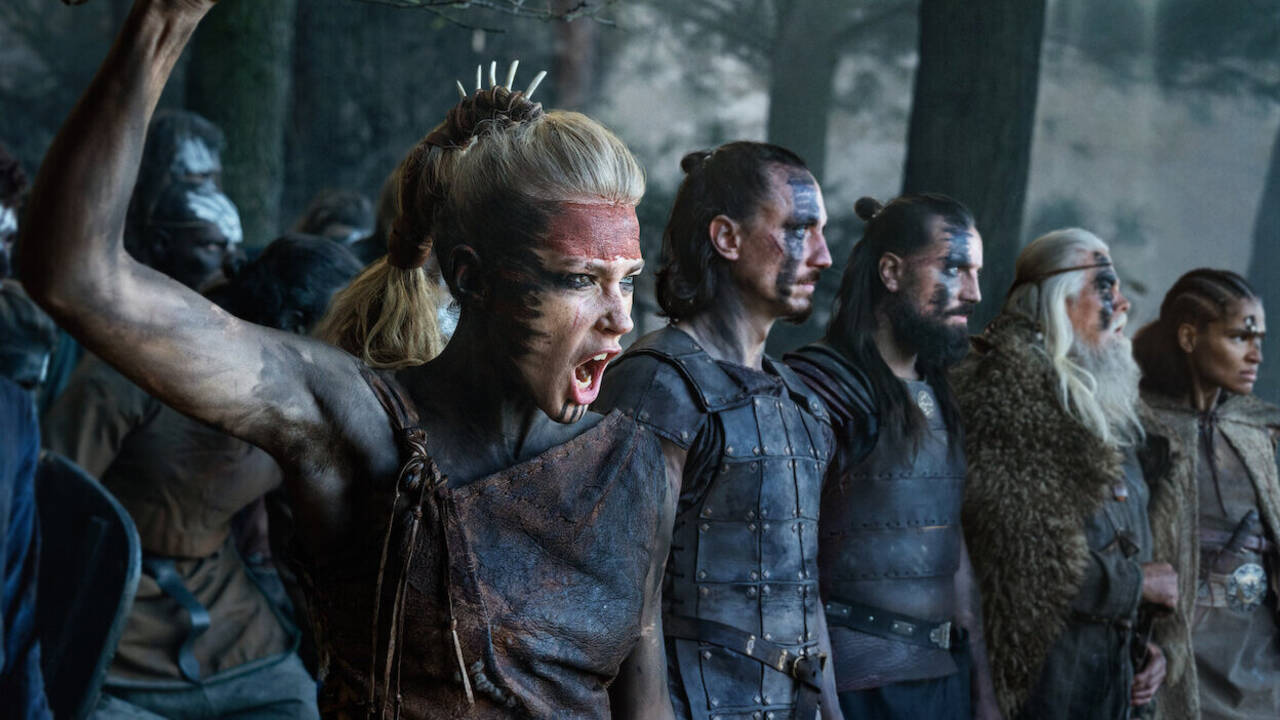 The first season of Barbarians was released in the year 2020 and was a success as it gained the audience's attention and love for its beautiful historical story and characters. Barbarians II has been released in 2022 to follow up the story it left when season one was completed. Season II to a point has been able to maintain the charm, season I have left within us.

The series shows the German historical war drama and the clashes between the tribes of Germany and the Roman empire. The plotline is the story inspired by these historical events and has also made its modification to give it a dramatic effect. The second season starts after Varus was defeated and takes the story from there.

The story in the second season is very engaging and provides us with love angles, betrayal, brutal action sequences, and some epic twists and surprises. The characters and their development are very much visible in this show and the audience will love how the story proceeds.

Even though some of the old characters like Thusnelda, Folkwin Wolfspeer, and many others remain, a lot of new characters are also introduced through the second season. In Season 2, we see the struggles and challenges faced by the Barbarian tribal leader, Ari, a lot. Ari was given a much more heroic approach in season one as compared to this season. Through this season, we will be able to gain on the blood-filled history although certain fictional tools have been executed in several areas of the drama. One of the main themes that season II has gone with is about the men and the wars, which is pretty much similar to what season I had offered us. Even though there are plenty of war scenes involved, the show does not leave out to present us with some emotions and good character build-ups as well.

The series has been able to present itself in an immensely pleasing way that it can be called a show which has excelled in depicting the drama between the Romans and the Barbarians. The series has a total of six episodes, each having an average time duration of forty to forty-five minutes. To understand the plot and characters better, it is advisable to watch the second season after completing the first since season 2 is a complete continuation of where season 1 ends.

Season II also ends on a cliffhanger therefore it is okay to say that we can expect a season three. It is quite visible by the last episode of season II that the story does not end here, and it has more to deliver. Therefore, even though Netflix has not officially renewed for season III, it is quite safe to expect another season. Overall, Barbarians II is very much enjoyable as season 1 and can be liked by mature audiences who love to watch historical dramas.

Final Score – [8/10]
Reviewed by - Poornima Balsu
Follow @BalsuPoornima on Twitter
Publisher at Midgard Times