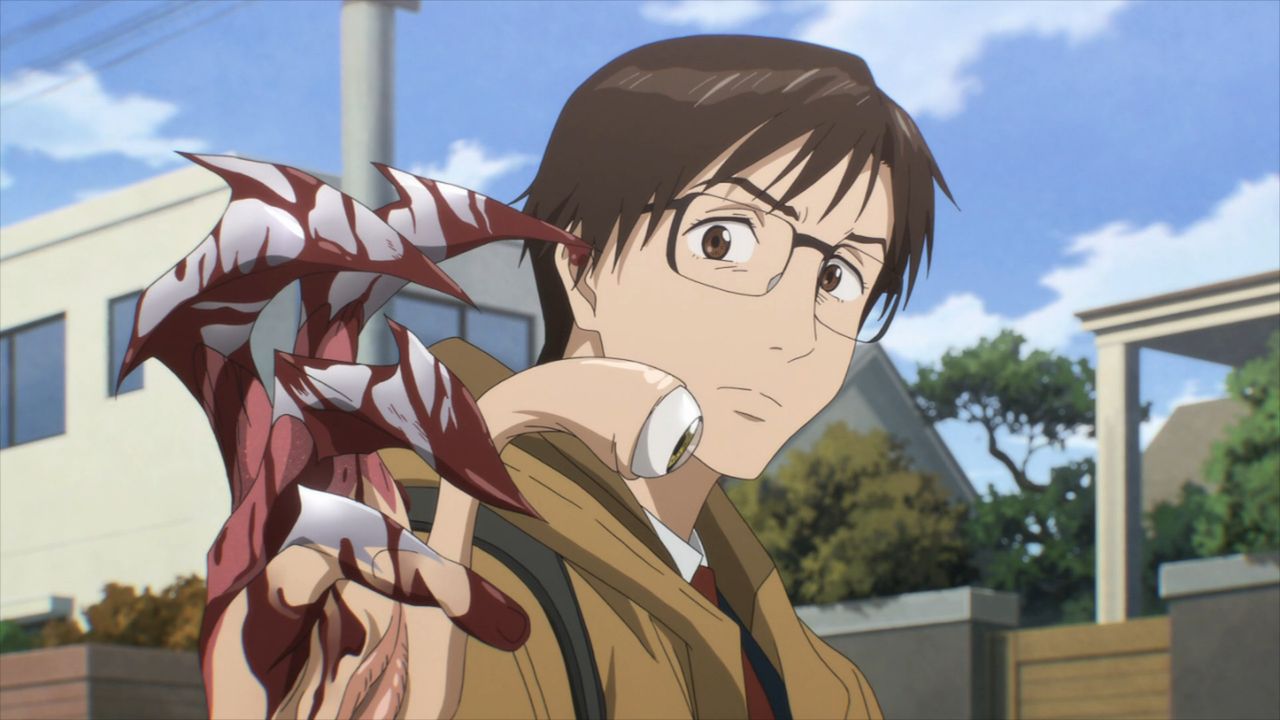 Netflix has revealed yet another live-action series adaptation of a legendary comic and anime series. Netflix has confirmed the production of 'Parasyte: The Grey,' a Korean-language live-action sci-fi and horror series adapted from Iwaaki Hitoshi hit manga series.

Yeon Sang-ho has been tapped to direct the live-action series which is about unidentified parasitic life-forms that live off human hosts and strive to grow their power. As they start to disrupt society, a group of humans wages wars against the rising evil. Sang-ho has previously directed the Korean blockbuster "Train to Busan" and created the Netflix series, Hellbound. The Korean-language series will be co-scripted by Yeon and Ryu Yong-jae, the screenwriter of Money Heist: Korea – Joint Economic Area on Netflix.

The upcoming series is based on Iwaaki Hitoshi's popular manga series about invasive life-forms that seize and control human bodies. From 1988 to 1995, it was published by Kodansha in its Morning Open Zkan and Monthly Afternoon magazines and sold over 25 million copies in over 20 territories and countries. The manga has been previously adapted into two live-action Japanese films, in 2014 and 2015. An anime TV series adaptation by Madhouse, titled Parasyte -the maxim, aired in Japan between October 2014 and March 2015. The English-language dub aired on Adult Swim's Toonami in the US between October 2015 and April 2016.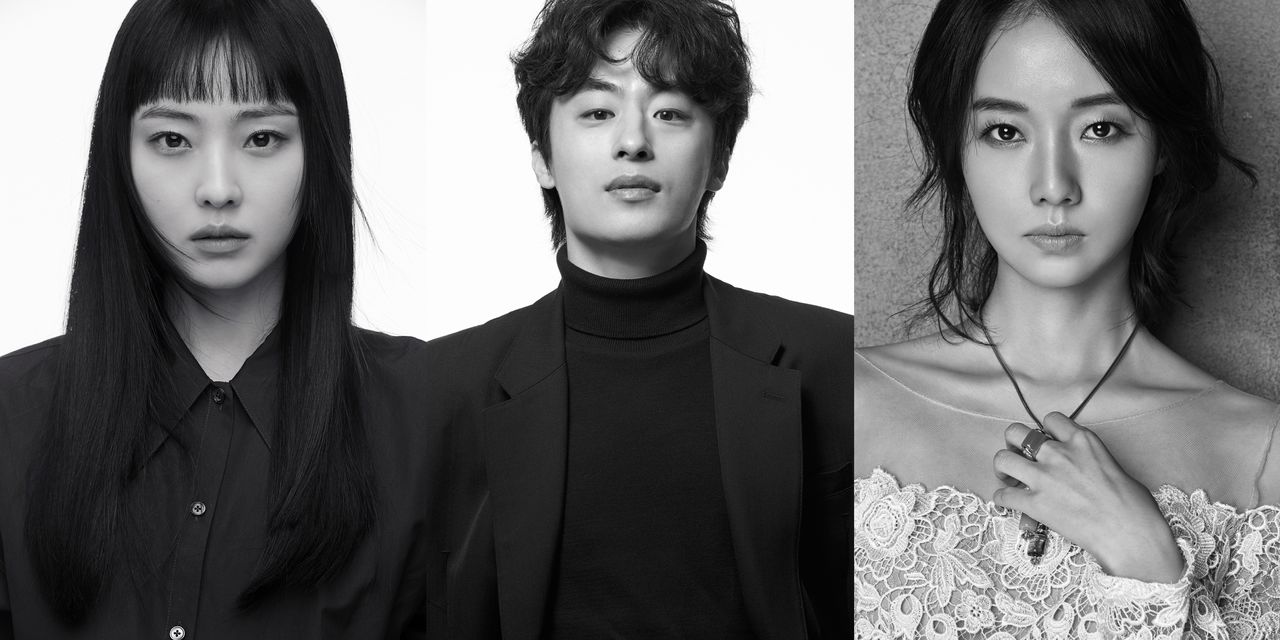 Netflix has also confirmed the cast of the series led by Jeon So-nee, Koo Kyo-hwan, and Lee Jung-hyun. Jeon will play a woman who becomes a victim of a parasite. When it fails to take over her mind, she enters into a strange coexistence with it. Koo Kyo-hwan will play Seol Kang-woo who tracks down parasites trying to find his missing sister. Lee Jung-hyun will be the leader of Team Grey, a task force fighting these parasites. Having lost her husband to these invasive life forms, she devotes herself to making sure of their demise.

The story of Parasyte will revolve around a 17-year-old high school student played by Jeon So-nee who lives in a quiet neighborhood with his mother and father. Parasites, tiny worm-like aliens with drill-like heads, arrive on Earth one night and take over their hosts' brains by entering through their ears or noses. One parasite tries to crawl into her nose while she sleeps, but fails when she awakens, and instead enters her body by burrowing into her arm. The series delves into philosophical and psychological issues such as the meaning of humanity, humans' interactions with the environment and other species, the role of instinct and love, and morality's inherent anthropocentrism.

"Yeon Sang-ho has created his own universe, distinguished by his boundless and awe-inspiring imagination. Many are interested to see how he will translate the world portrayed in Parasyte with a Korean twist, given his incisive insight into human nature when people are confronted with the chaotic world order," said Netflix.

Climax Studio and Wow Point are producing the series for Netflix.