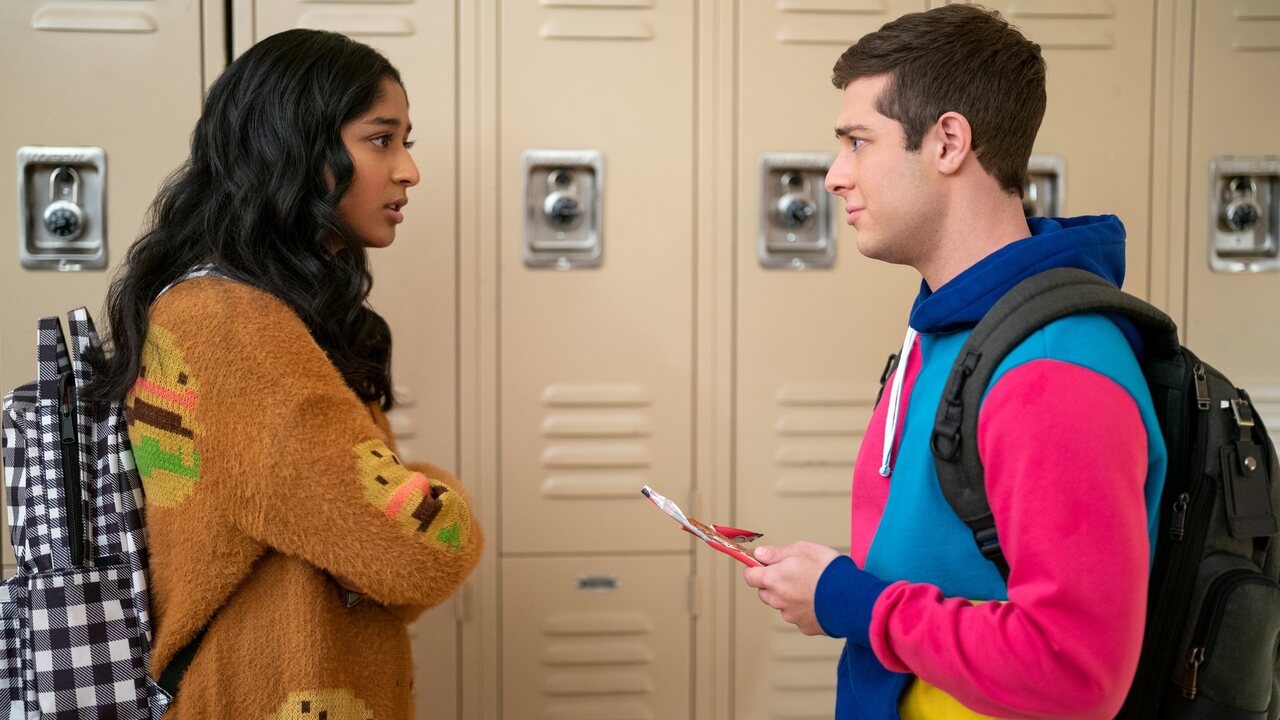 Never Have I Ever is a show that the audience can't stop obsessing over. The series covers delicate topics in such a fine manner which is making it difficult for the audience to wait for its next season. The official release date for "Never Have I Ever" Season 4 hasn't been announced yet.

The comedy Netflix series has been created by Lang Fisher and Mindy Kaling and has Maitreyi Ramakrishnan in the lead role. The show was released in August 2020 and is about Devi Vishwakumar and her emotional battles. A total of three seasons have been released now and currently, we have our eyes on the fourth one.

With Season 4 approaching us soon, here we are updating our readers about what they saw in the third season and what can be expected from the fourth one.


The Ending of Never Have I Ever Season 3

In Season 3, we saw how Devi struggled with various things including the insecurity she had with Paxton during their Daxton phase. Despite winning back her confidence and gaining the high school popularity she always dreamt of, it wasn't all good in her personal life. People threw their judgments at her, and she was even slut shamed. Devi started to believe that if she doesn't get involved with Paxton sexually then he might leave her.

Dating the most popular boy at school has its disadvantages. She was bothered by a lot of people including the anonymous message that warned her about Paxton. If only she had trusted in her boyfriend and not some anonymous messiah, her relationship could have been in a better place.

Kamala on the other hand had run away just when Prashant (a boy who was capable of giving her a stable future) was going to propose to her. She was not ready for marriage and this thing was hard to get into Nirmala Mami's head. Kamala looked for a stable career rather than a stable married life and her reasons were just. Soon romance blossoms with Devi's English teacher Manish.

After being done with Paxton, we saw Devi getting involved with the handsome and charming Des. He was a boy that even Nalini approved of. They both shared various cute moments until Des's mom interfered and stated that Devi is not a stable kid. I don't understand that despite being in the "wellness" area (as she quoted herself) how could she possibly insult a girl who lost her father recently? I think that's called being two-faced as she pretended to be Nalini's friend and on the other hand ordered Des to end things with Devi stating that she was an unstable girl.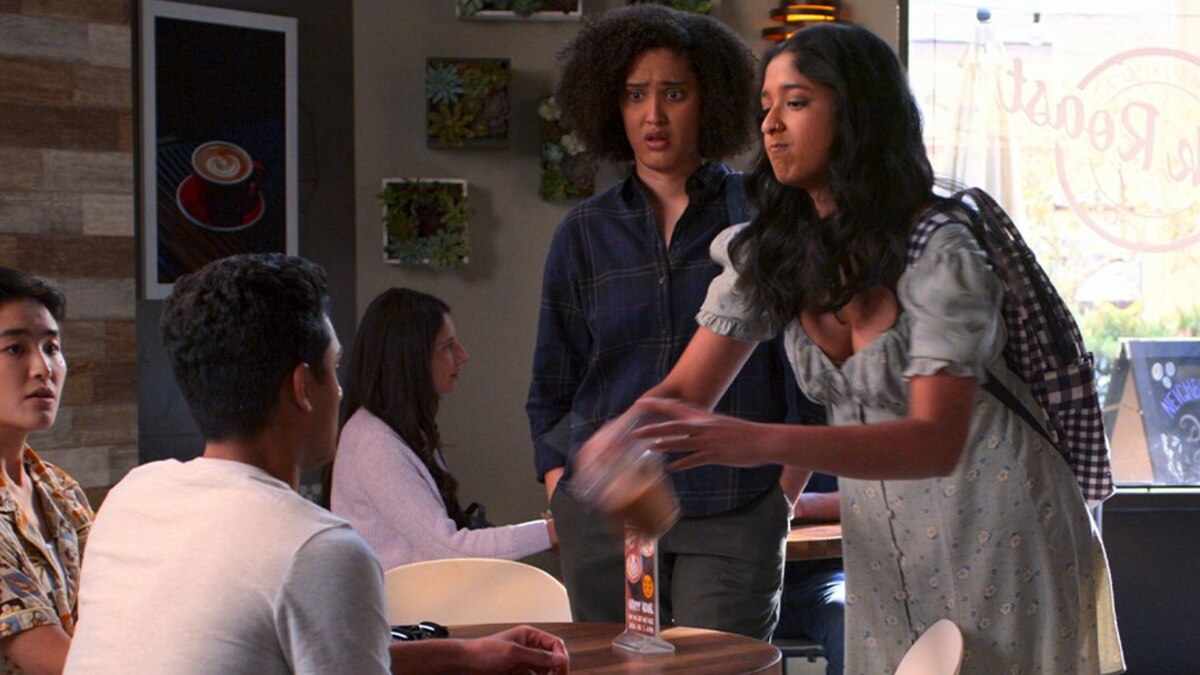 The most epic scene of the third season has to be the one where Devi throws cold coffee at Des's face. Oh boy! The scene has got its fanbase. There's another scene following this one in which Nalini bashes Rhyah for insulting her daughter and throws that mother-son duo out of her house.

Nalini and Devi have come closer to each other with each passing season. Earlier, it was Mohan in which Devi found her safe space. In his absence, it was Nalini who was there for Devi at every moment, and soon Devi realized that she had been misunderstanding her mother for such a long time. Our girl even rejected that fancy boarding school so that she can get to spend more time with Nalini.

Getting back to the Devi, Ben, Des, and Paxton situation, writers need to make their minds clear about whom she is going to end up with as each season ends up with the same ending, and it has become irritating now. Devi needs to decide which boy deserves to stay in her life. The last scene ends up with Devi going to Ben's place and they both can be seen deeply indulged in the act of kissing.


Never Have I Ever Season 4 Cast, Plot, and Expectations

For Season 4 I am expecting that the audience will get clarity on the whole Devi and Ben situation. It feels like he is her home and it's due to see their full-fledged romance in action. As revealed by the official Twitter handle of Never Have I Ever, it seems like Paxton will not be sidelined at all as he'll be regularly seen in the fourth season as well. Well if he would have not been there for the final season, the audience wouldn't have liked it without their sweetheart.

Michael Cimino will be the newest cast member joining the show as the newest heartthrob of Sherman Oaks High School. Looks like Paxton will be getting a competition after all. There might even be space for romance between Devi and Cimino's character. We all know how Devi falls for hot boys, so the probability of this happening remains high.

Coming back to Devi and Ben, they are aware of their bonding but still didn't acknowledge it. Ben did save her from getting humiliated at Des and his mom's hand. The chances that he'll act as her shield for the foreseeable future are almost 100%. The audience is surely infuriated after seeing how Des behaved with Devi at the end, and it would be better if the character is kept out of the series. This Mumma's boy doesn't deserve our perfect girl Devi.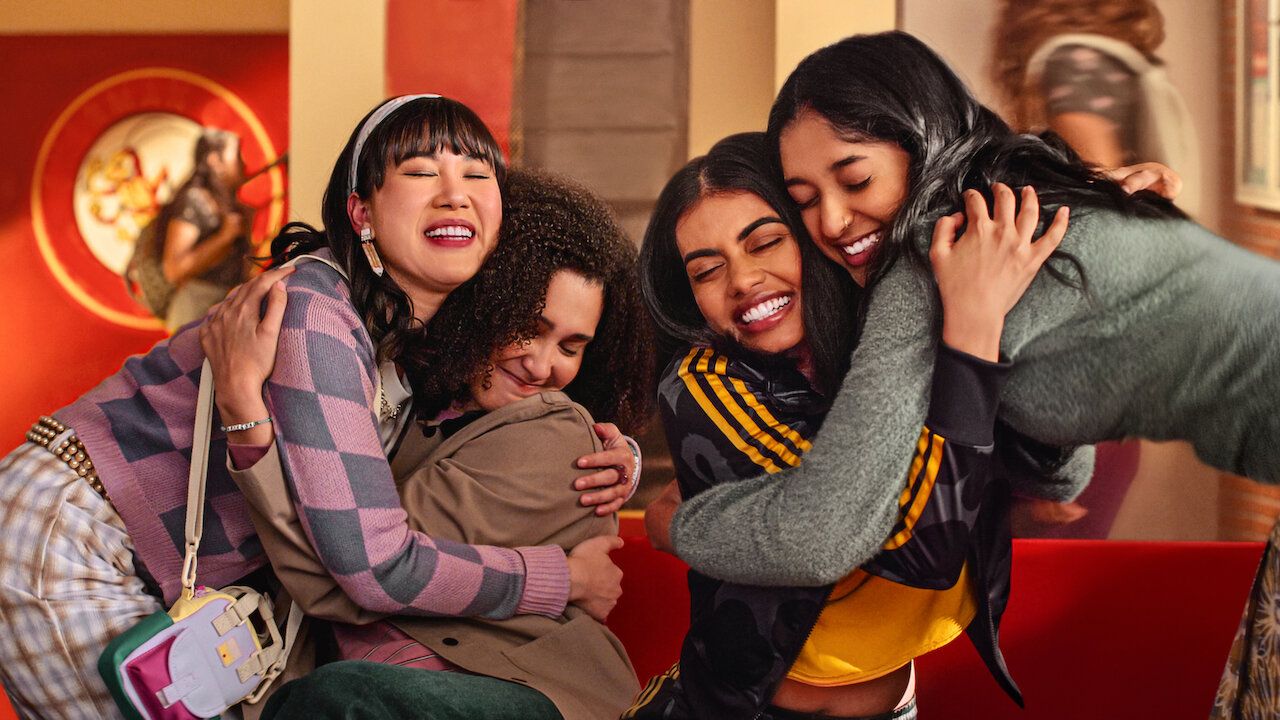 After watching the last episode of Season 3, I am pretty sure that love is in the air, and this time for the right boy. As an audience myself, I have to admit that Paxton and Devi formed a hot couple, however, on the intellectual scale, Devi and Peter make a good match. Devi sure made the girls jealous by dating three hot boys (that too in a single season).

Talking about Nalini, I hope that this time she finds a real friend who doesn't take her as a project. Nalini and Devi have been facing the world bravely since Mohan's death, and it is a long due since even Nalini finds a soul to confide in. Kamala also needs to be a bit more clear about her future because if she isn't going to be then Niramala Mami is going to force her wishes upon her. Nirmala might seem like a villain sometimes however, it is evident that she only wishes good for her children.

Lady Whistelboy was a significant small detail added in the first episode of Season 3, and let's see if our boy can stir good gossip about the potential romances in this season as well. Bridgerton has formed a large fan base and its influence on other series is notable.

Paxton's character also should be given due importance (at least for the sake of the female fan base), and it should be disclosed how the friendship will change for him and Trent. Fabiola seems to be in a safe space just like Eleanor. This season will show the last year of high school in Devi's life and we hope that something interesting is brewing in the minds of the writers as we're ready to get our minds blown.